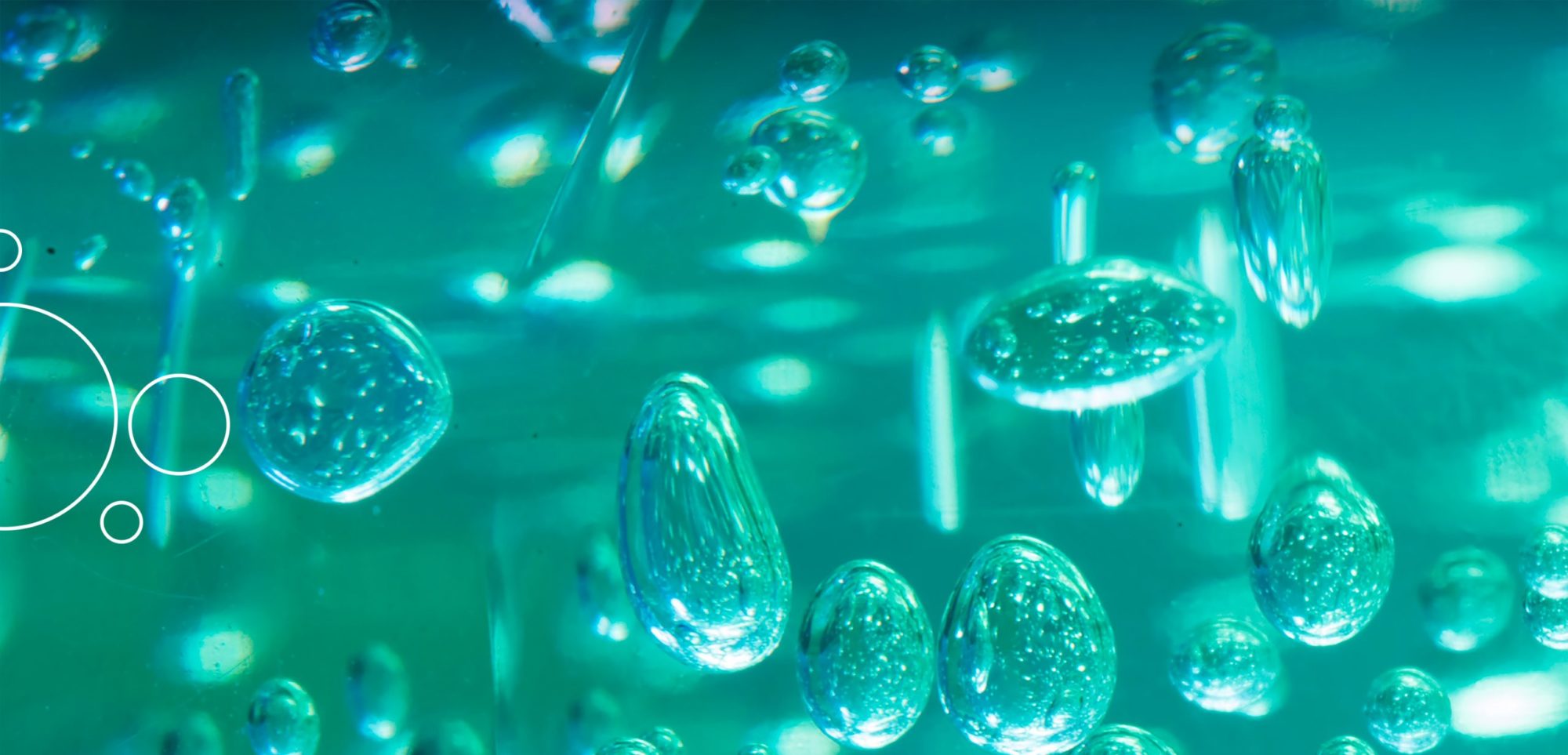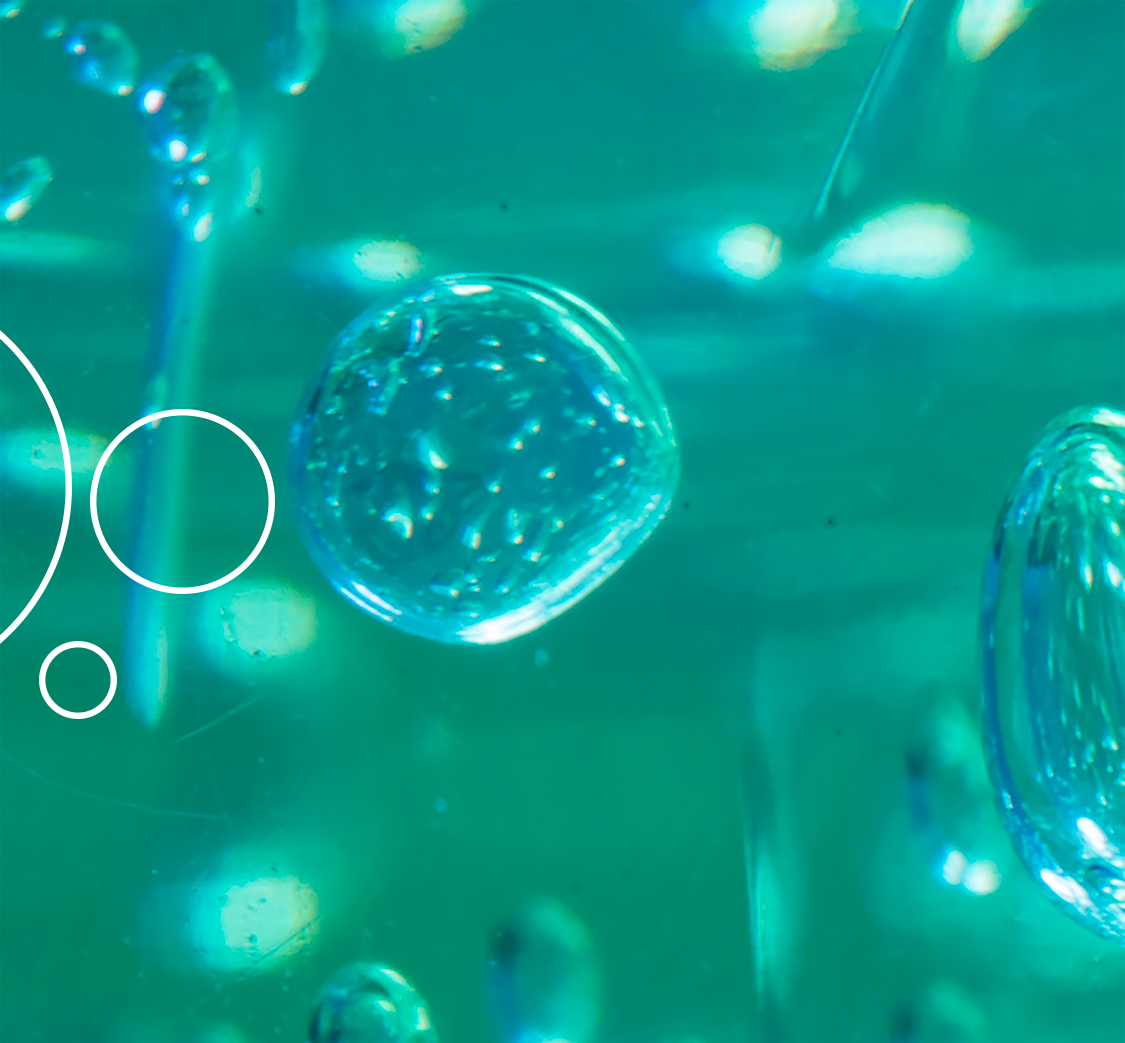 Advanced
beauty
Enhancing the skin
with the new generation of naturals
Microalgae are developing extraordinary adaptation strategies. At Microphyt, we draw on the natural bioactives delivered by their exceptional metabolisms to enhance skin vitality and strengthen its resilience in our evolving exposome.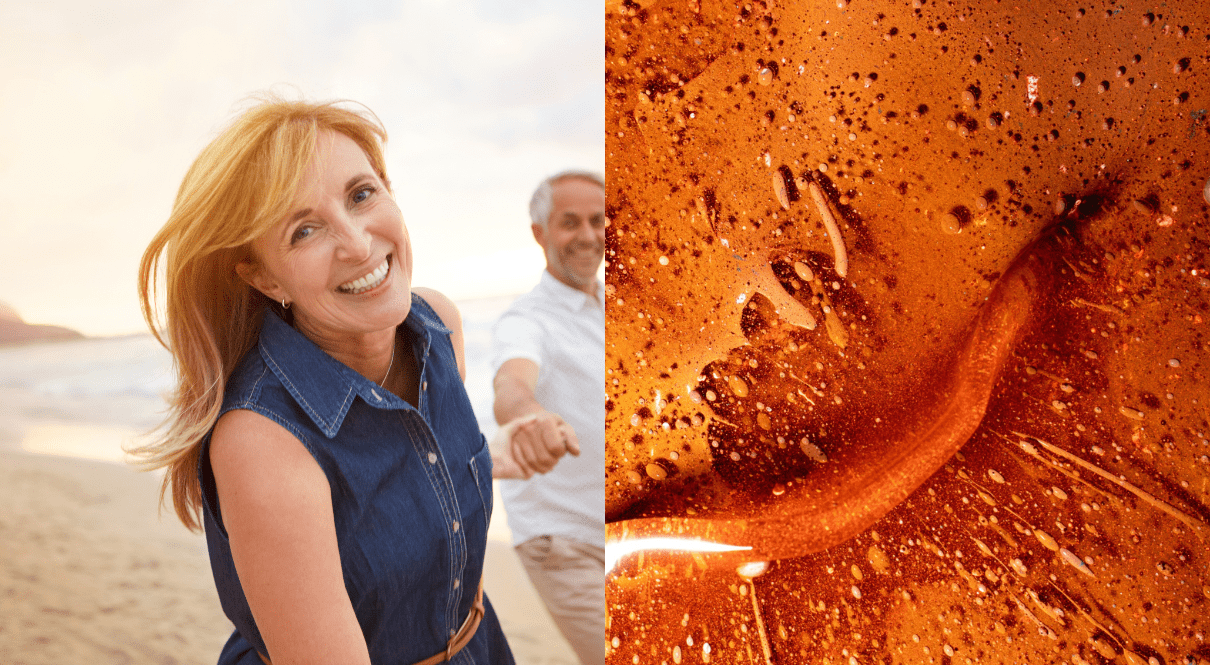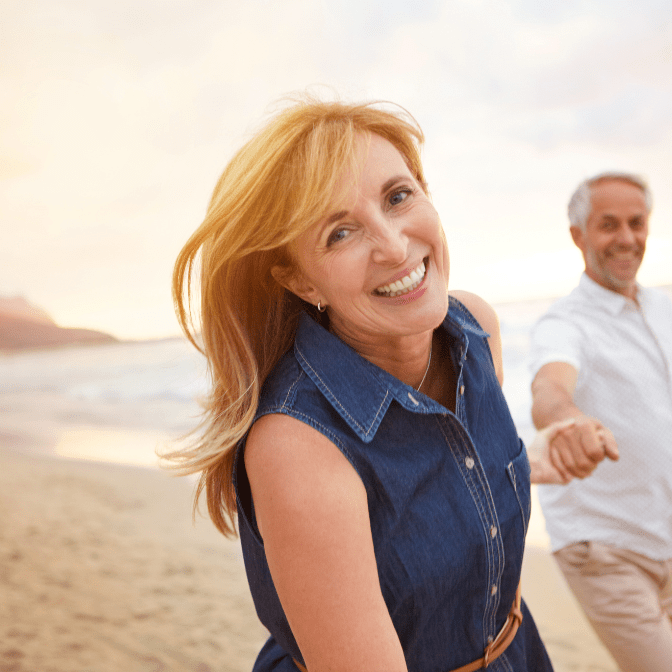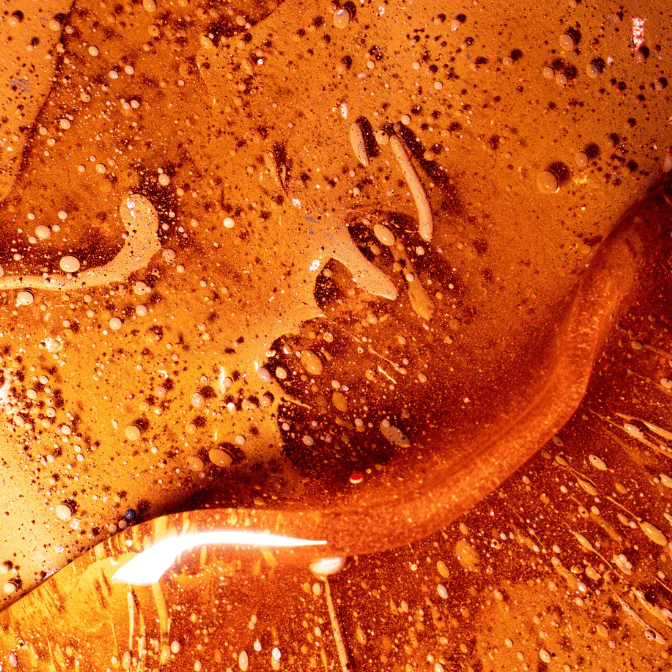 Cell communication regulator for rejuvenated skin
PhycoAge™
OIL-BASED LONGEVITY CONCENTRATE
Discover


Your tailor made innovation
Whether you are looking for a specific compound or want to leverage an identified microalga, we can focus our expertise to develop the ingredient you need.
Selection of the microalgae

Benchmark according to potentialities
Sourcing

Carry out feasibility study

Lab-scale biomass production
Development

Pilot-scale biomass production
Lab and pilot-scale biomass extraction (& formulation)
Analytical development
Stability studies

Evaluation

Toxicological studies
In vitro – ex vivo validations
Clinical studies

Technical & regulatory documentation
Process book
In-house industrial microalgae biomass production & extraction
Repeatability
Quality control
Let's talk
We're always happy to hear about new ideas and projects.
CONTACT US