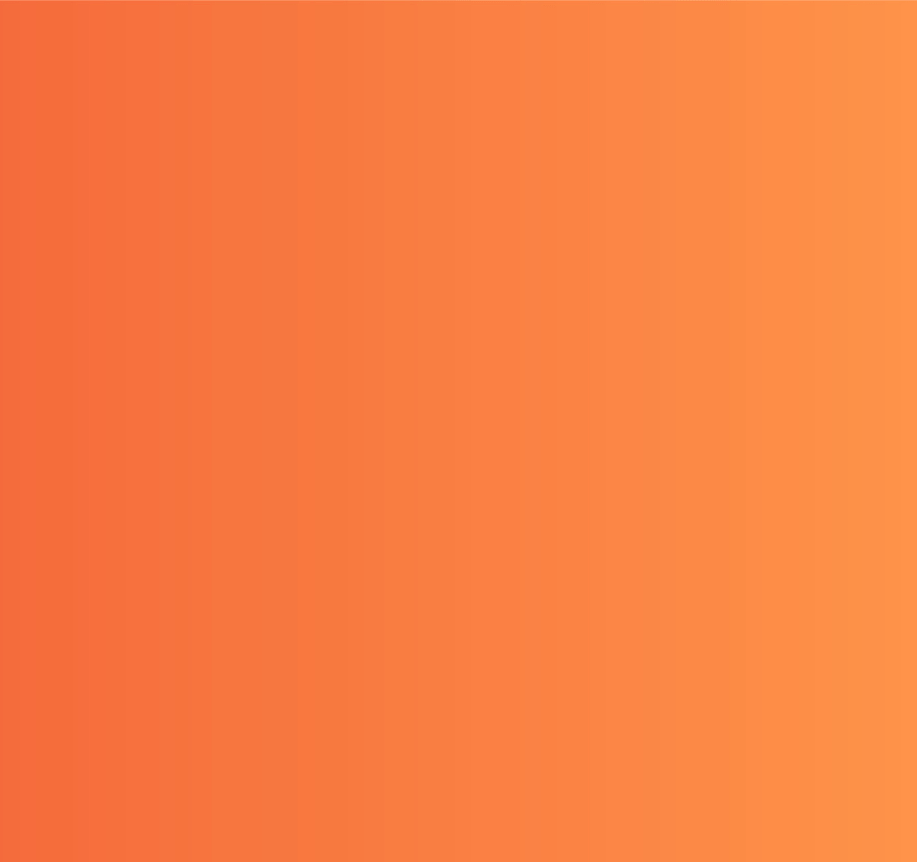 PhycoAge
CELL COMMUNICATION REGULATOR
FOR A REJUVENATED SKIN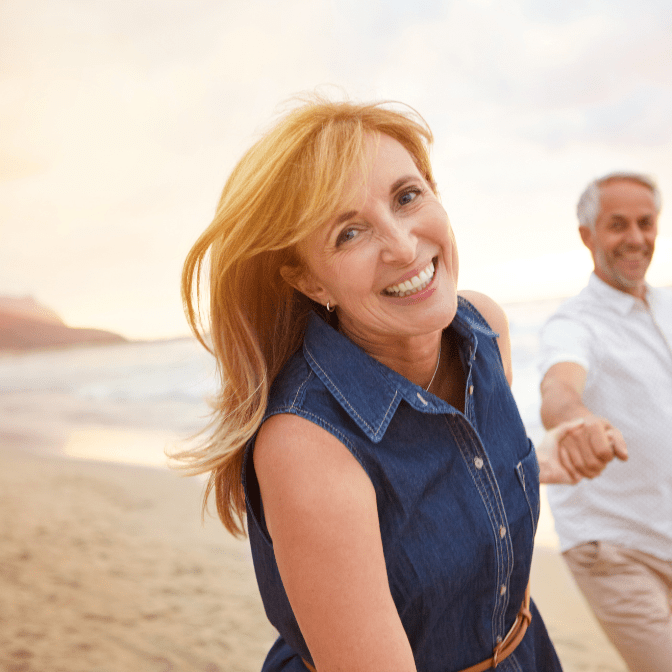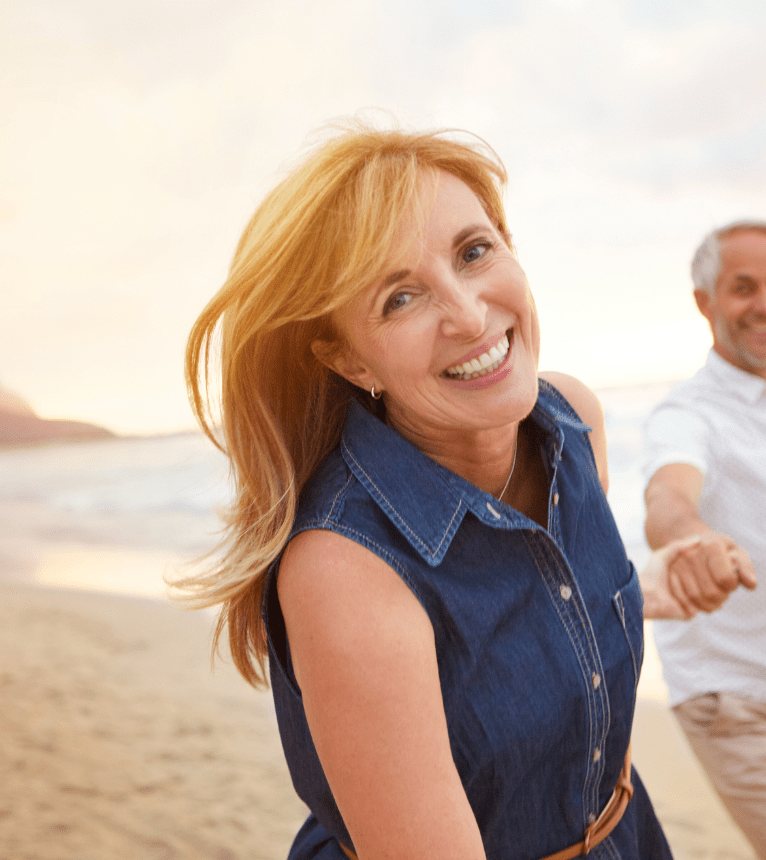 THE SILVER POPULATION
A generation still on the lookout for effective anti-aging solutions
Silver population, Baby boomers…  there are so many words to describe this generation once overlooked by the cosmetics industry. By 2030, 1 in 6 people will be aged 60 or over. This growing generation constitutes a flourishing economy (206€ per person per year1 for anti-aging skincare and food supplements) and wants cosmetic skin care adapted to their needs and their stage of life (71% want to slow down the aging of their physical appearance1).
1Consumer study carried out by Les zooms de l'observatoire cetelem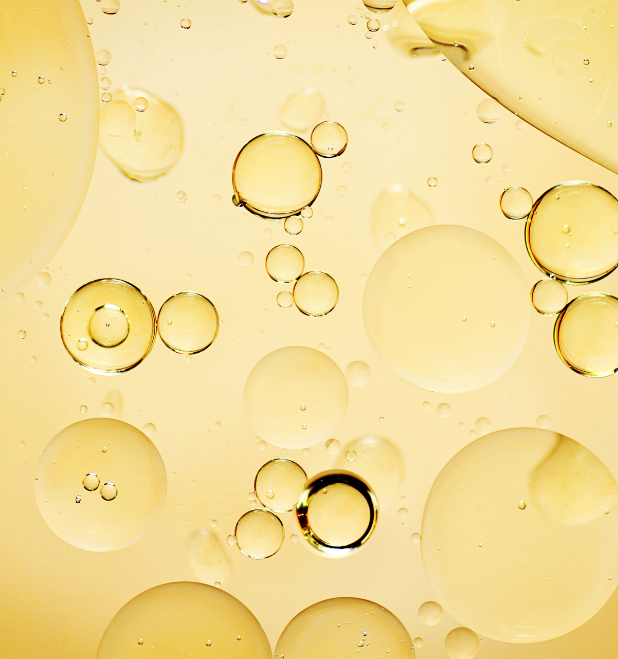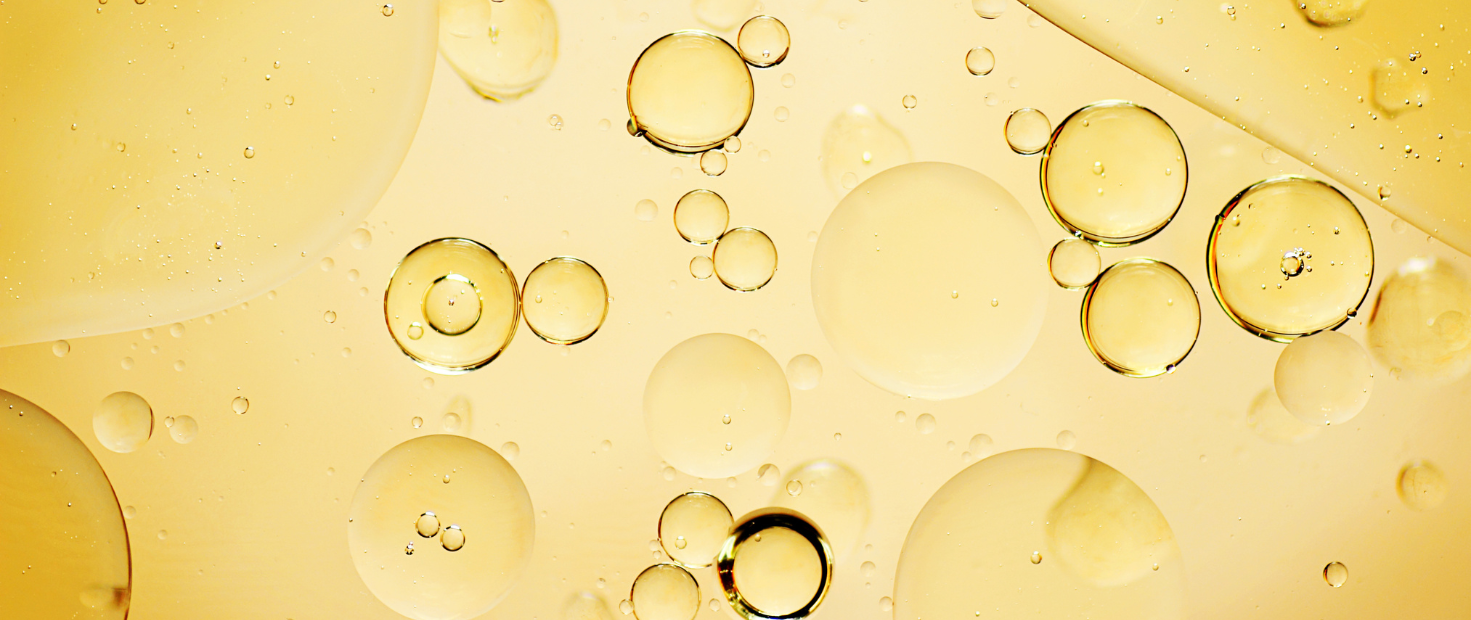 A BIO-INSPIRED SOLUTION
Regulating cell communication through powerful marine compounds
Located below the dermis, the deepest skin layer called the hypodermis, provides support for the skin's structure. Communication between these two layers is essential to ensure proper functioning.
However, with advancing age, communication declines and therefore causes progressive aging. This is the case of the NF-κB pathway, which is less well-regulated and thus leads to a chronic inflammatory reaction and progressive deterioration.
Microphyt drew up on its expertise in microalgae and in particular its knowledge of Phaeodactylum tricornutum to extract 2 powerful marine compounds: fucoxanthin and EPA (EicosaPentaenoic Acid ), which are capable of regulating the NF-κB pathway. On this basis, Microphyt designed an oil-based longevity concentrate called PhycoAge™.
A 3-IN-1 ANTI AGING BIOACTIVE
We have demonstrated through
in-vitro (1) and clinical studies (2),
that PhycoAge™ acts in 3 ways:
1 - Fights inflammaging
PhycoAge™ counters chronic inflammation by reducing IL-6 abundance (1), improves antioxidant potential and decreases glycation (2).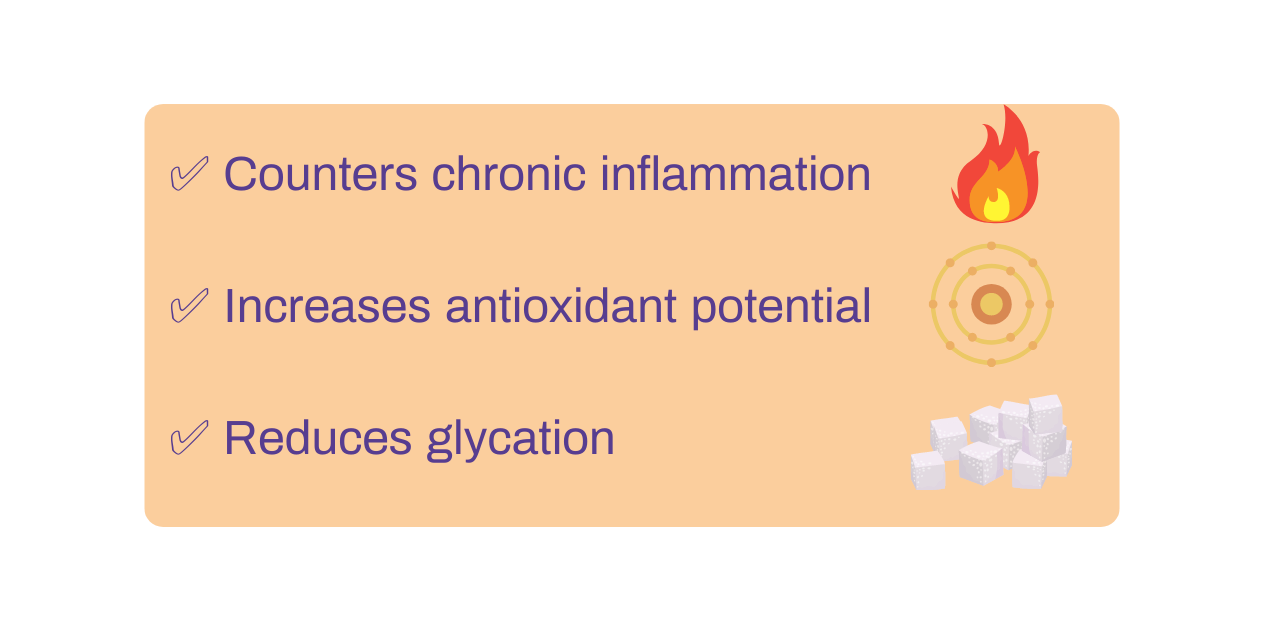 2 - Reshapes
PhycoAge™ regenerates the extracellular matrix (ECM) (1), increases firmness and elasticity (2) and resculpts the face contour (2).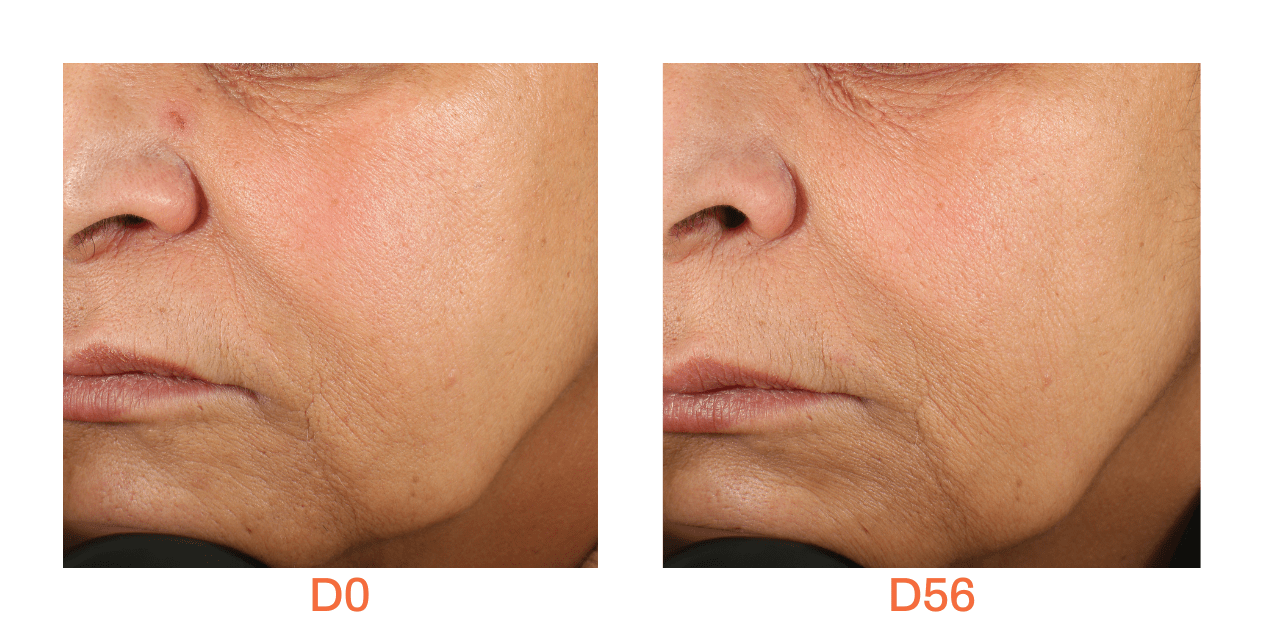 PhycoAge™ has a tensor effect by reducing the distance between the upper and lower part of the cheek. Protocol: application of a serum with 1.5% PhycoAge™ or the placebo for 56 days on 33 volunteers. Morphometric image analysis.
3 - Rejuvenates
PhycoAge™ stimulates the skin's natural hyaluronic acid synthesis (1), restructures the cutaneous barrier (2) and lifts wrinkles (2).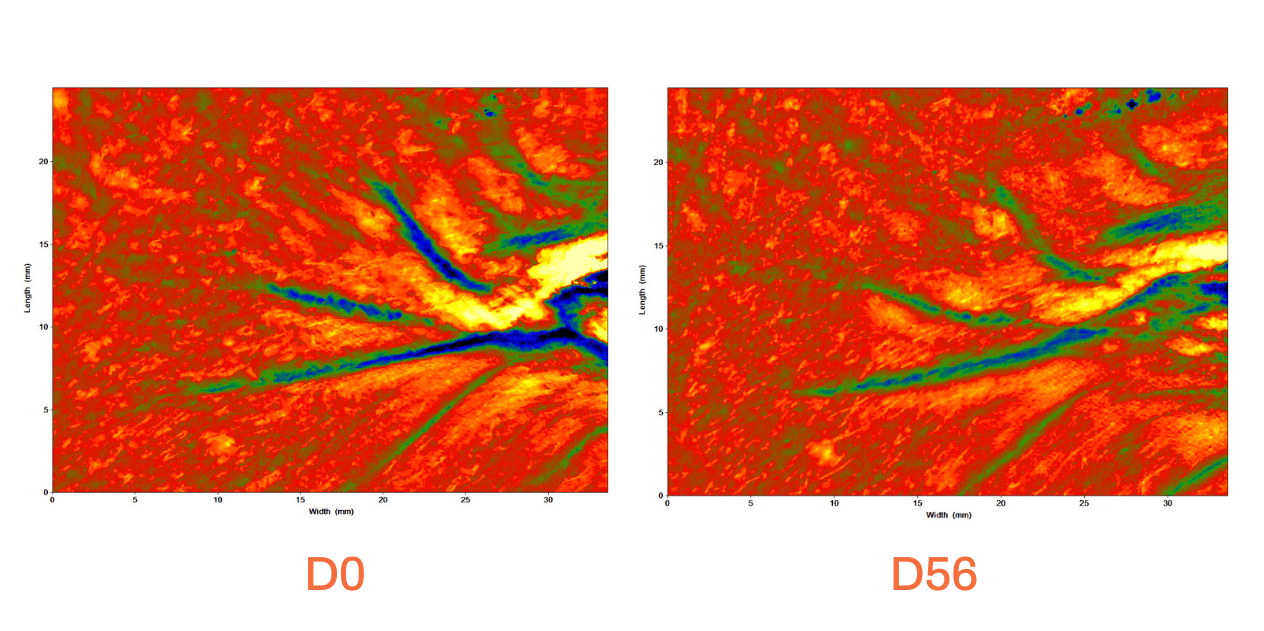 PhycoAge™ decreases the depth and area of crow's feet wrinkles. The less blue there is, the lower the wrinkles depth. Protocol: application of a serum with 1.5% PhycoAge™ or the placebo for 56 days on 33 volunteers. The depth and area of crow's feet wrinkle are quantitatively assessed by Primos 3D.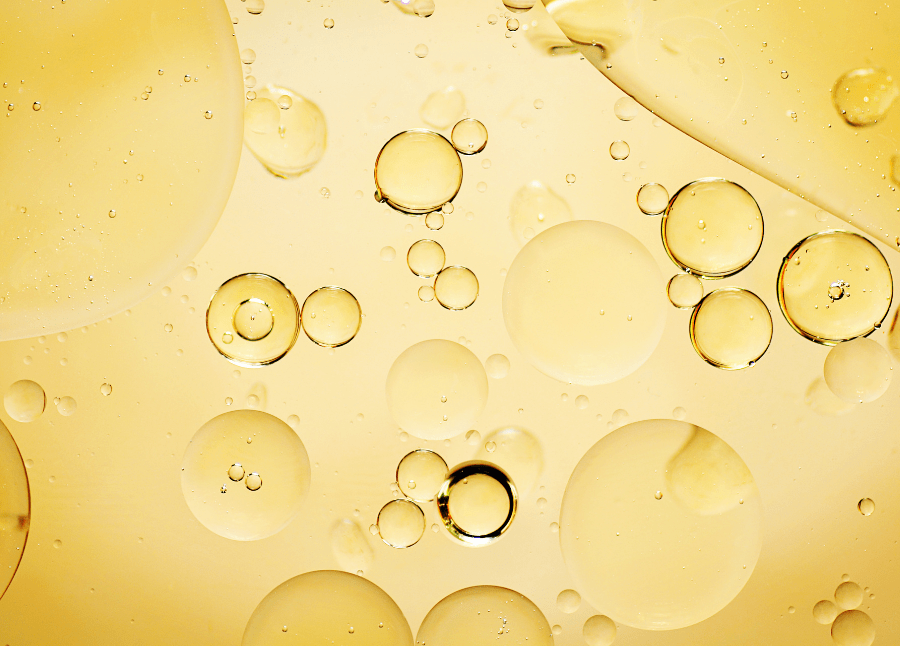 TECHNICAL DATA
INCI
Caprylic/Capric Triglycerides (and) Phaeodactylum Tricornutum Extract (and) Tocopherol
KEY COMPOUND STANDARDIZED
MAIN CHARACTERISTICS
Oil-soluble orange/brown liquid
Recommended use level: 1.5%
Shel life: 18 months
PROPERTIES
lifts wrinkles
Increases firmness
Reshapes the face contour
APPLICATION
Anti-aging
Anti-wrinkle
Antioxidant
COMPLIANCE
Cosmos
China-compliant
100% natural extract
You want to know more ?
Whether for an information, a product sample or detailed documentation
Contact us