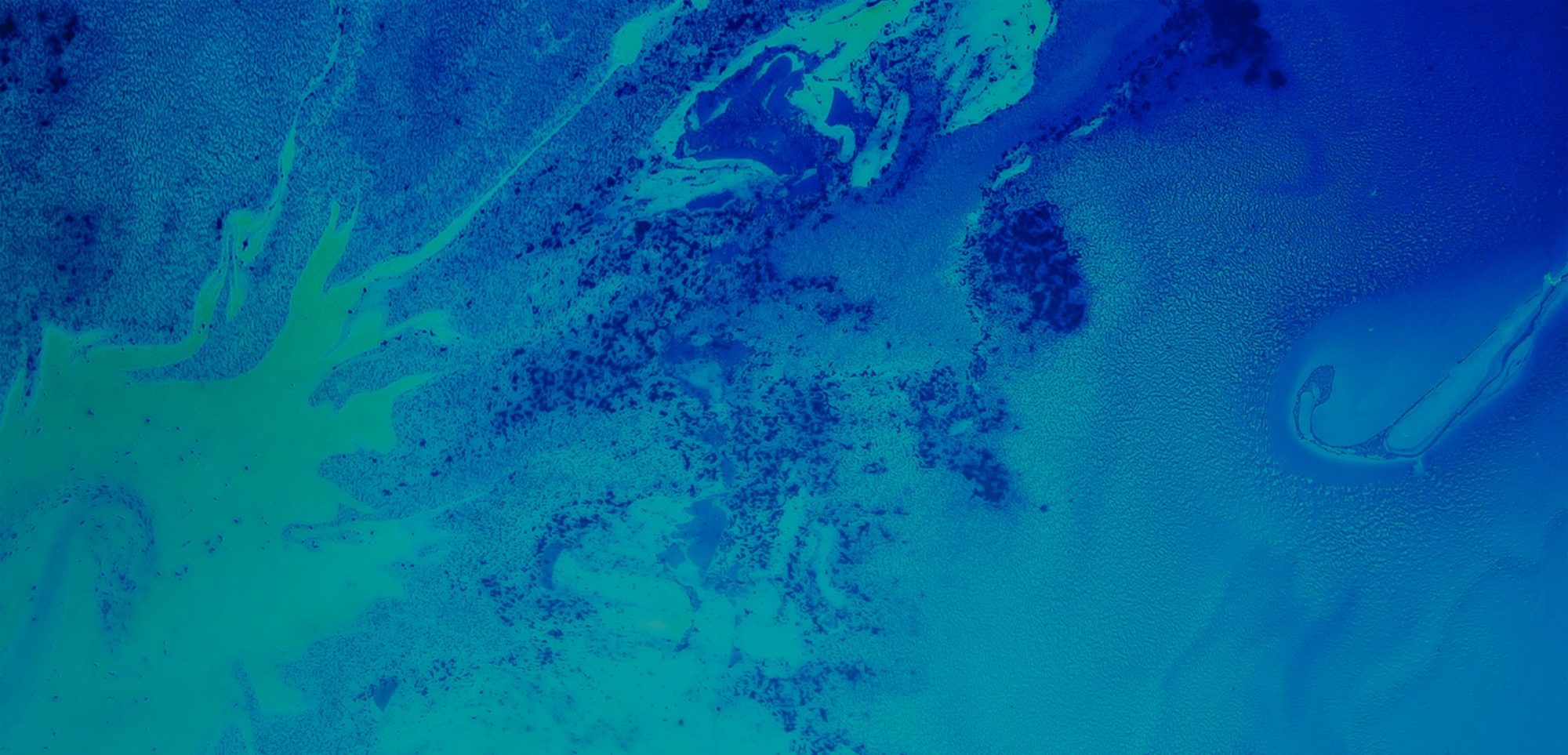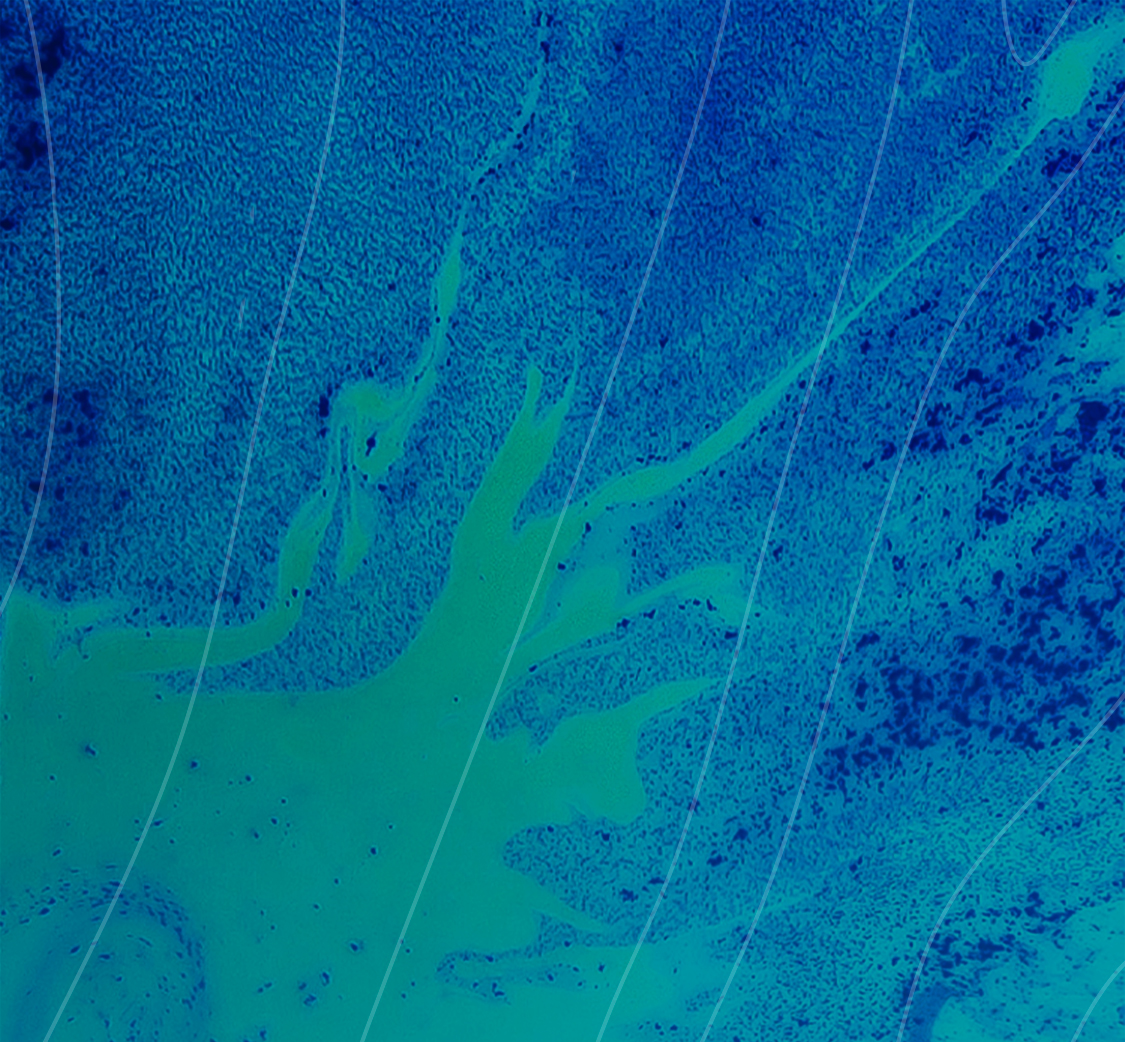 Our Board
Leveraging key industry experts and investors
Our commitment to better living is only possible with the active support of senior industry advisors, part of Microphyt's extended team, and thanks to key financial investors sharing our vision and ambition.
Board of Directors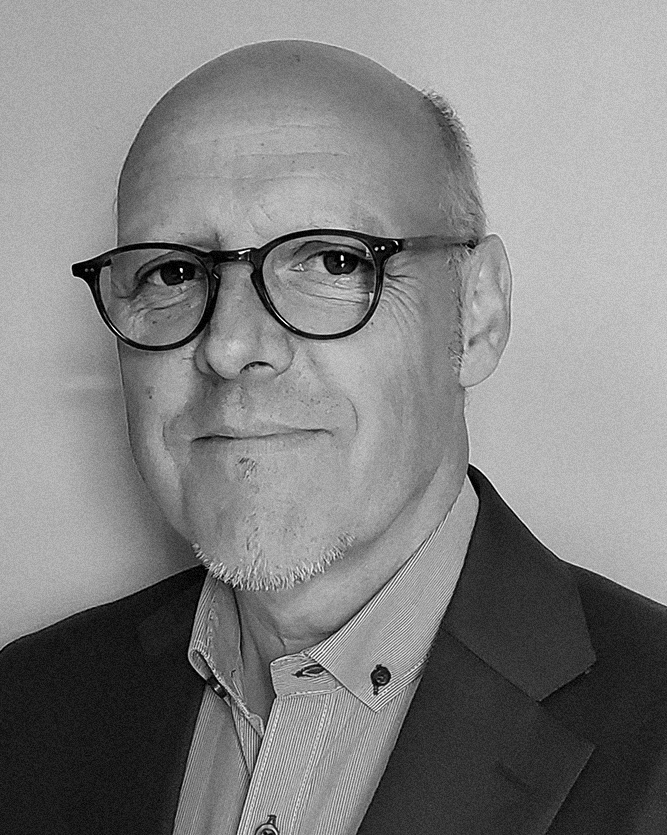 Lieven DE SMEDT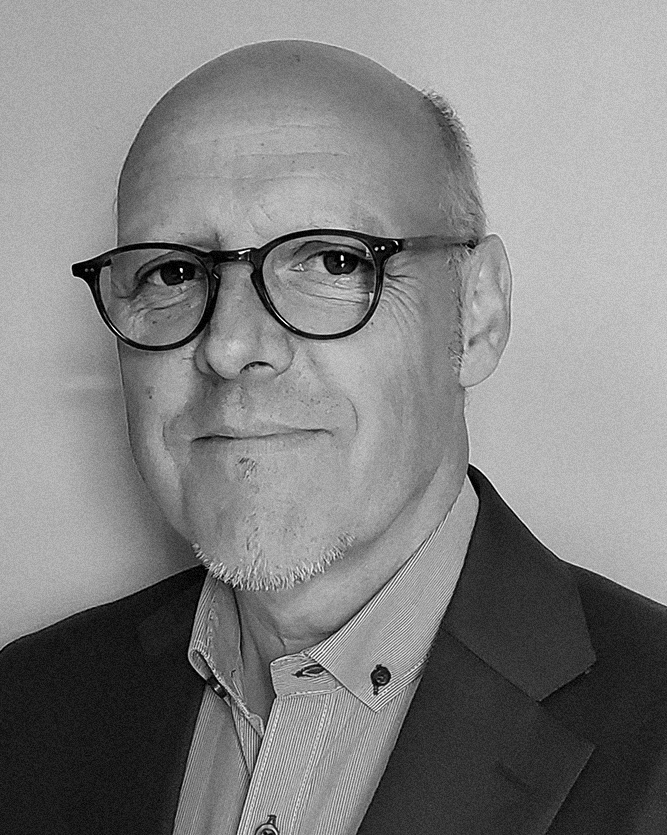 Lieven DE SMEDT
Trained as an Agro & Food engineer and having built an international career over the last 35 years, Lieven brings with him both strategic as hands-on expertise in running high tech companies and bringing these to the next stages. He holds various board decisions in mid-size companies in Europe where in contributed in fund raising, M&A and IPO. Lieven is Microphyt's chairman of the Board.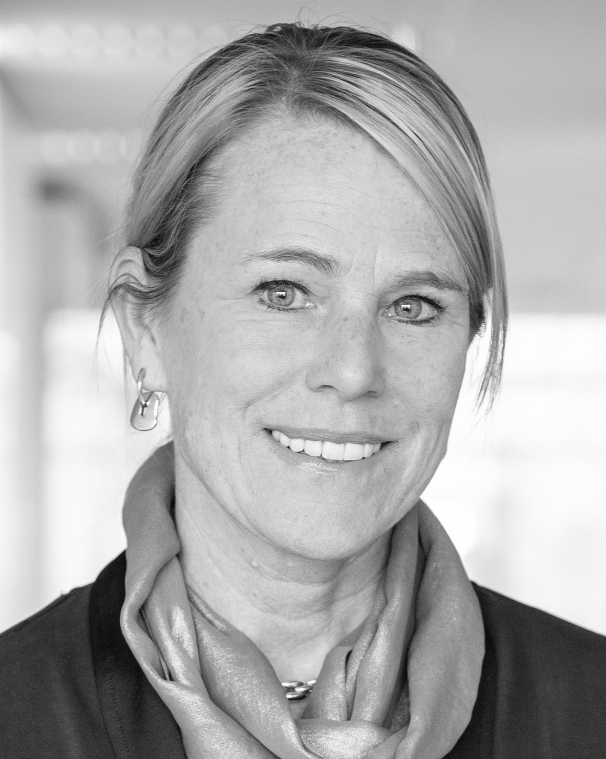 Hilde WINDELS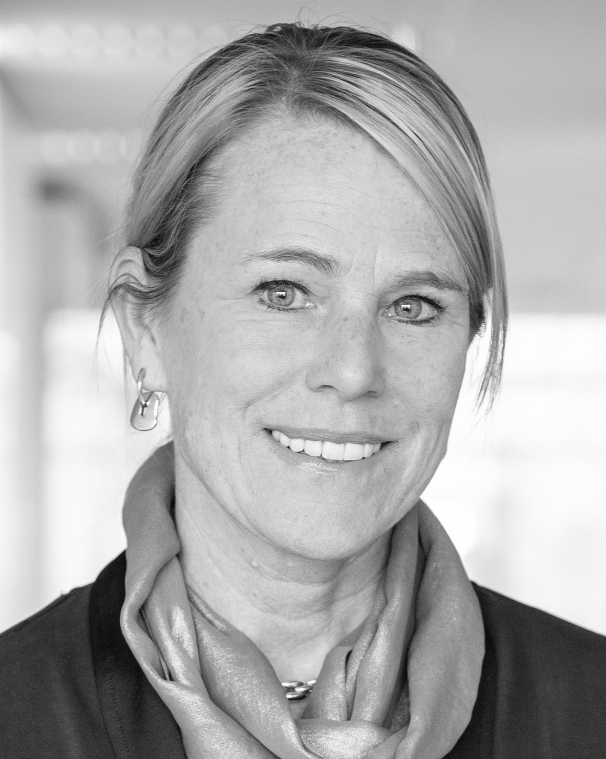 Hilde WINDELS
Hilde Windels has over 20 years of experience in the life sciences sector, primarily as CFO of private and public companies (during 14 years), as CEO (during 5 years) and as advisor and/or board member. Since January 2022 she fully focusses on board positions and advisory roles. Her key expertise is finance, financing, building and structuring organisations, strategy, business development, corporate transactions, risk management and other "audit committee" matters. Ms Windels currently serves as Director of public life sciences companies MDx Health NV (also audit committee member), Celyad SA (chair of board and remunaration commmittee, member of audit committtee) and Erytech SA (chair of audit committee). Since June 2022 she also serves on the board of GIMV, a public private equity firm. Ms. Windels holds a Masters in Economics (Commercial Engineer) from the University of Leuven.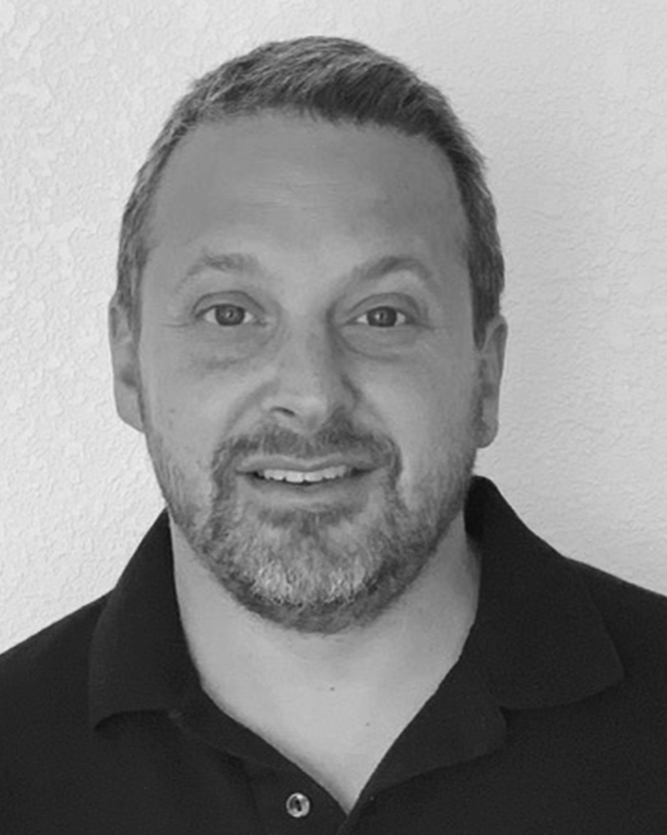 Jonathan S. WOLFSON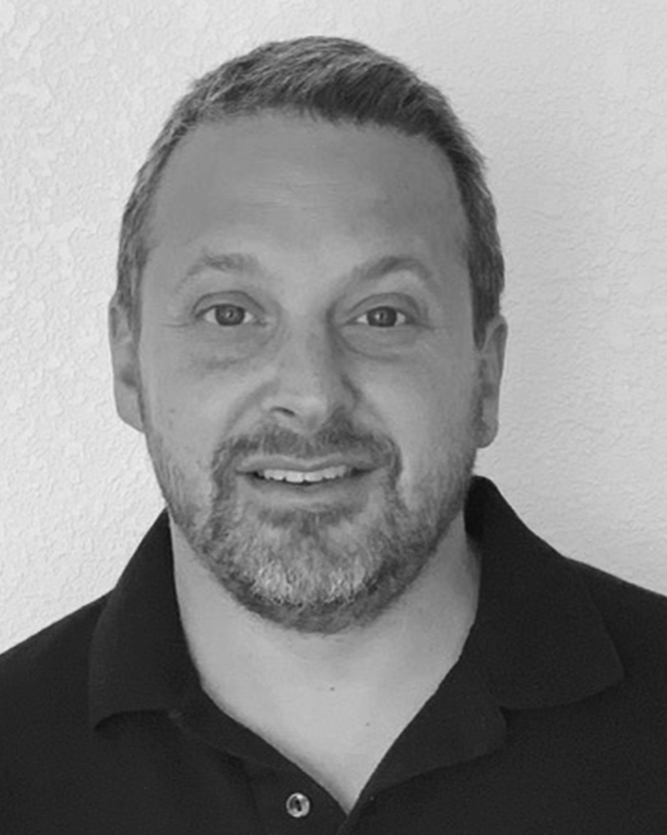 Jonathan S. WOLFSON
Jonathan is a serial entrepreneur with JD and MBA degrees from New York University. He has a history of building innovative companies and unique brands based on science. Jonathan co-founded, took public and was the CEO of Solazyme, an algae-based industrial biotechnology company focused on food/feed, industrial and personal care ingredients and products.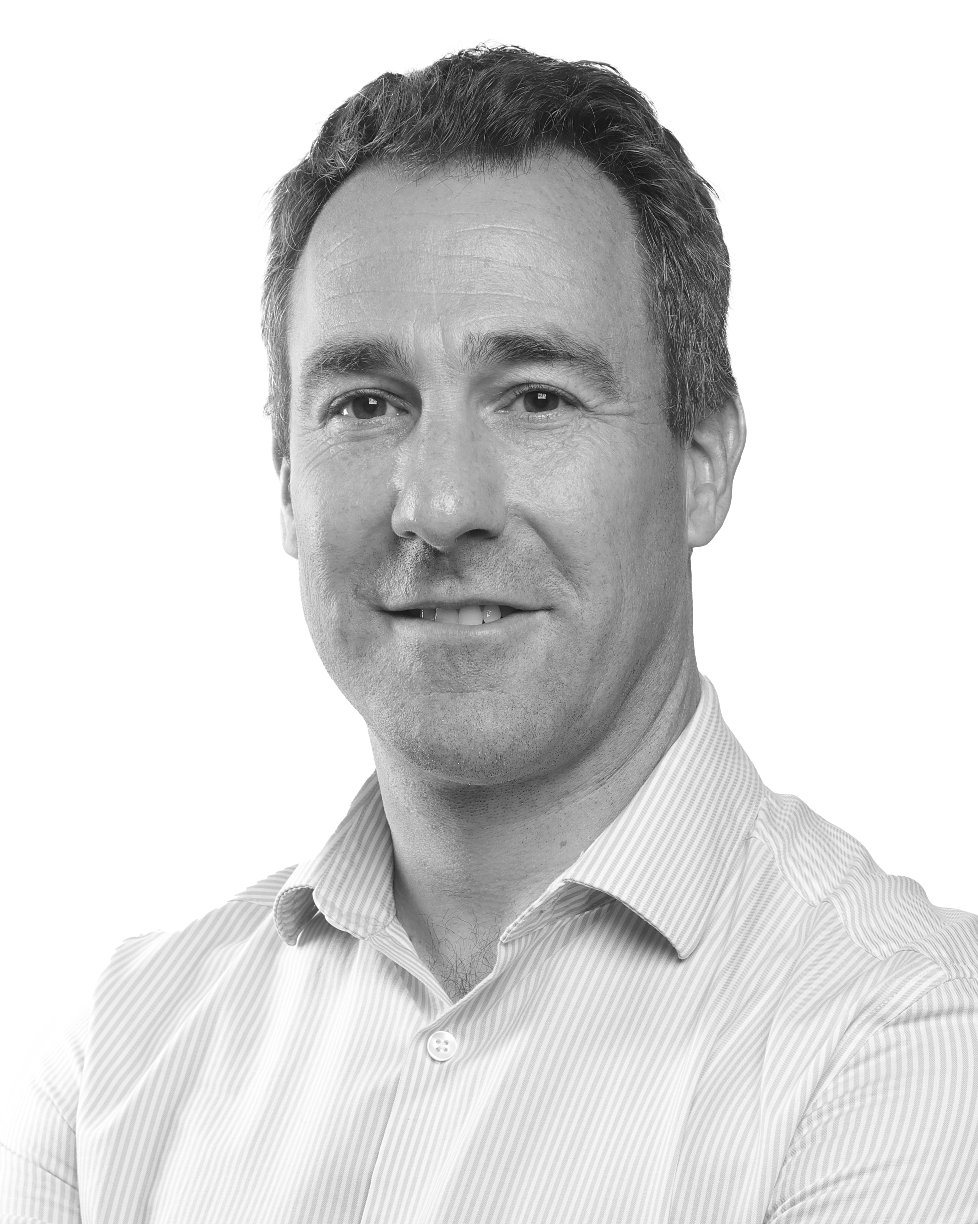 Vincent USACHE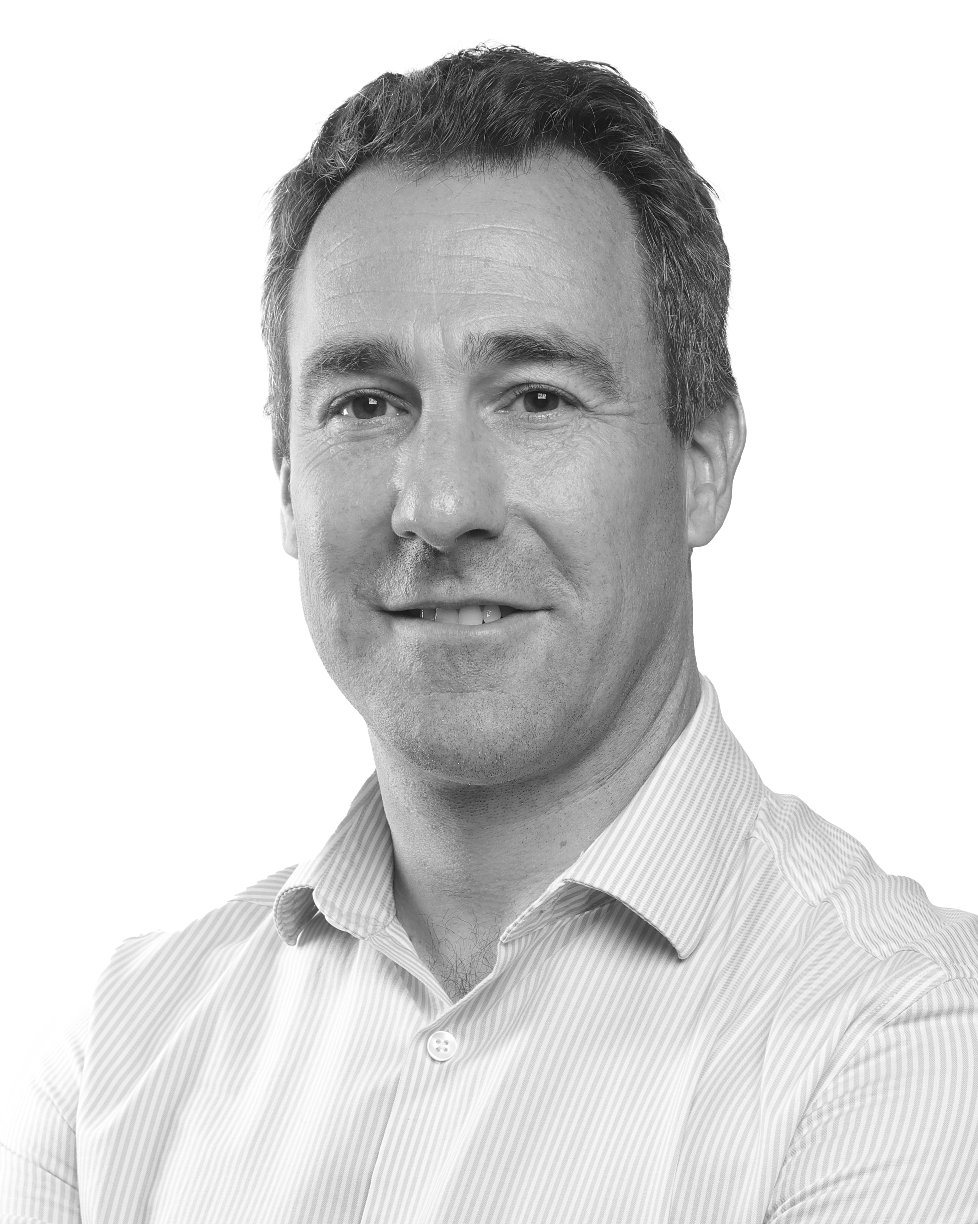 Vincent USACHE
Vincent is a life science engineer and holds an MBA.
He has 20 years of experience in the commercial and technical development of high value-added ingredients, carried out within multinational companies.
Vincent joined Microphyt in 2013 and is acting as CEO since 2014.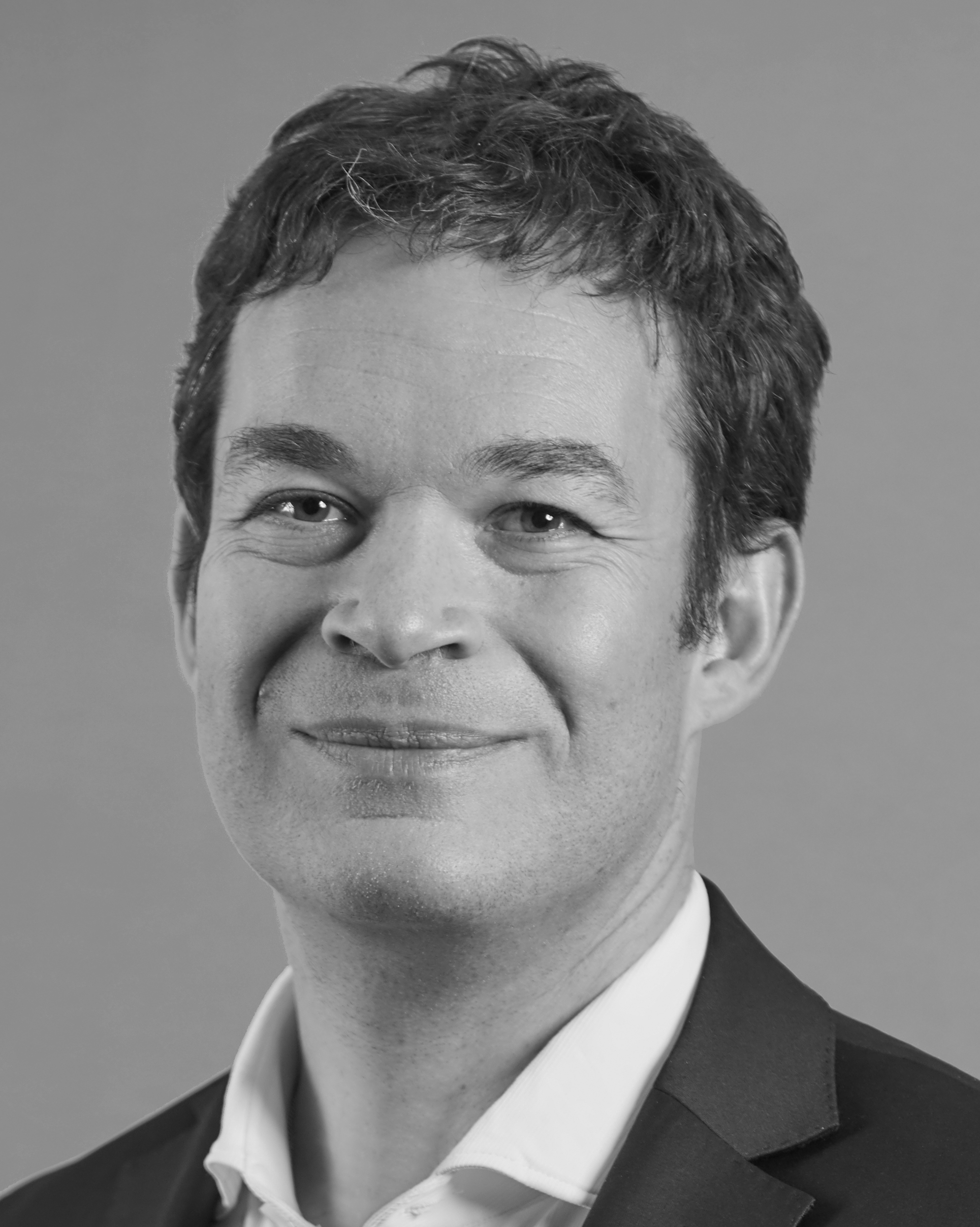 Michael KREL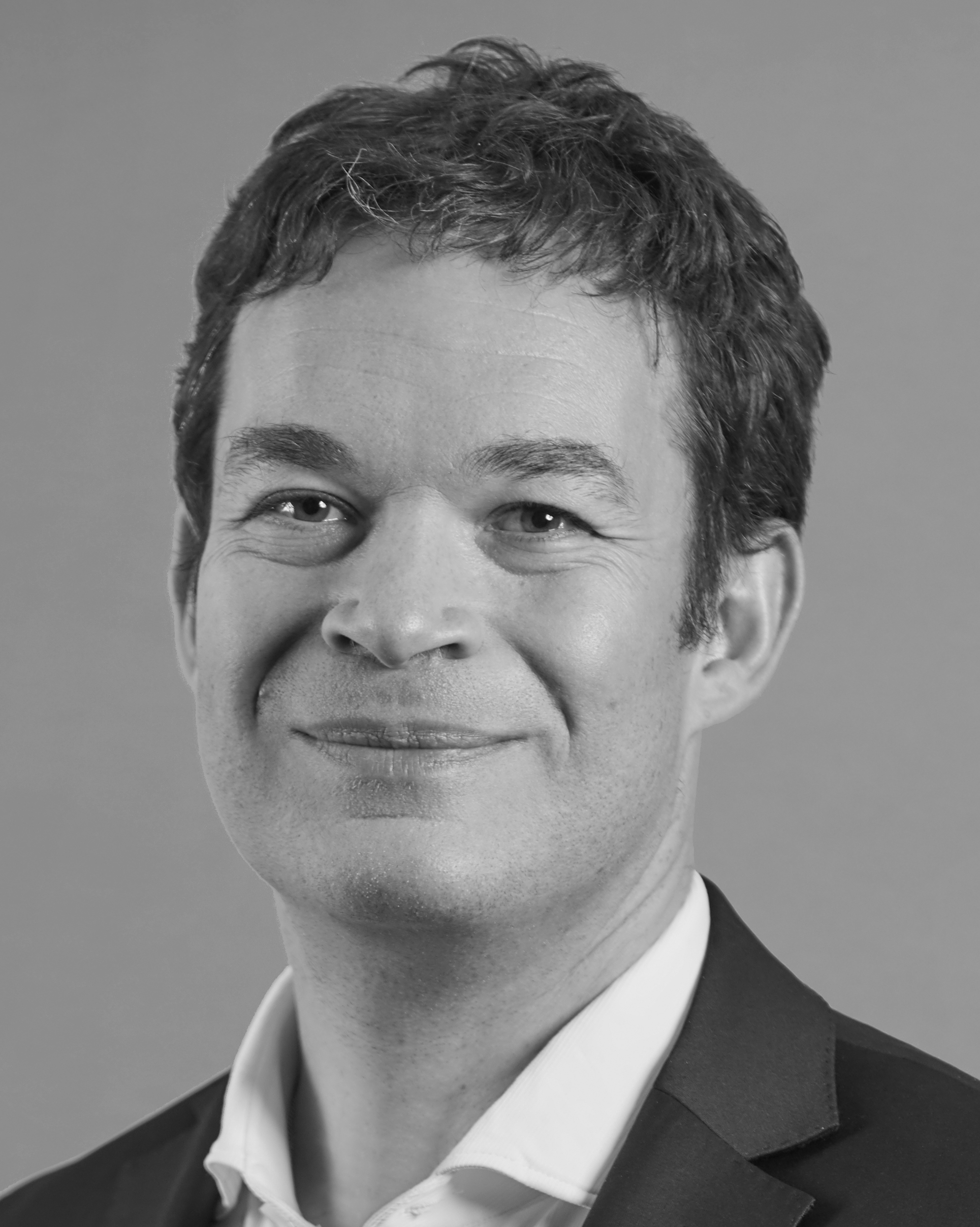 Michael KREL
Michael Krel is a Partner at Sofinnova Partners. He joined the firm in 2013 and is key member of the Sofinnova Industrial Biotech Strategy. Michael'sprimary focus is on identifying early-stage deals in Europe and North America with applications ranging from chemicals, materials, agriculture, food, feed, and synthetic biology.  In addition to Microphyt, Michael is or has been on the board of directors of Afyren, Elicit Plant, Meiogenix, EnginZyme, Comet Bio, and EnobraQ. He also served for 2 years as the CEO of EnobraQ, a Sofinnova Partners' Green Seed Fund portfolio company. Prior to Sofinnova, Michael spent six years in industrial biotech start-ups, in senior business development roles.  He also worked in a consulting firm advising companies on strategic R&D and organizational issues. Michael is an engineer who graduated from Ecole Polytechnique in Paris and holds a Ph.D. in organic chemistry from Paris X Orsay University.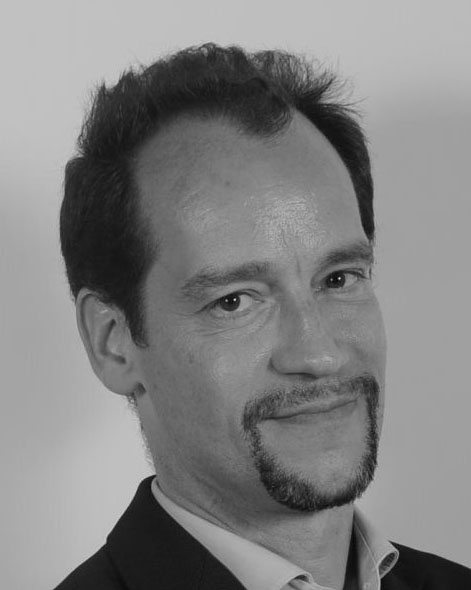 Jean-Philippe RICHARD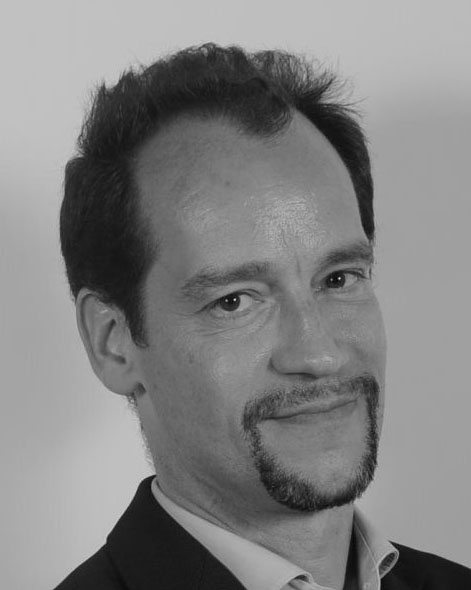 Jean-Philippe RICHARD
Jean-Philippe is a Senior Investment Director at Bpifrance specialising in SPI Funding and holds various board positions in European Industrial SME's operating in the Bioproduction and New Space sectors. With over 25 years experience in European banking and investment, strategic consultancy and senior executive management, Jean-Philippe has an in-depth knowledge of the European Biotech and Deeptech bioproduction sectors and provides Microphyt with a unique proven expertise in the industrialization of innovation, especially as regards Green Chemistry.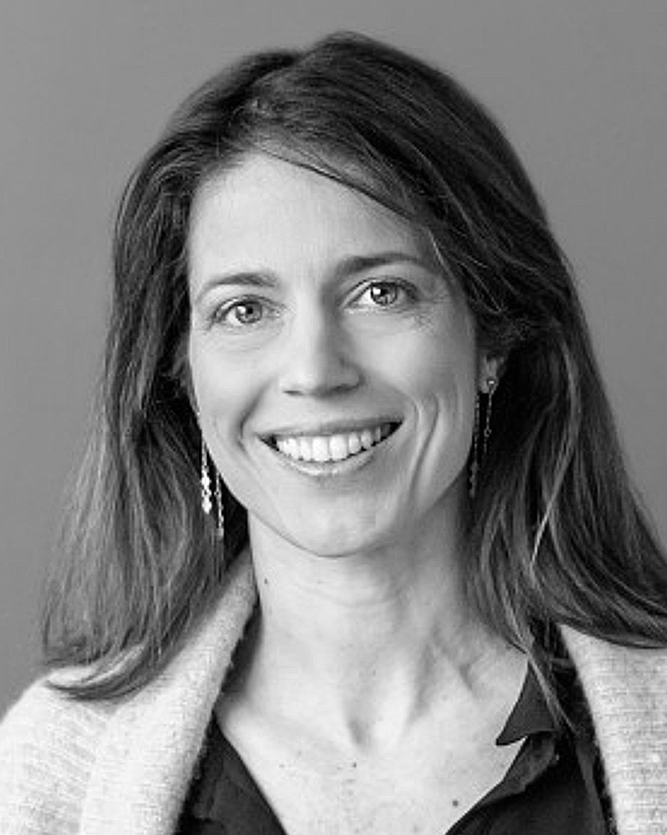 Anne COLONNA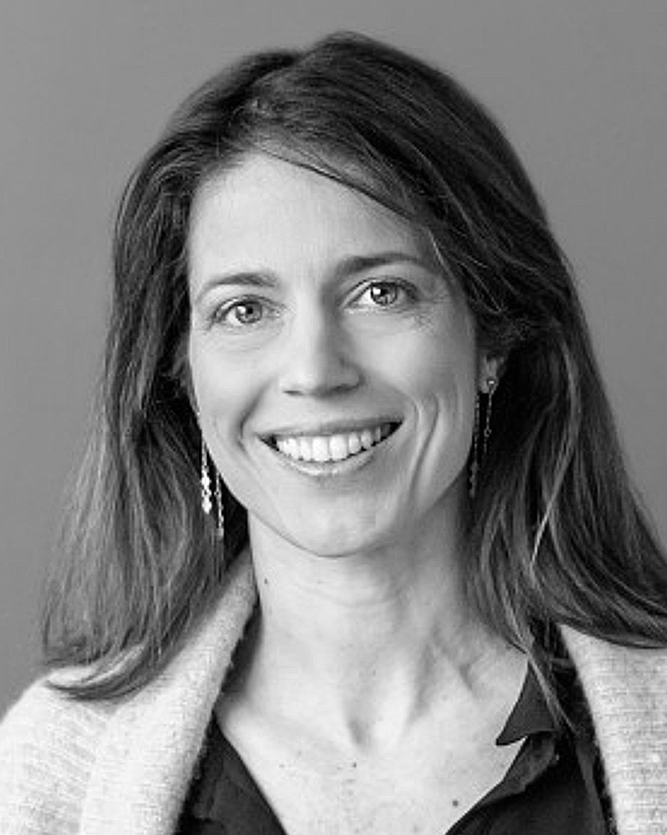 Anne COLONNA
Interculturism and interdisciplinarity. In both her personal and professional lives, Anne Colonna is inspired by the firm belief that innovation is created at the interface of different cultures and areas of expertise. Every day, she and her teams are pushing the boundaries of science to help L'Oréal's transformation towards a sustainable beauty that embraces all forms of diversity.
EXPERTISE
An engineer by training, Anne Colonna has a PhD in biotechnology. During her 17 years with L'Oréal R&I, she has been recognized for her expertise in cosmetics, particularly in the areas of clinical research, product launches, international regulations, and evaluating the efficacy of products. At Advanced Research, she is leading the transformation of 21 research centers around the world, working along with their 800 scientific experts and , along with numerous academic and industrial partners. Anna Colonna is also playing a leading role in accelerating the digital transition and the development of new scientific areas, so that the power and innovation of Advanced Research can be significantly increased. She is also involved in the strategic transformation of the portfolio of ingredients and the Group's major shift to Green Sciences1, reflecting the aims of its sustainability program, L'Oréal for the Future.
EXPERIENCE
Anne Colonna joined Advanced Research at L'Oréal in 2005, working in its Material Sciences Department, where she quickly took responsibility for several invention laboratories. Later, she brought her expertise to Skincare brands, notably La Roche-Posay, where she led the development laboratories for three years. In 2016, she became head of Skincare in Japan and helped with the development of new products for the Asian market until 2019. Since her return to France, Anne Colonna has focused on strengthening the contribution to Group strategy of Advanced Research and became its head in 2021. Her mission is a key one for the Group's progress in terms of innovation and sustainability.
HER INFLUENCE WITHIN THE SCIENTIFIC COMMUNITY
Member of the Japan Society for the Promotion of Science.
Board member of the Microphyt company, in which L'Oréal is a shareholder.
Board member of France's Institut d'Optique Graduate School.