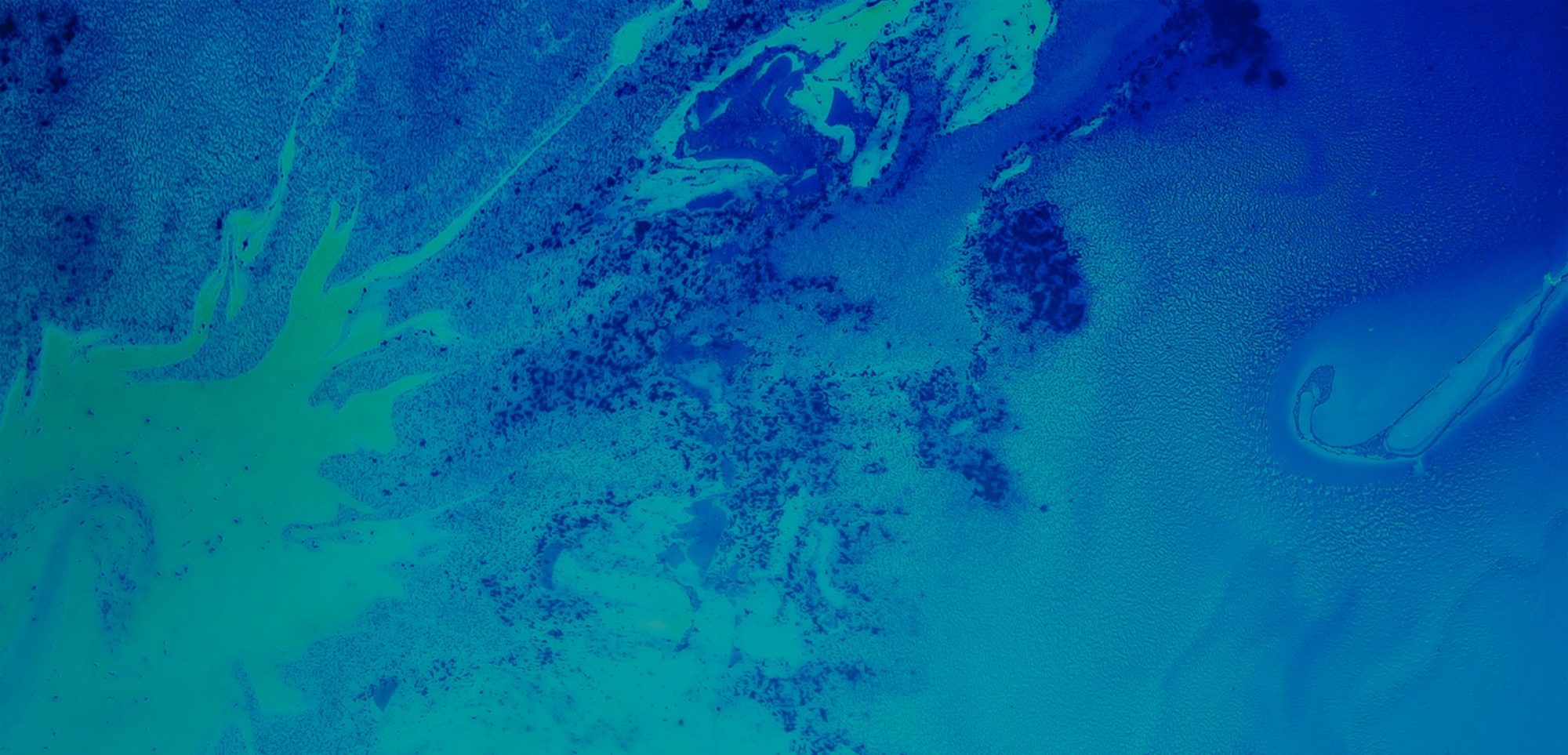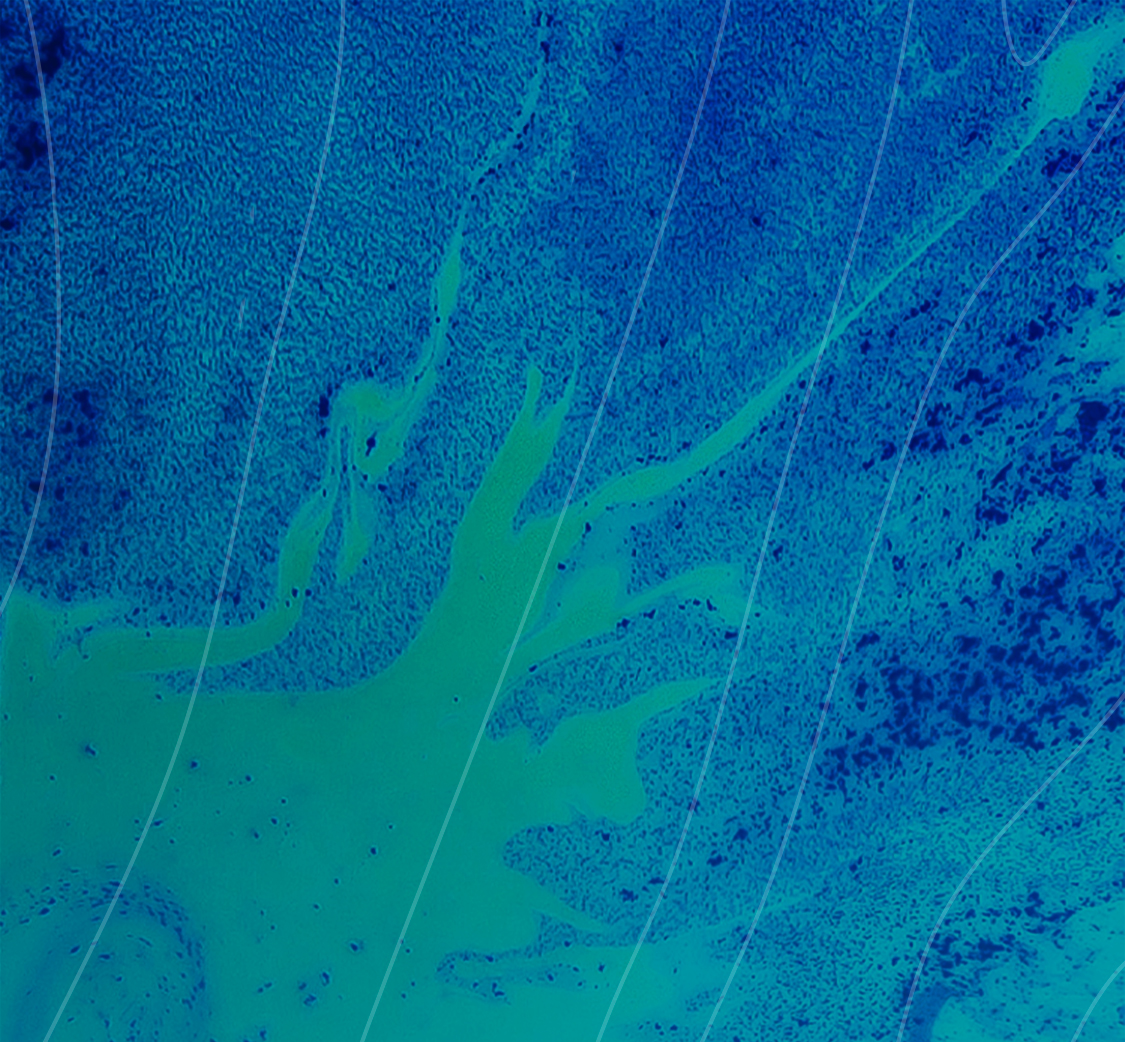 Our Board
Leveraging key industry experts and investors
Our commitment to better living is only possible with the active support of senior industry advisors, part of Microphyt's extended team, and thanks to key financial investors sharing our vision and ambition.
Board of Directors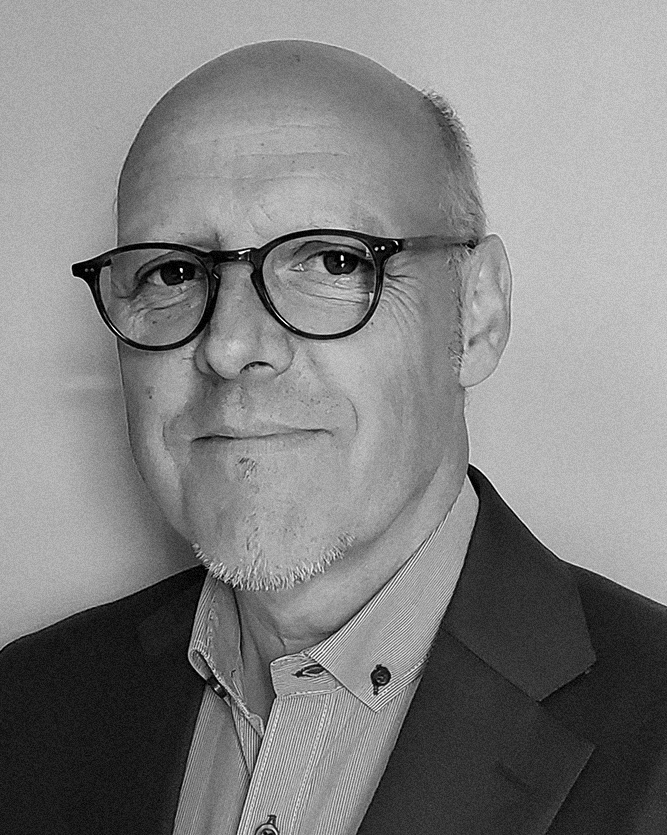 Lieven DE SMEDT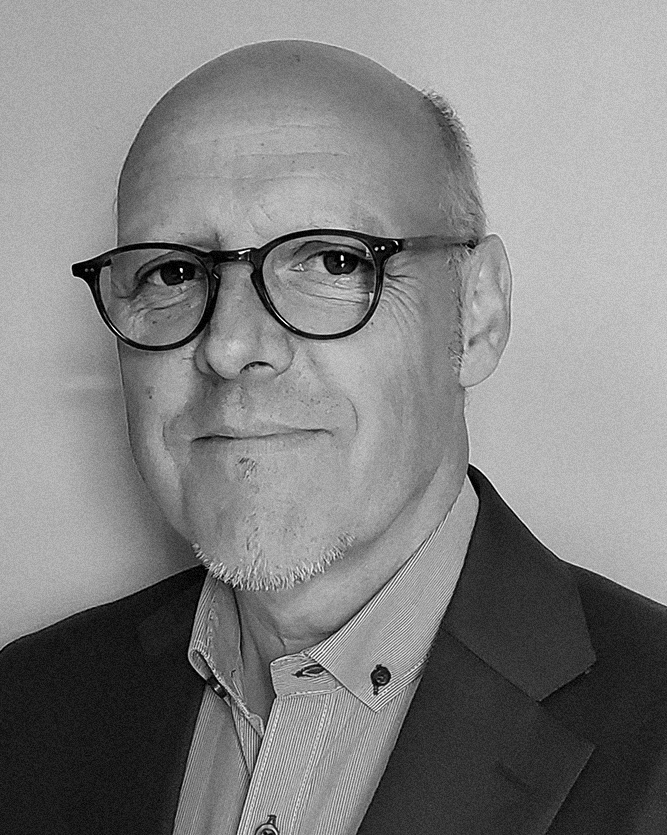 Lieven DE SMEDT
Trained as an Agro & Food engineer and having built an international career over the last 35 years, Lieven brings with him both strategic as hands-on expertise in running high tech companies and bringing these to the next stages. He holds various board decisions in mid-size companies in Europe where in contributed in fund raising, M&A and IPO. Lieven is Microphyt's chairman of the Board.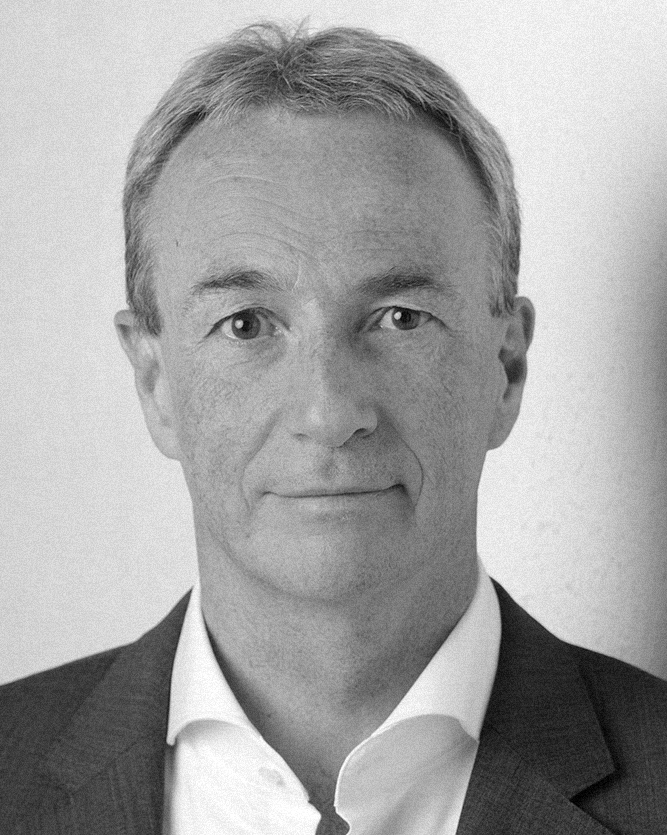 Bas Van BUIJTENEN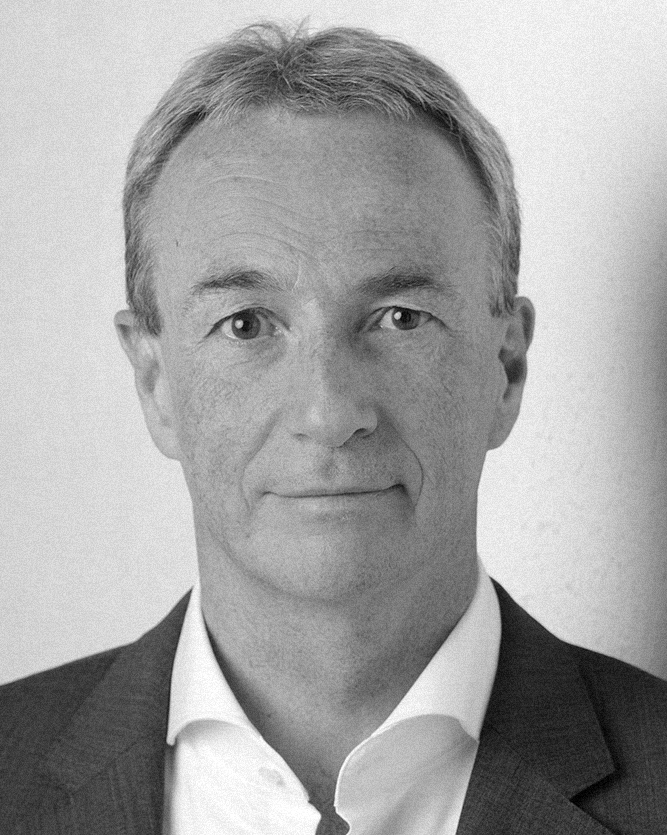 Bas Van BUIJTENEN
Bas brings over 30 years of global experience in the Life Sciences and Nutraceuticals industry. He has lived in Asia, Europe and the USA and worked specifically in world leading companies in the field of ingredients where he successfully led innovation strategies as well as M&A activities. He is bringing to Microphyt his expertise of sales & marketing development in an international context.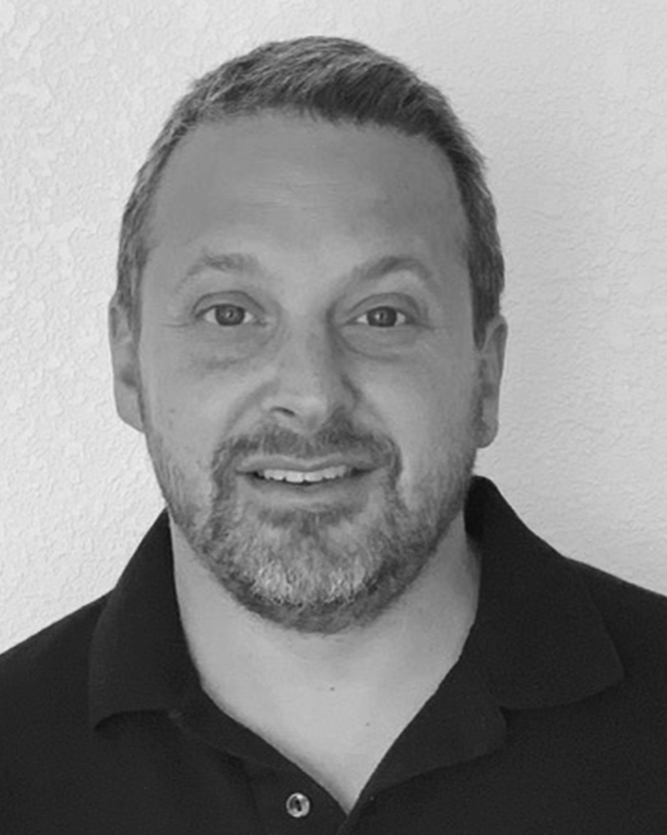 Jonathan S. WOLFSON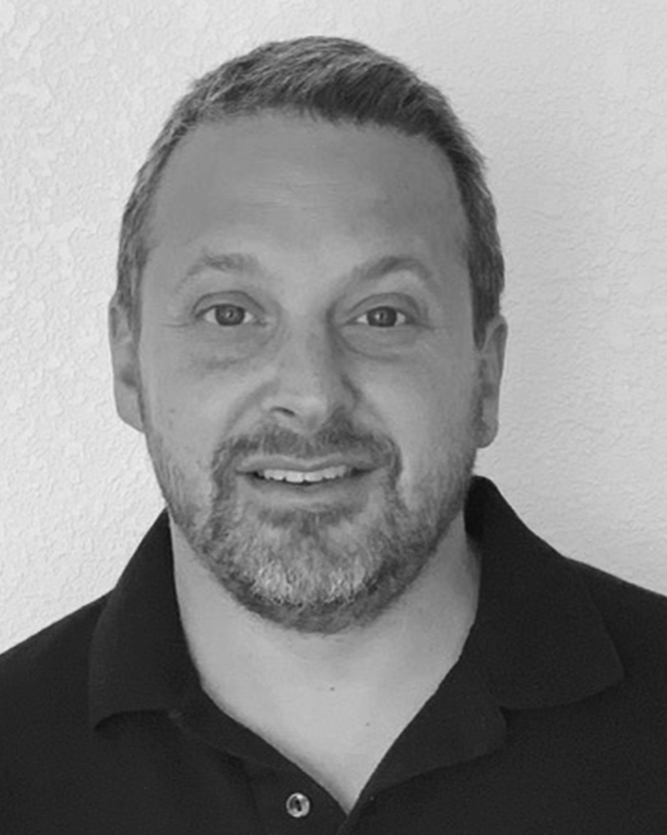 Jonathan S. WOLFSON
Jonathan is a serial entrepreneur with JD and MBA degrees from New York University. He has a history of building innovative companies and unique brands based on science. Jonathan co-founded, took public and was the CEO of Solazyme, an algae-based industrial biotechnology company focused on food/feed, industrial and personal care ingredients and products.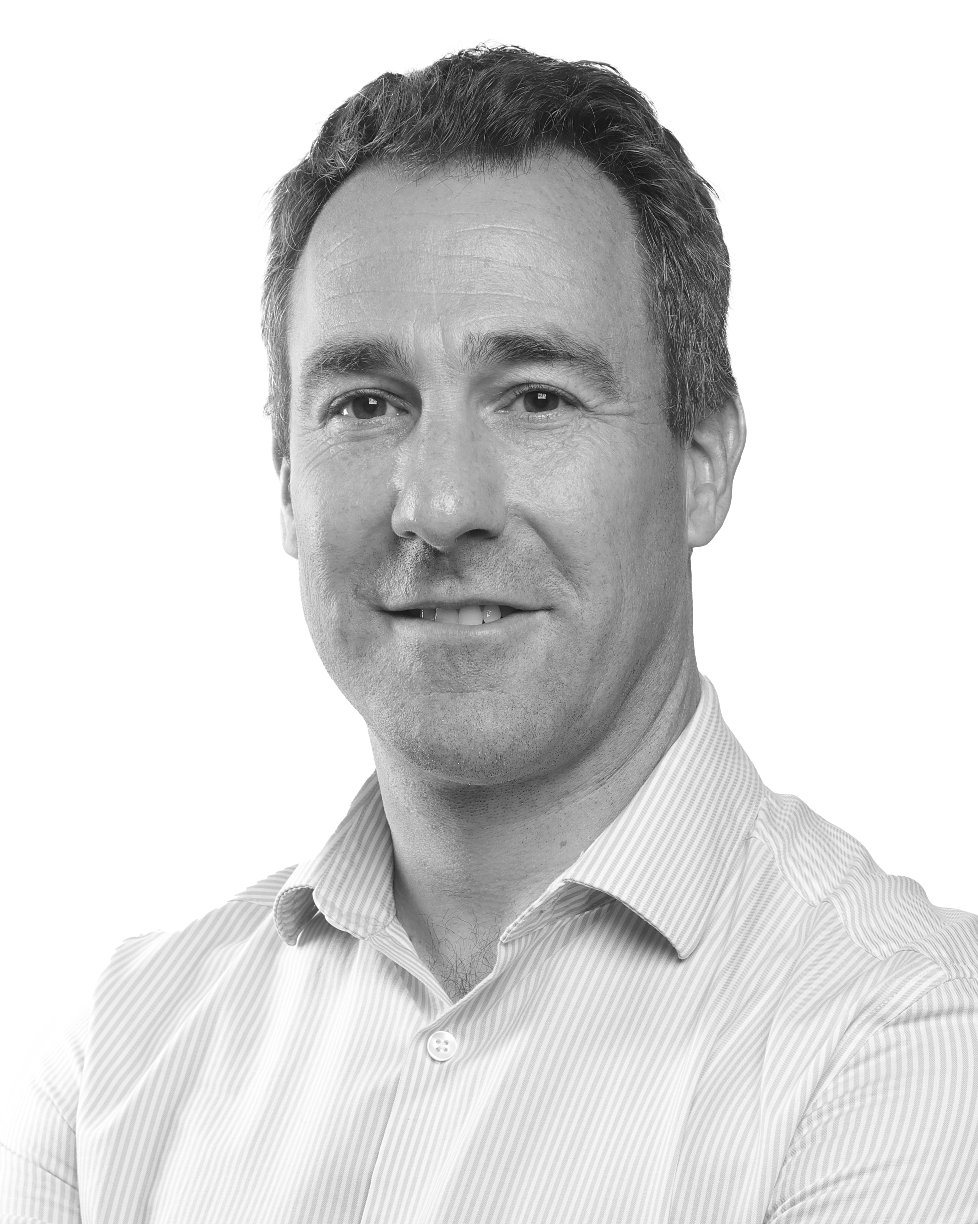 Vincent USACHE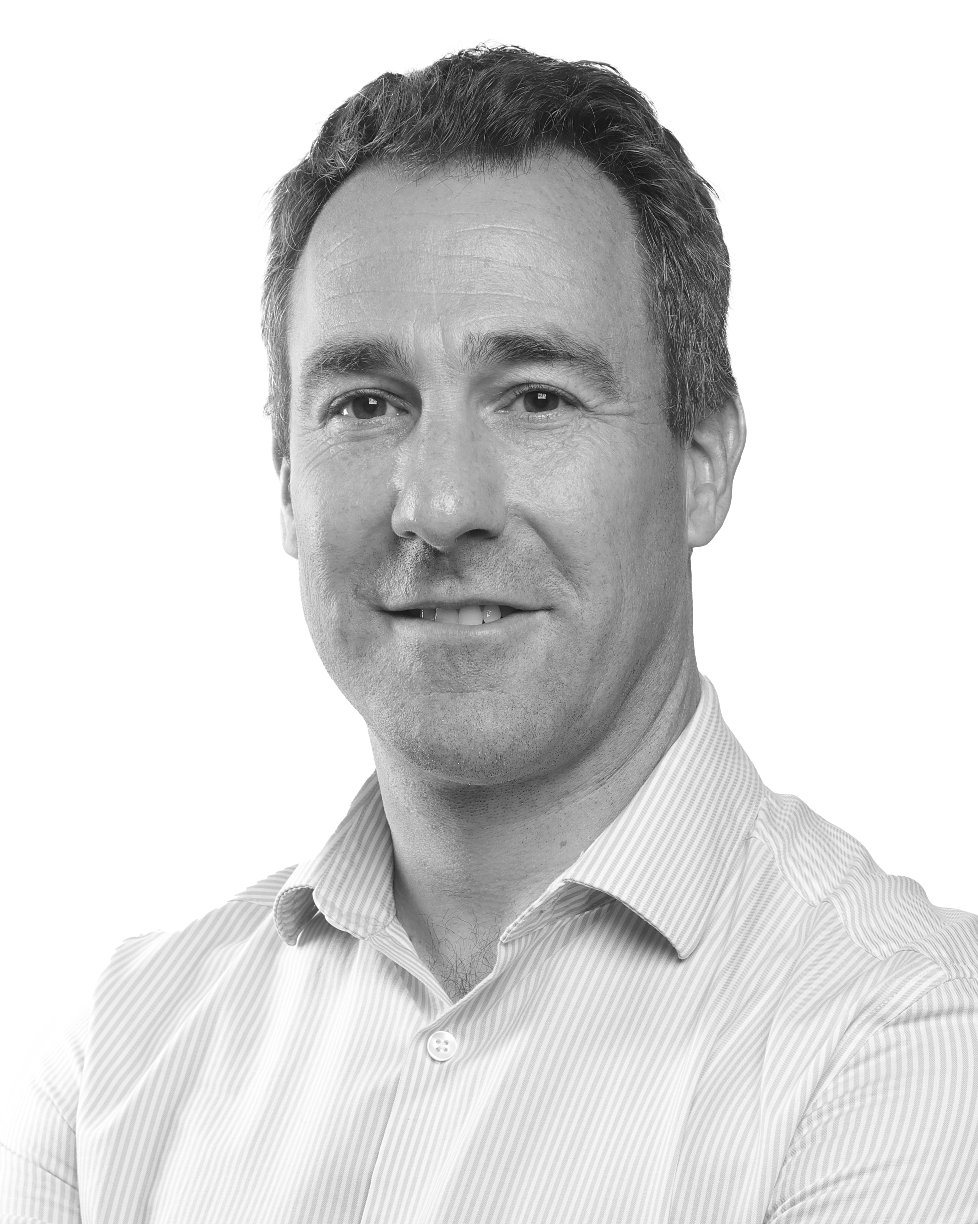 Vincent USACHE
Vincent is a life science engineer and holds an MBA.
He has 20 years of experience in the commercial and technical development of high value-added ingredients, carried out within multinational companies.
Vincent joined Microphyt in 2013 and is acting as CEO since 2014.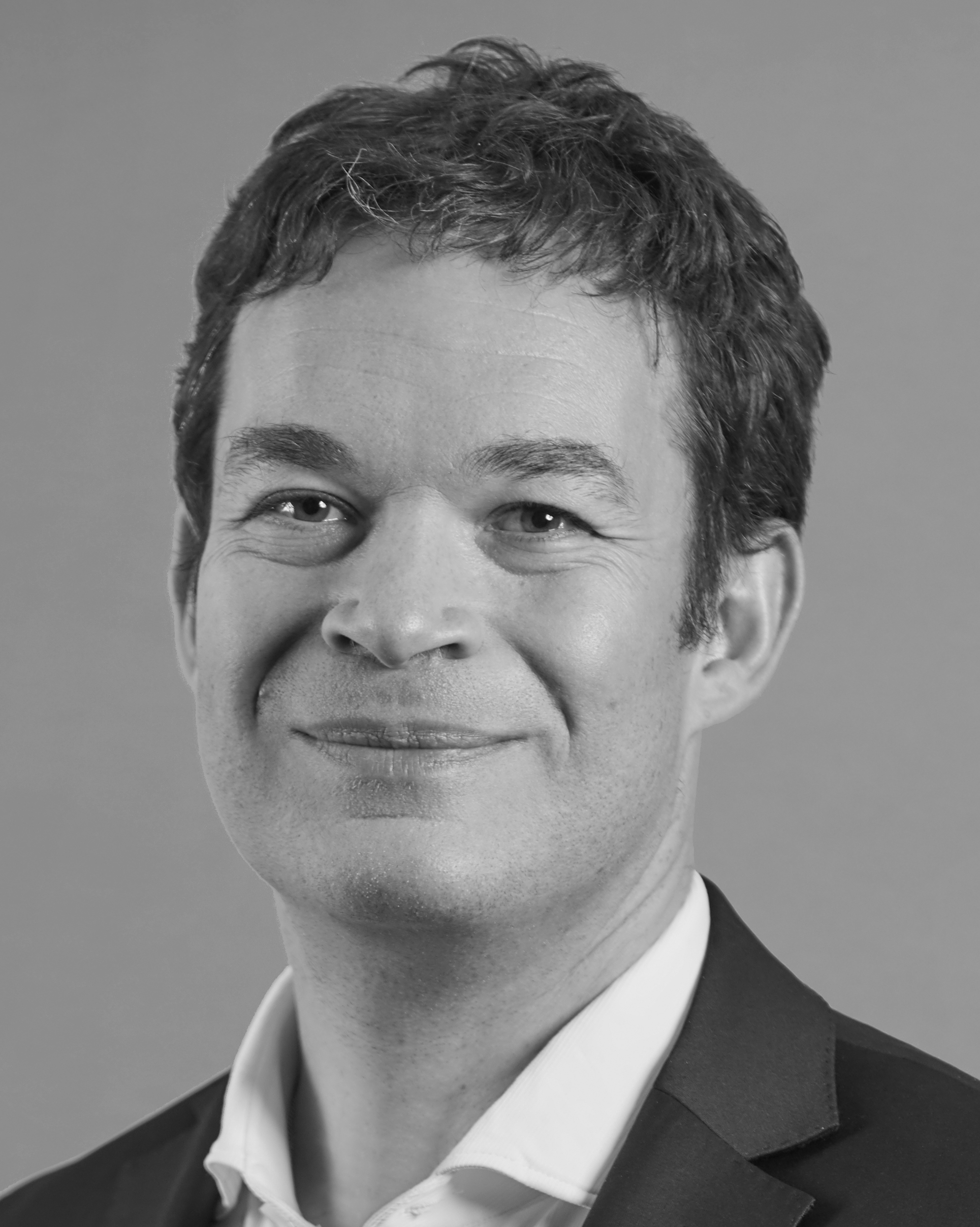 Michael KREL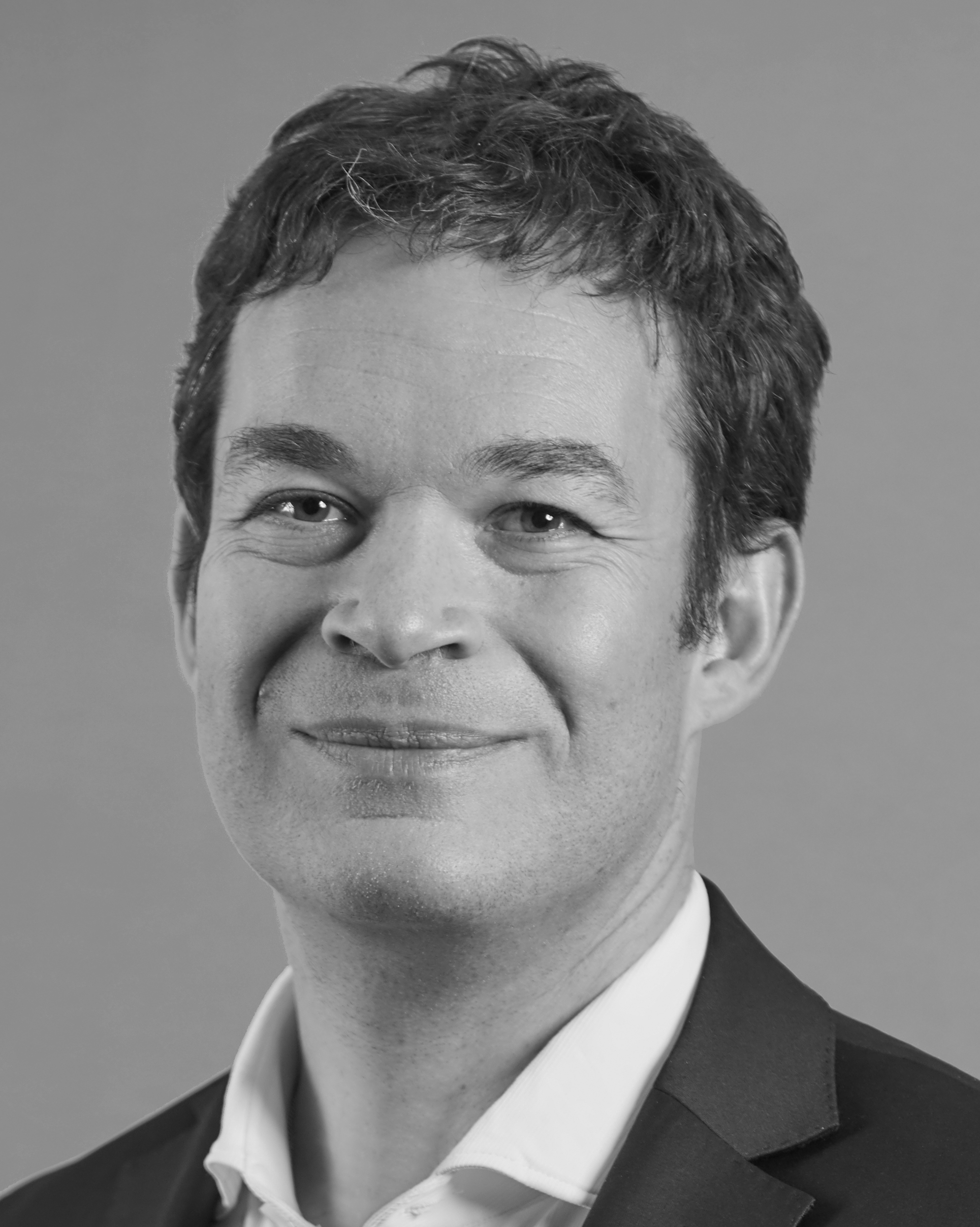 Michael KREL
Michael Krel is a Partner at Sofinnova Partners. He joined the firm in 2013 and is key member of the Sofinnova Industrial Biotech Strategy. Michael'sprimary focus is on identifying early-stage deals in Europe and North America with applications ranging from chemicals, materials, agriculture, food, feed, and synthetic biology.  In addition to Microphyt, Michael is or has been on the board of directors of Afyren, Elicit Plant, Meiogenix, EnginZyme, Comet Bio, and EnobraQ. He also served for 2 years as the CEO of EnobraQ, a Sofinnova Partners' Green Seed Fund portfolio company. Prior to Sofinnova, Michael spent six years in industrial biotech start-ups, in senior business development roles.  He also worked in a consulting firm advising companies on strategic R&D and organizational issues. Michael is an engineer who graduated from Ecole Polytechnique in Paris and holds a Ph.D. in organic chemistry from Paris X Orsay University.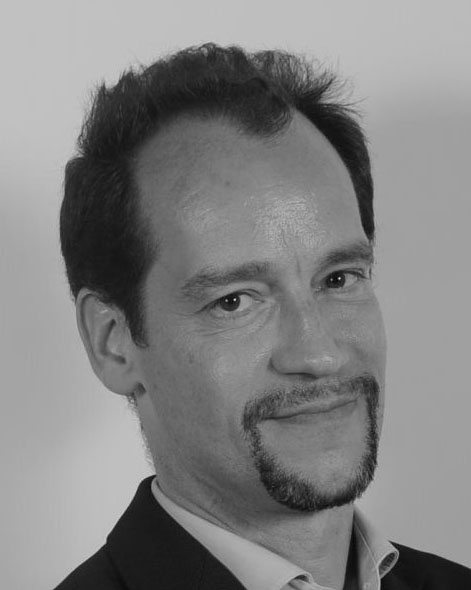 Jean-Philippe RICHARD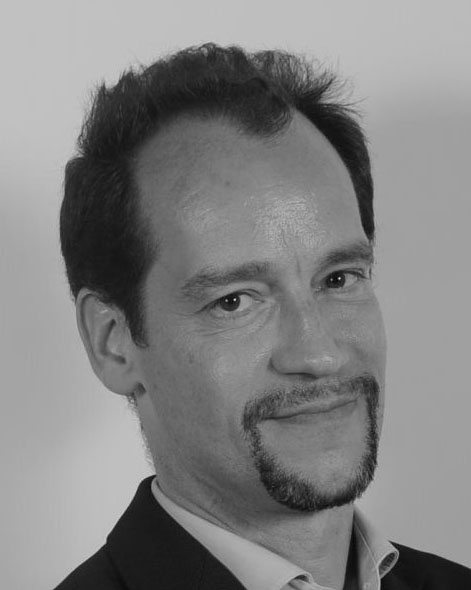 Jean-Philippe RICHARD
Jean-Philippe is a Senior Investment Director at Bpifrance specialising in SPI Funding and holds various board positions in European Industrial SME's operating in the Bioproduction and New Space sectors. With over 25 years experience in European banking and investment, strategic consultancy and senior executive management, Jean-Philippe has an in-depth knowledge of the European Biotech and Deeptech bioproduction sectors and provides Microphyt with a unique proven expertise in the industrialization of innovation, especially as regards Green Chemistry.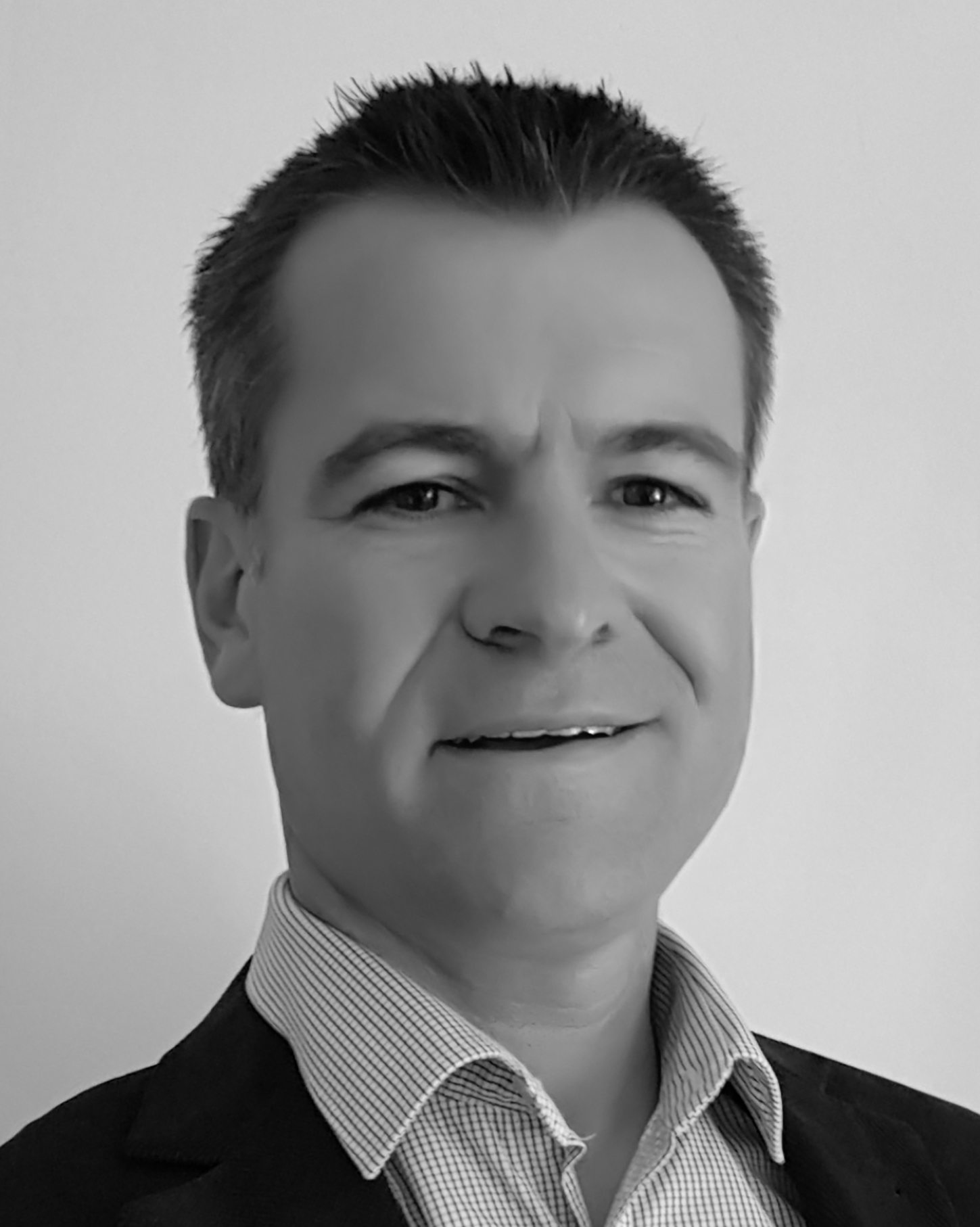 Cyrille CABARET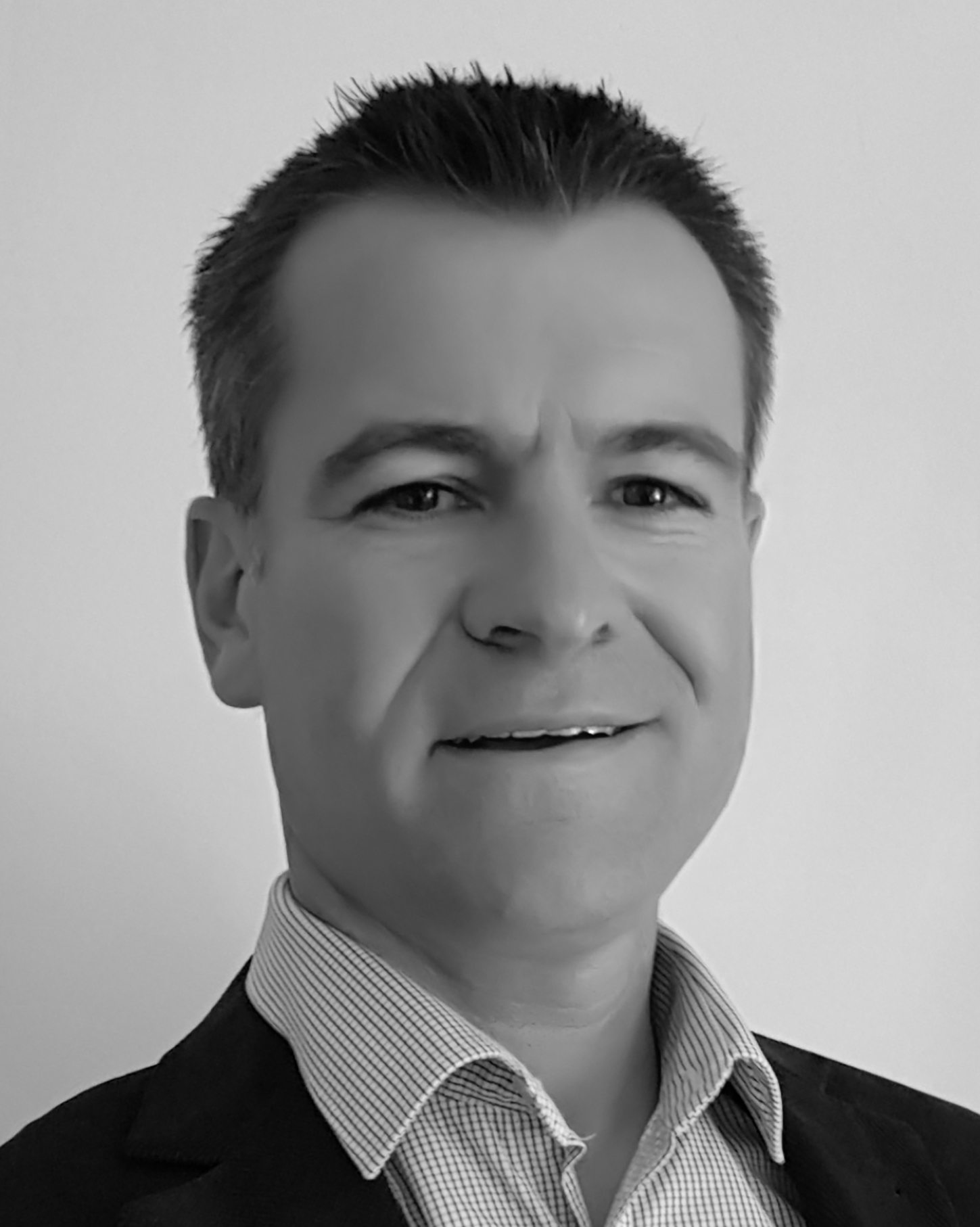 Cyrille CABARET
Cyrille has a rich and varied experience of more than 20 years in the agribusiness sector. He started as a Mergers & Acquisitions Associate, where he accompanied several transactions in the agricultural sector. He then joined a leading industrial company in animal nutrition where he successively held positions in corporate finance, strategy & business development. Cyrille also founded a biotech start-up specialized in biomaterials, which he developed and sold to a cosmetics group. Cyrille brings to Microphyt his financial, strategic and entrepreneurship experience.