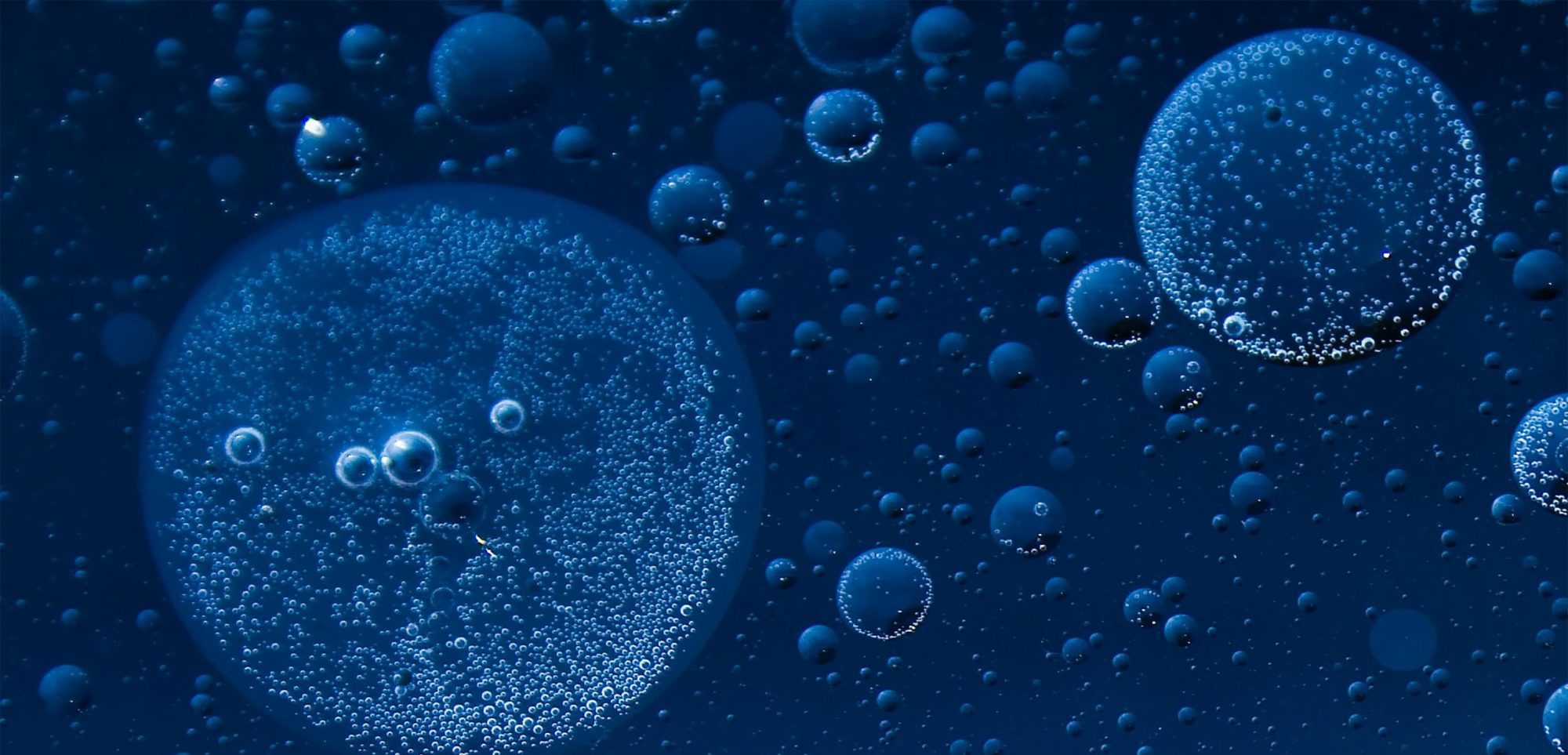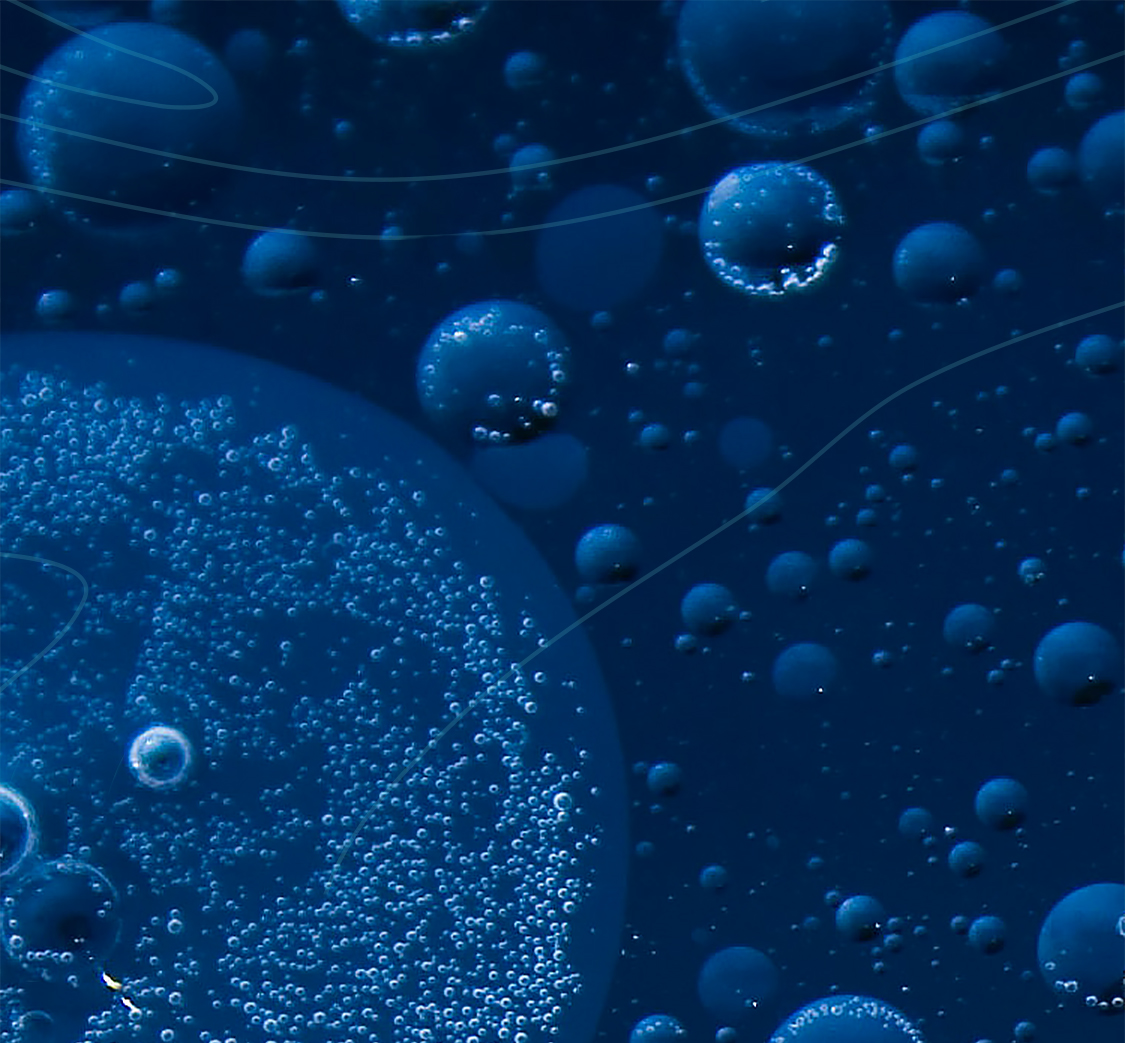 Our Story
Driven by innovation
Microphyt develops and markets unique microalgae-based bioactives using breakthrough technologies and processes. Developed over 10 years, and endorsed by key customers, partners and investors, these bioactives are the culmination of various milestones.
20
07
Microphyt founded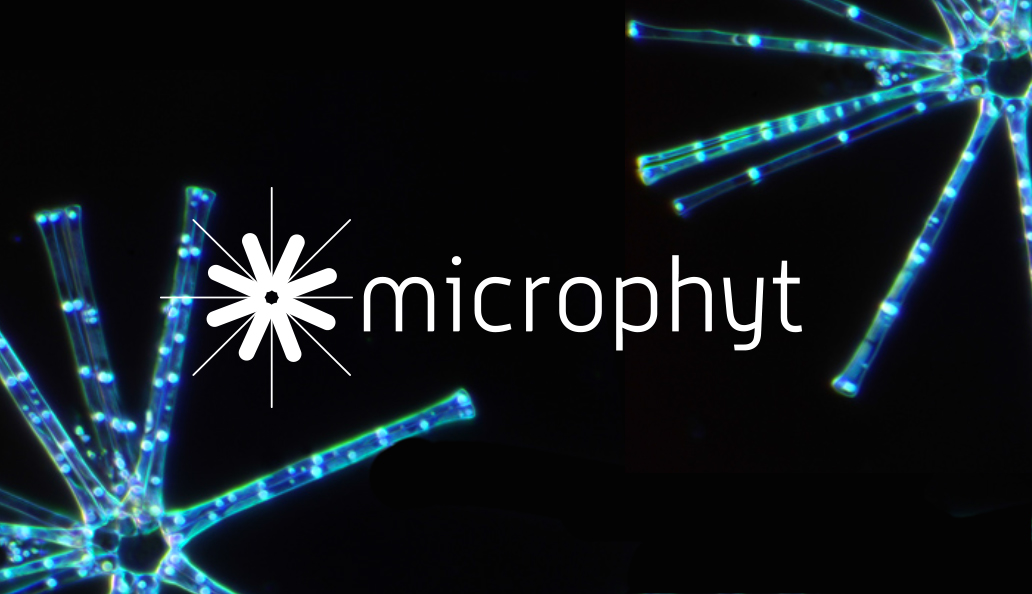 Microphyt is created by Arnaud Muller-Feuga, an international expert with more than 25 years of academic expertise in microalgae biotechnology. In 2008, Michel Lemar is jumping  on board bringing along deep industrial expertise in bioprocesses.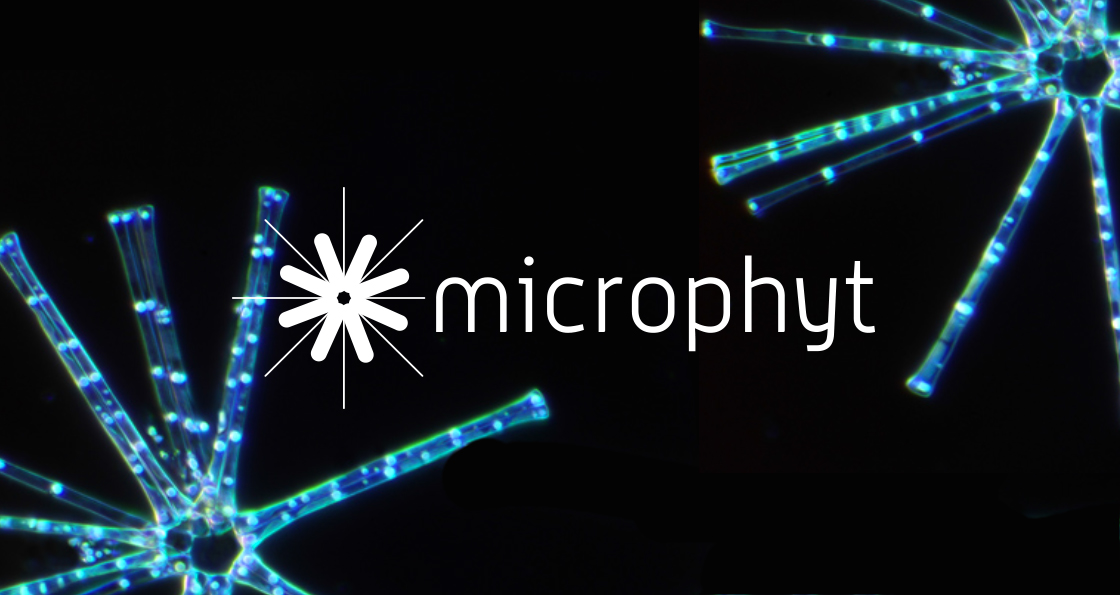 20
09
Original technology patented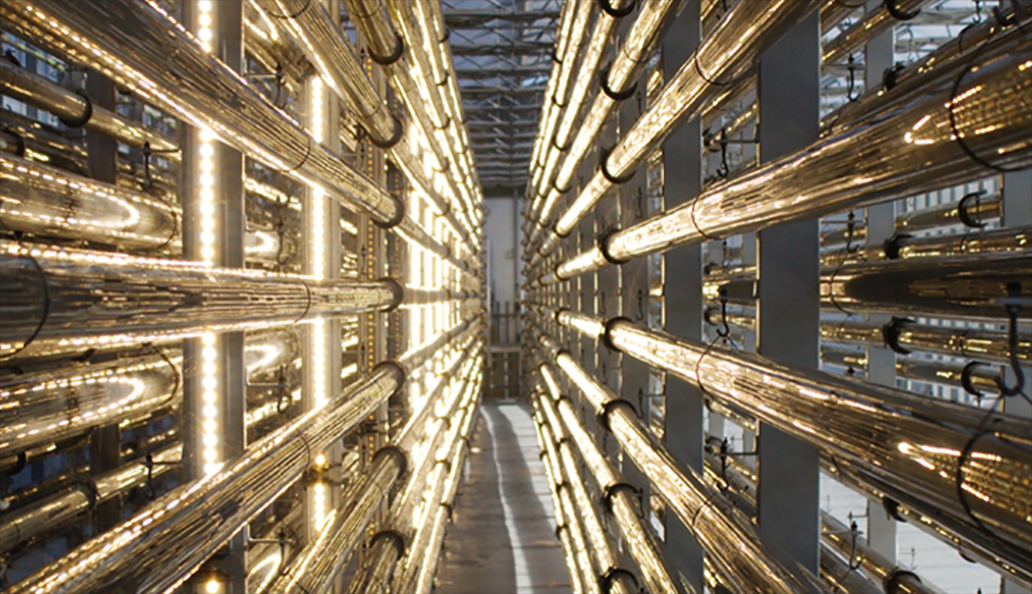 Camargue PBR technology is the first hydro-biomimetic microalgae production technology in tubular photo-bioreactor based on a patented two-phase flow process.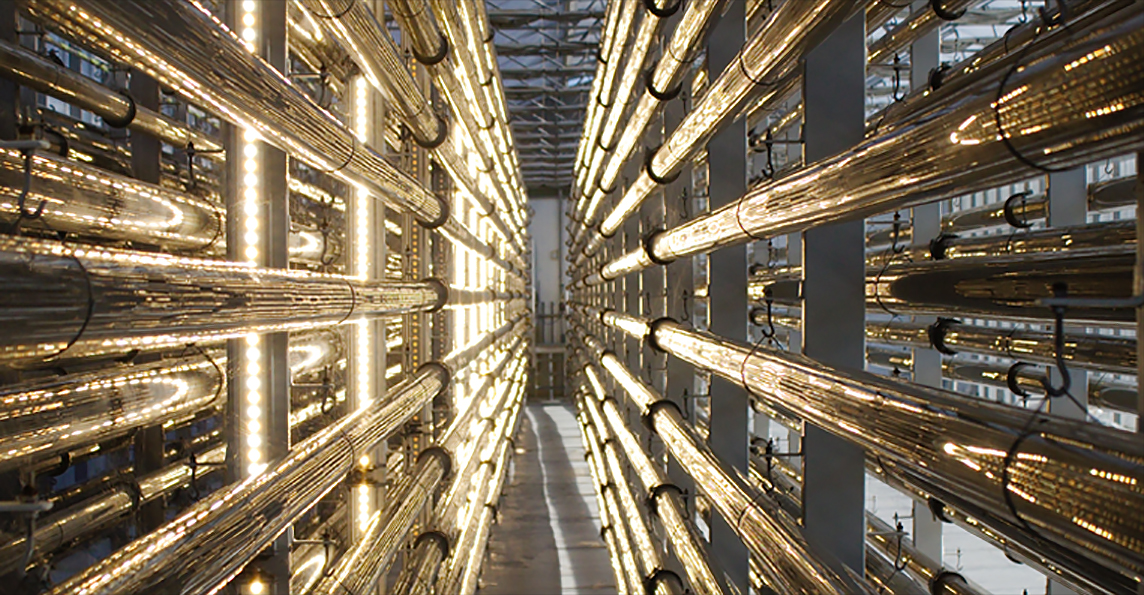 20
13
A project endorsed by investors
Microphyt is raising more than €2M through investors specialized in seeding innovative companies :DEMETER PARTNERS, SUPERNOVA INVEST (ex-CEA Investissement), SOFIMAC INNOVATION and IRDI-SORIDEC.
20
14
New Managing Director
Vincent Usache is joining Microphyt to develop a new strategy for food supplements and cosmetics.
20
15
Europe Horizon 2020 support for SMILE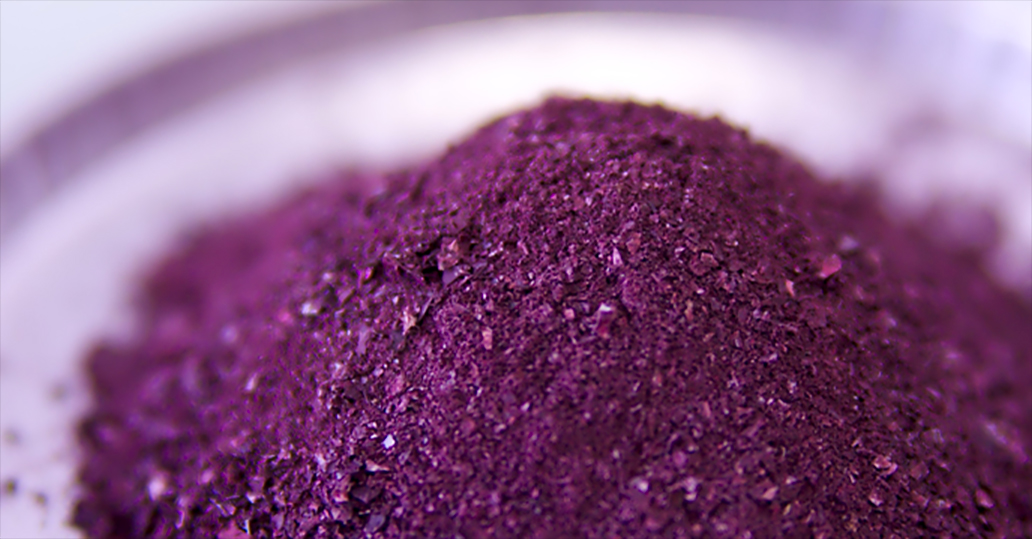 Microphyt is launching the SMILE project to develop nutritional active ingredients in the strategic areas of weight management and preserving cognitive functions.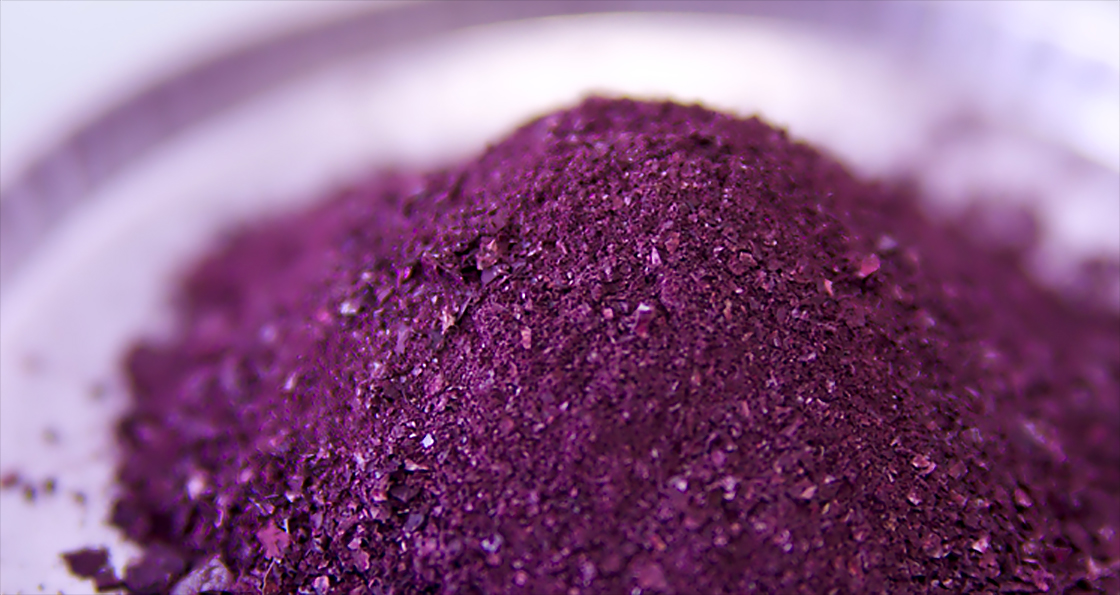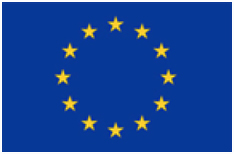 20
17
APG partnership
Sharing a common vision and ambition, APG Group and Microphyt are deciding to join forces to leverage production site synergies in the field of microalgae-based products for food, dietary supplements and personal care industries.
20
18
RSE Certification
Microphyt is receiving ENVOL certification – a label based on the NF X30-205 norm for small companies committed to controlling their environmental impact.
20
19
Unprecedented fundraising
Microphyt secures €28.5million,  one of the largest fundraising in the microalgae sector to develop its portfolio of microalgae-based natural solutions for nutrition and well-being. The round is co-led by Sofinnova Partners and Bpifrance, through its SPI Fund.
First ingredient approval by the FDA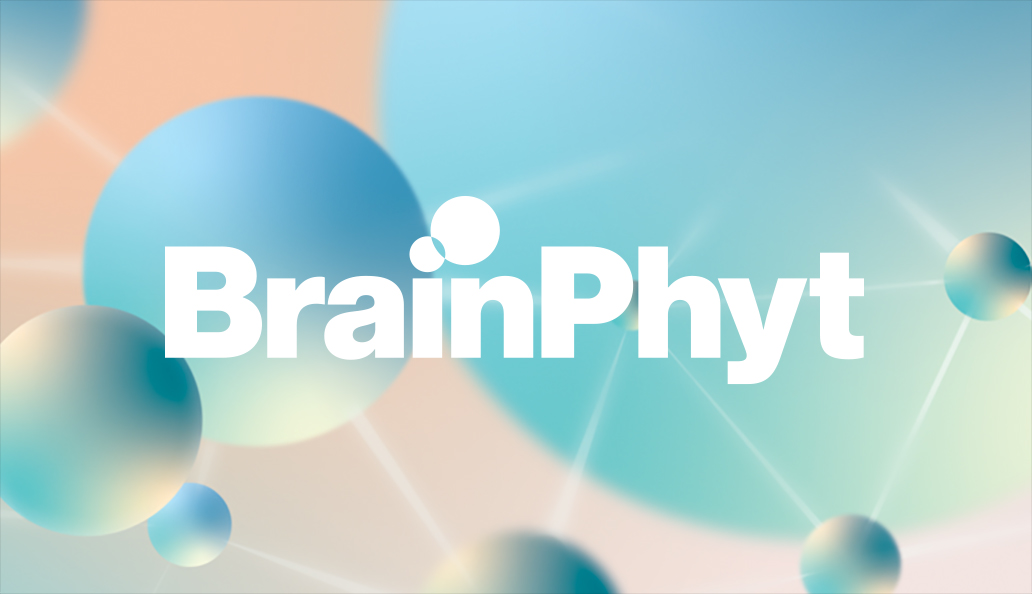 Microphyt receives New Dietary Ingredient (NDI) Status from the FDA for PhaeoSOL – BrainPhyt, which allows this nutritional ingredient backed by proprietary efficacy data on cognitive applications to be sold in the US dietary supplement market.

20
20
Microphyt enters the French Tech 120 program
The French government selected Microphyt as one of the most promising startups to join the French Tech support program, which is dedicated to fast-growing companies and potential global leaders.