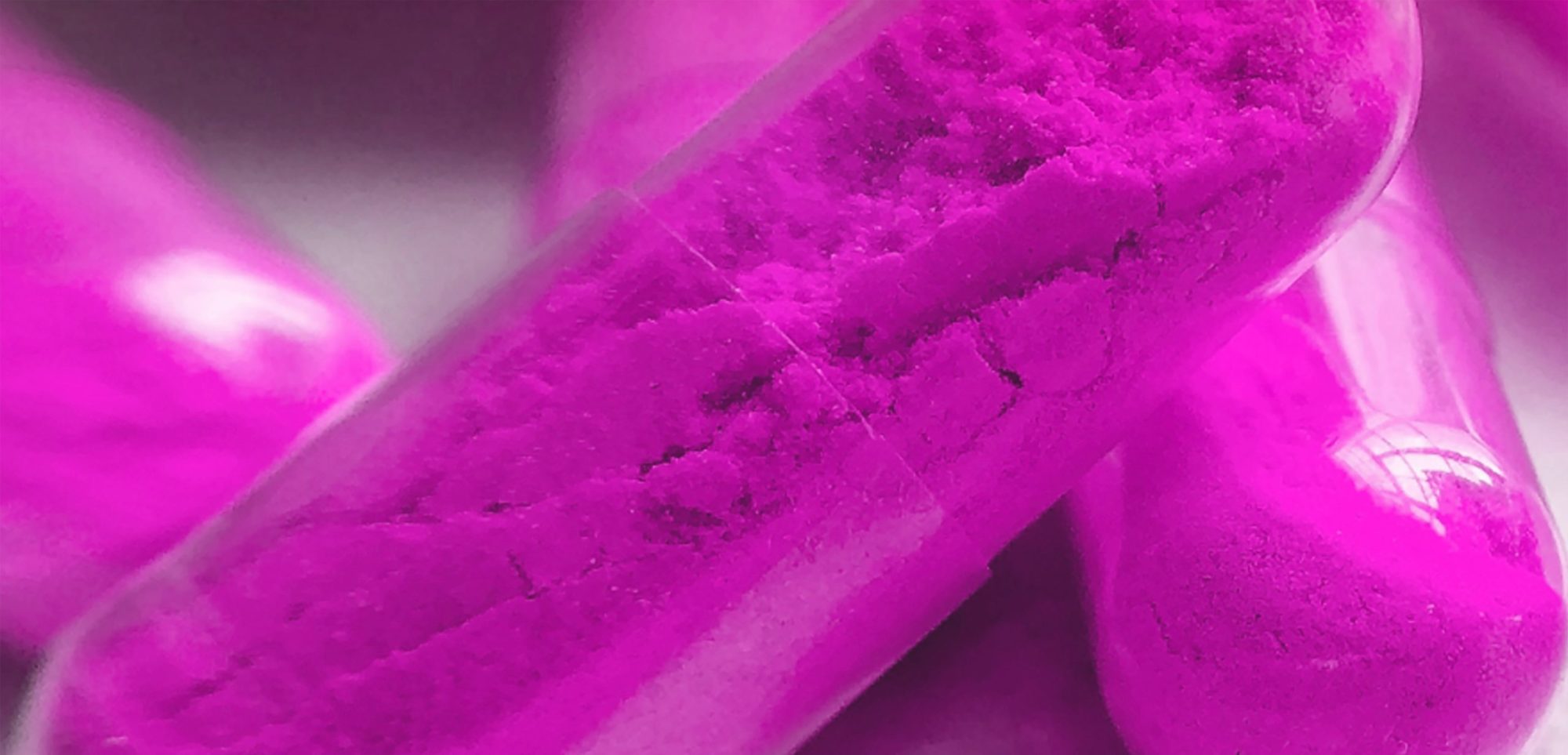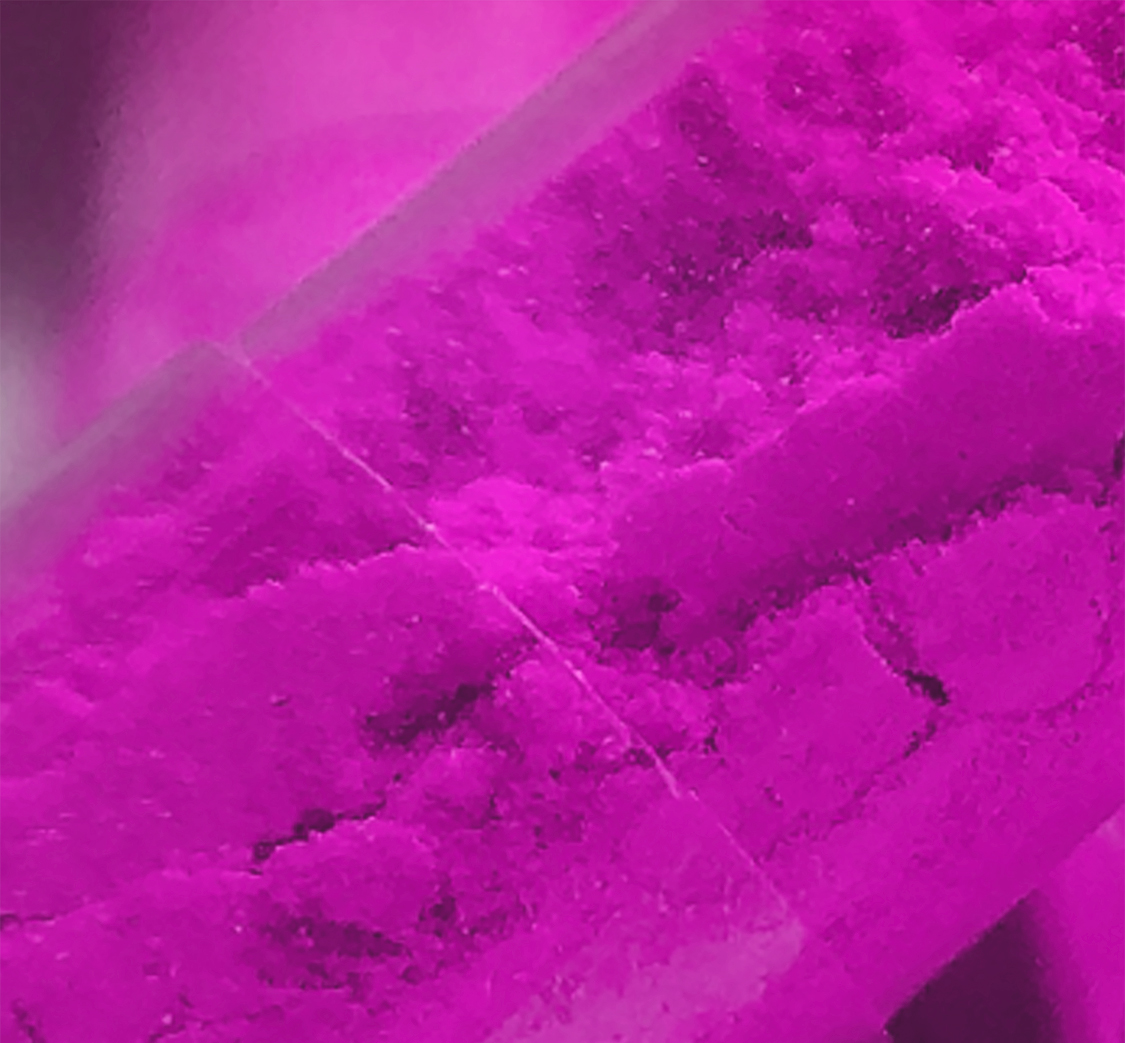 Novel
nutrition
Promoting nutrition and well-being with innovative bioactive from microalgae.
Healthy aging, physical performance and metabolic health are just a few of the challenges raised by soaring demographics and new lifestyles.
To address these changes, we develop exclusive microalgal ingredients that combine scientifically supported benefits with sustainable standards.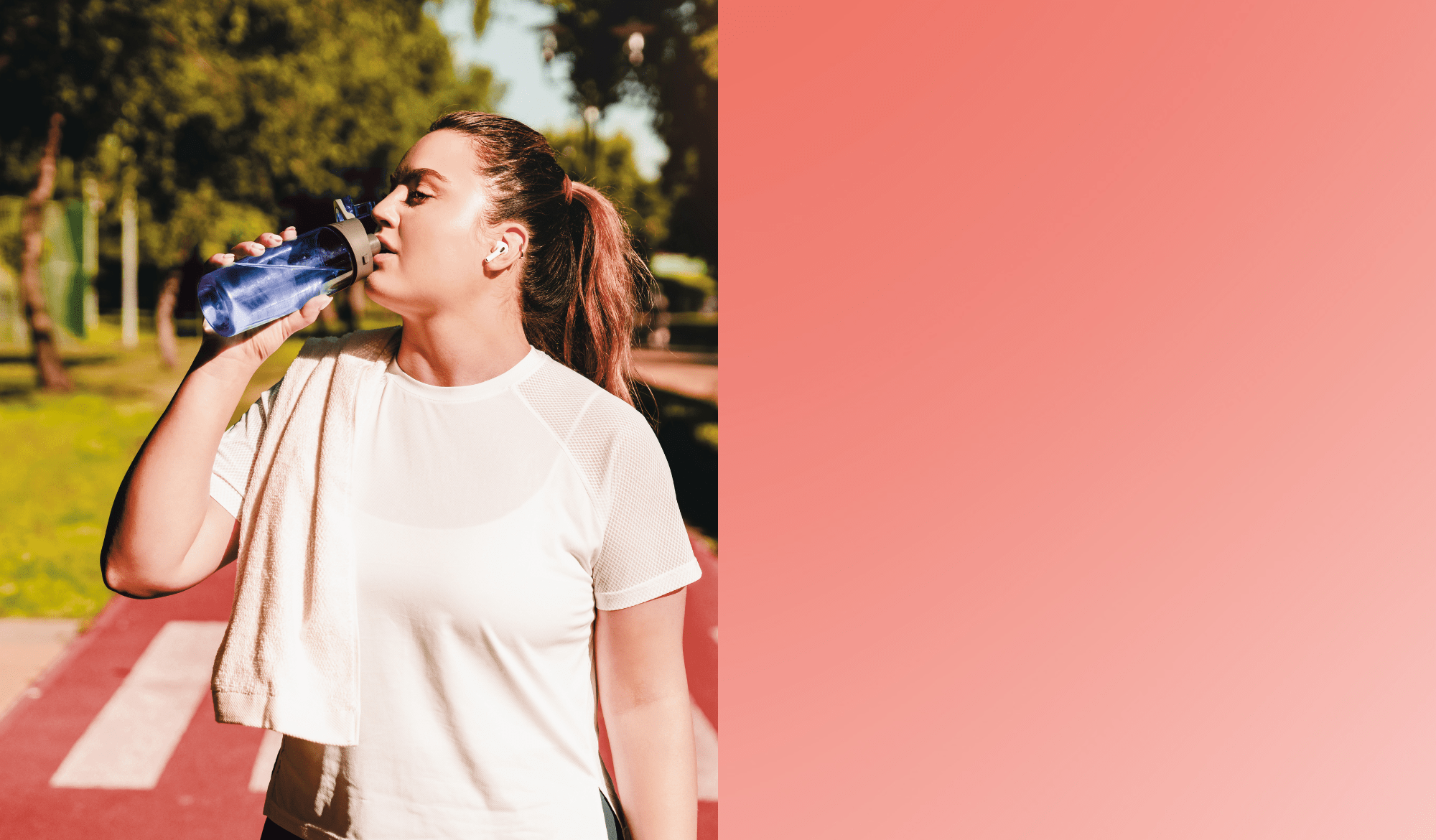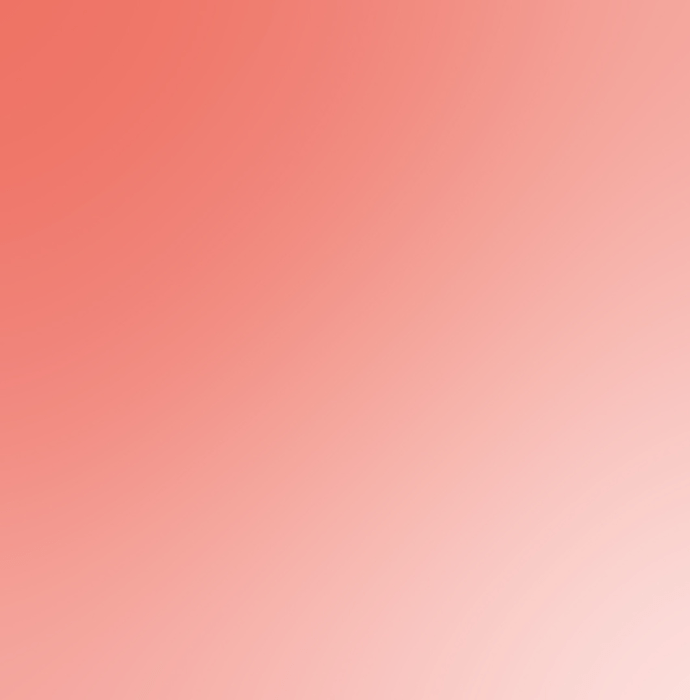 NATURALLY OPTIMIZE
HEALTHY ACTIVE LIFESTYLE BENEFITS

Natural bioactive to support efforts towards a healthy lifestyle for weight management
DISCOVER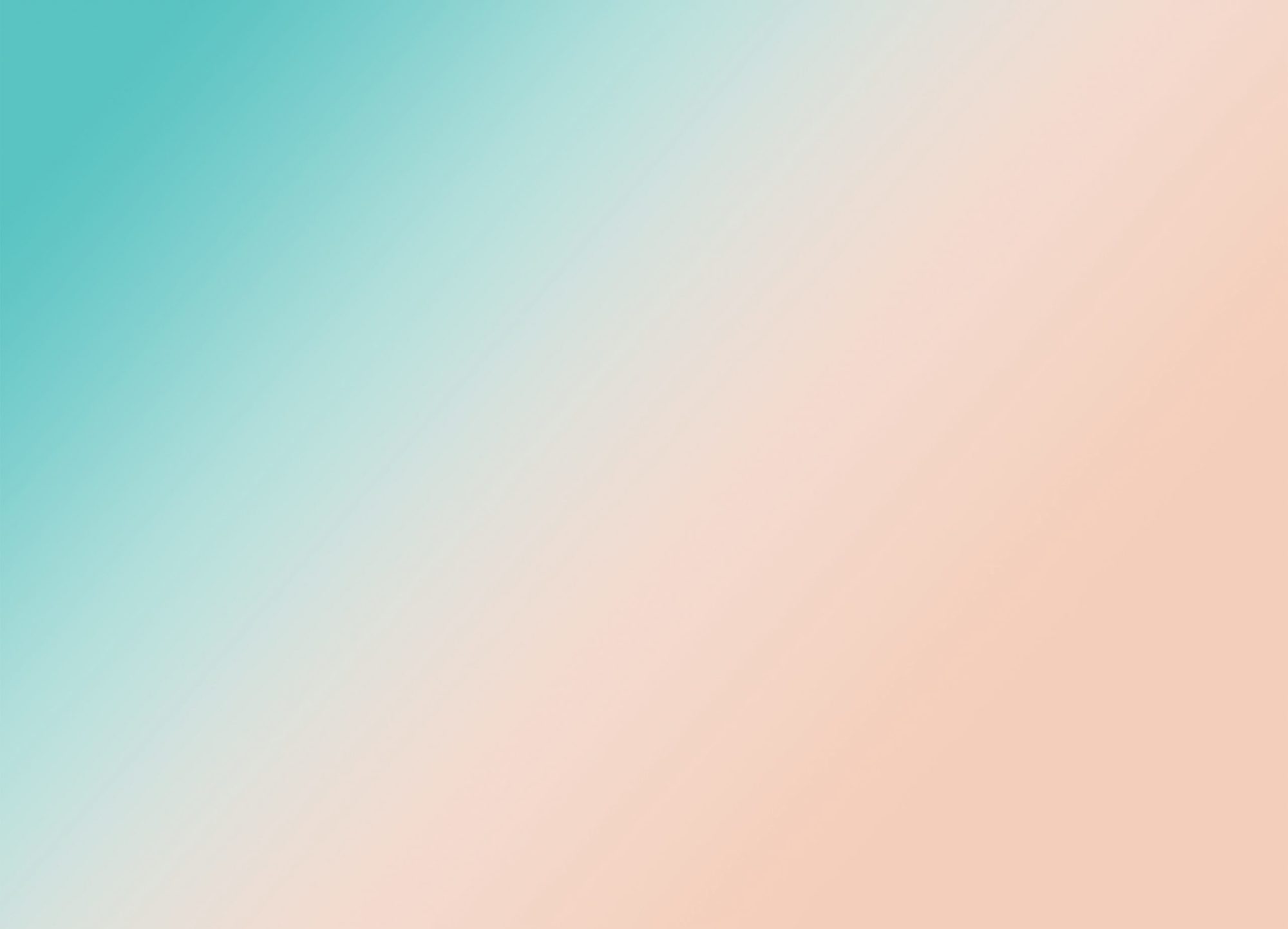 Coming up next
We're busy developing new specialty ingredients. Keep an eye on all our latest innovations.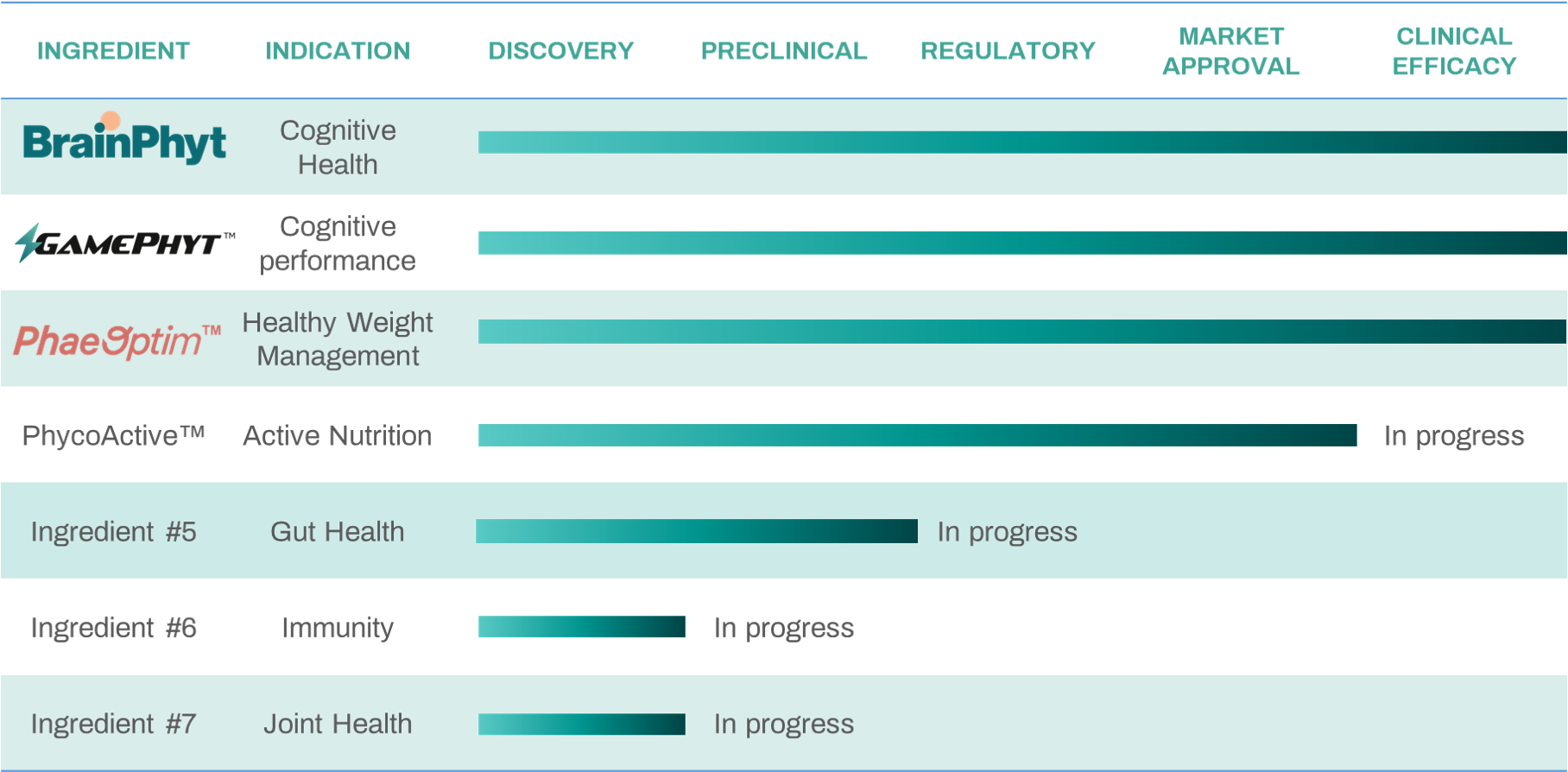 Let's talk
We're always happy to hear about new ideas and projects.
Contact us