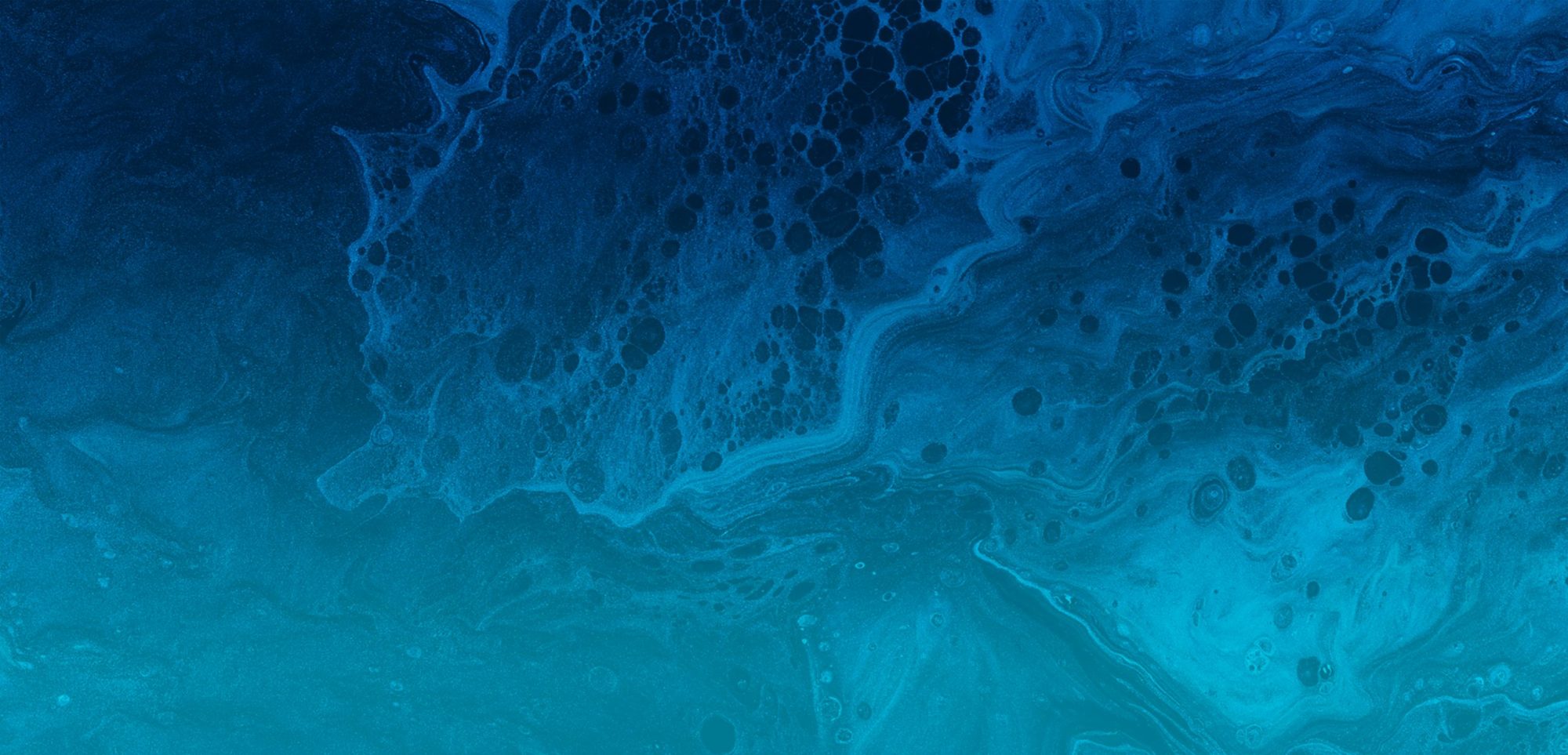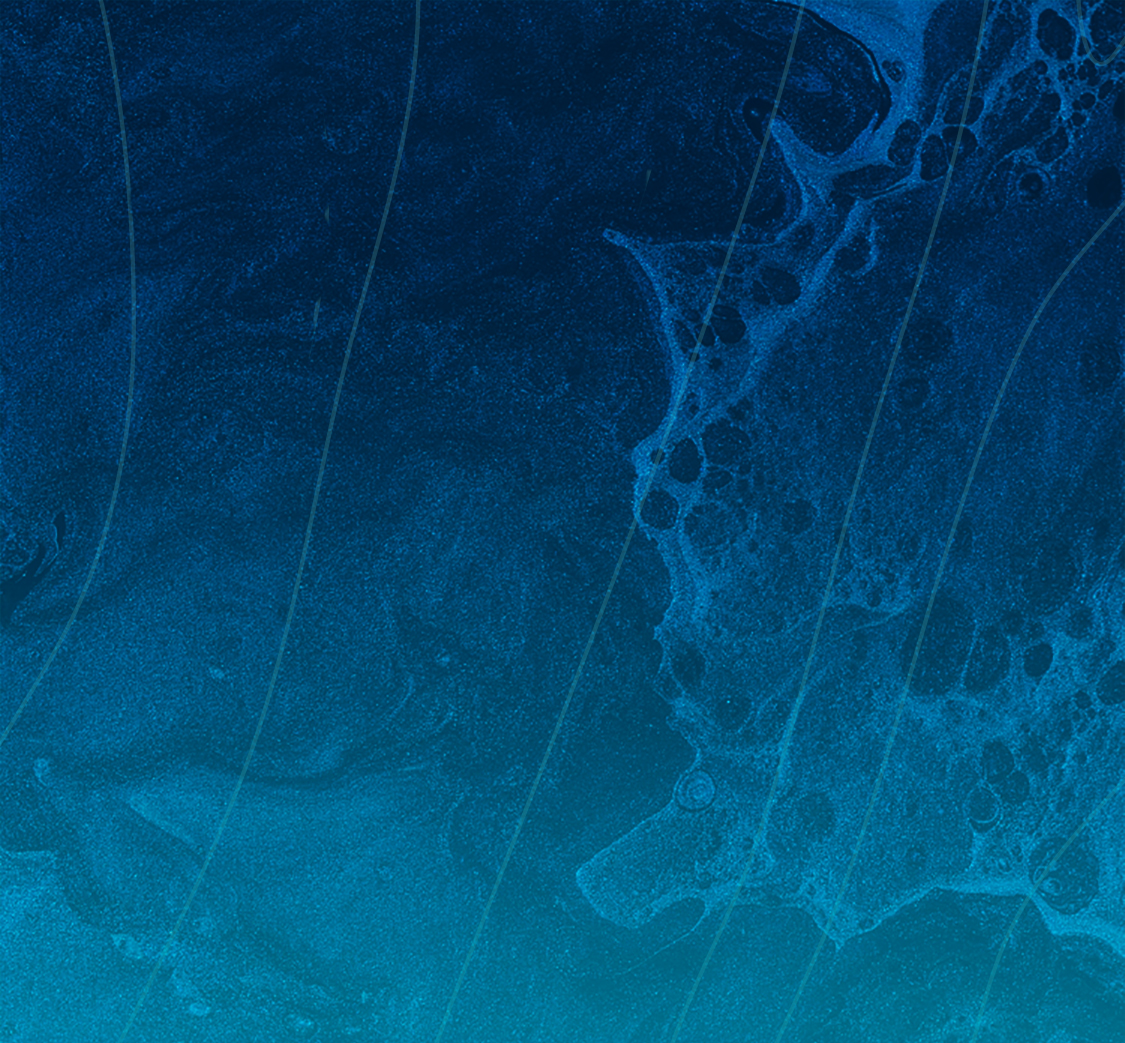 Making a
positive difference
A company ethics born from our vision
Our commitments are directly inspired by the project we are building. And, above all, the conviction that the natural properties of microalgae can help solve today's health and well-being challenges.  We are ready to contribute to a healthier world through the benefits of our products. And, by assuming a more conscious, responsible role in our social and environmental ecosystems.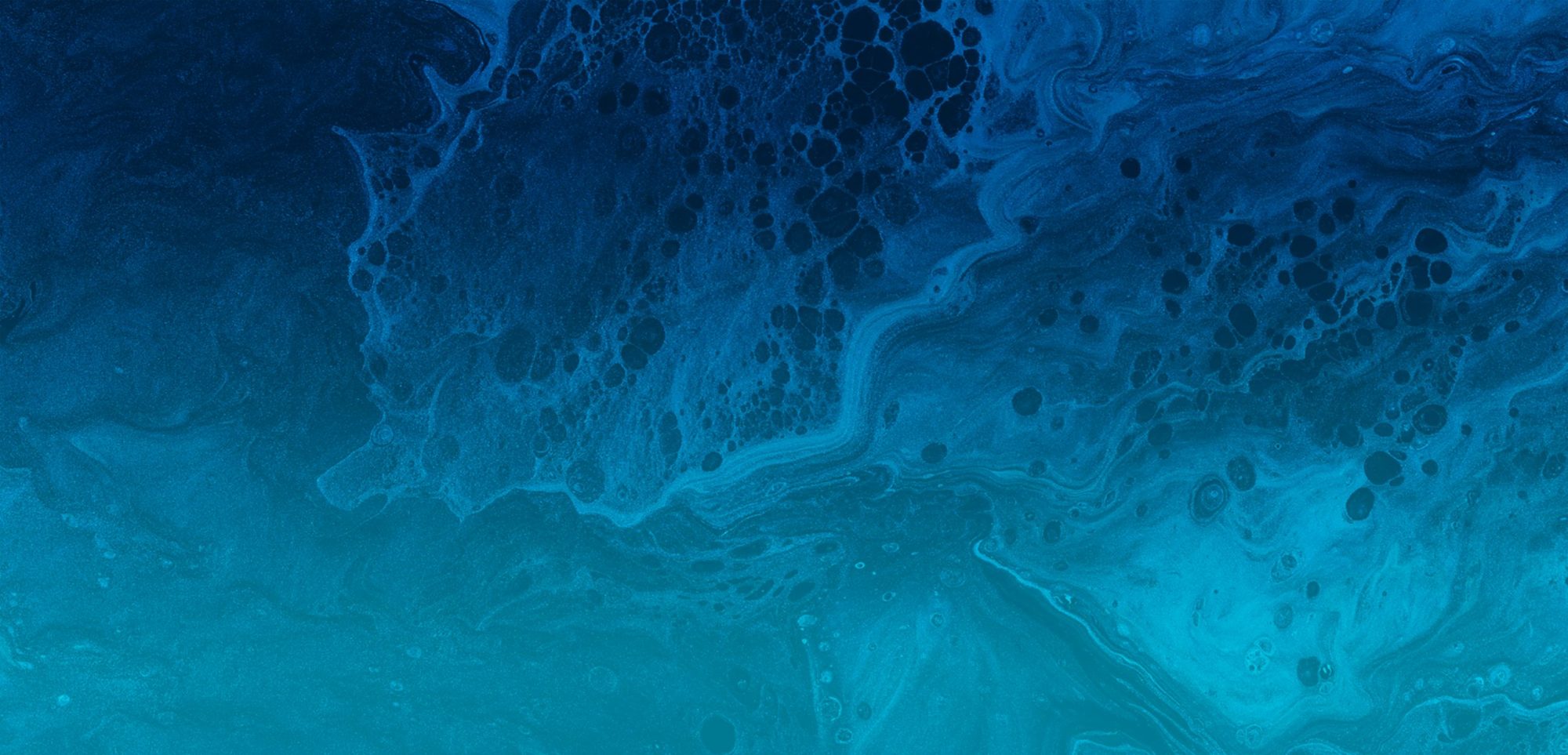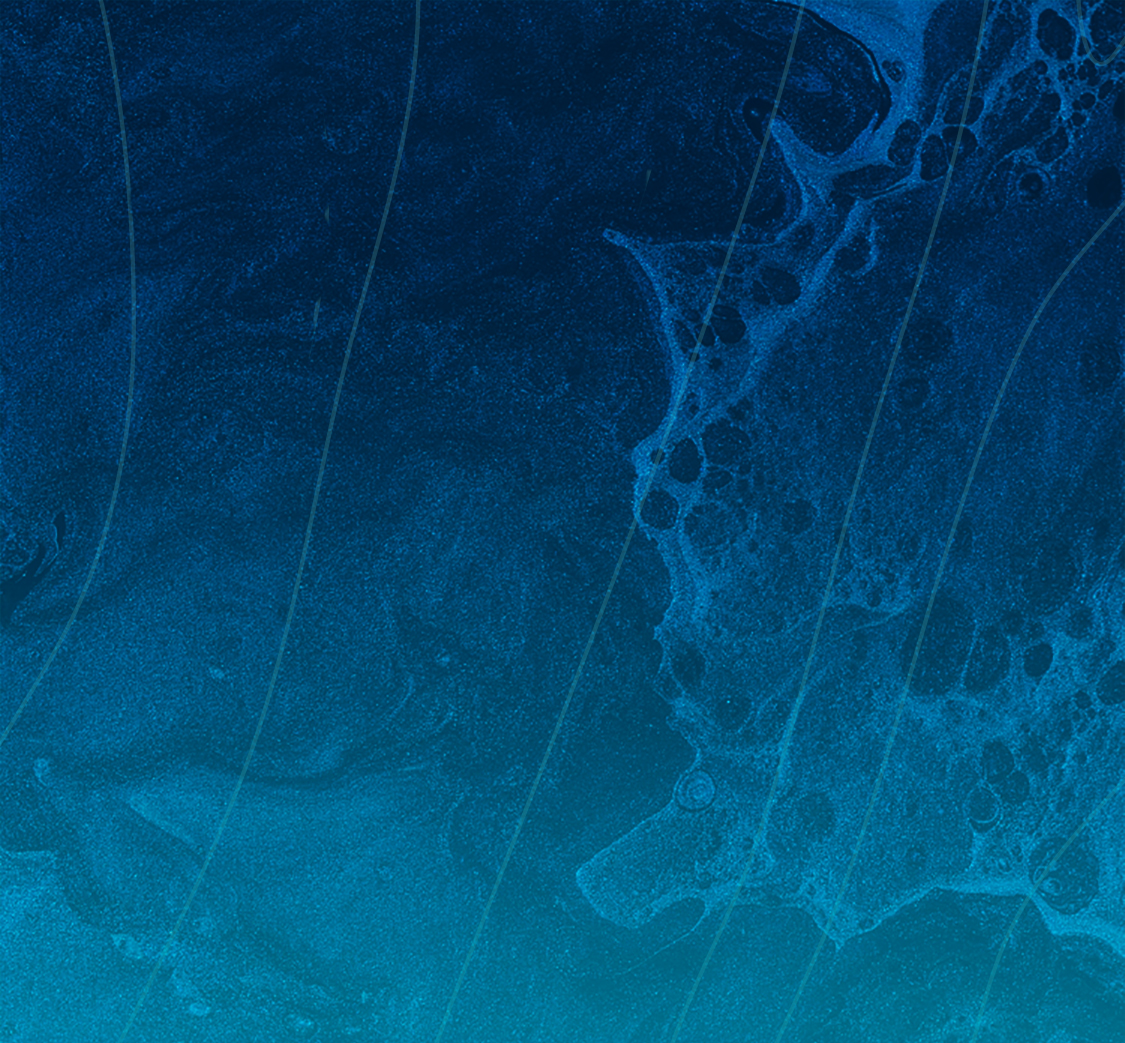 Ecological production
Microalgae capture CO2 and produce oxygen. This natural process is the inspiration behind all our developments. To boost this positive environmental impact, we carefully monitor and constantly optimize our integrated production processes.
High CO2 capture
Our microalgae capture on average 4.3 X more CO2 than traditionally cultivated microalgae for the same surface.

Multiplied
eco-efficiency
Our microalgae require 10 X less surface area than traditionally cultivated microalgae for the same density of biomass.

No pesticides used
From the beginning of the company, we have chosen not to use any phytochemical or antibiotic in our cultivation processes

Non GMO
We exclusively explore the native, natural bioactives of our microalgae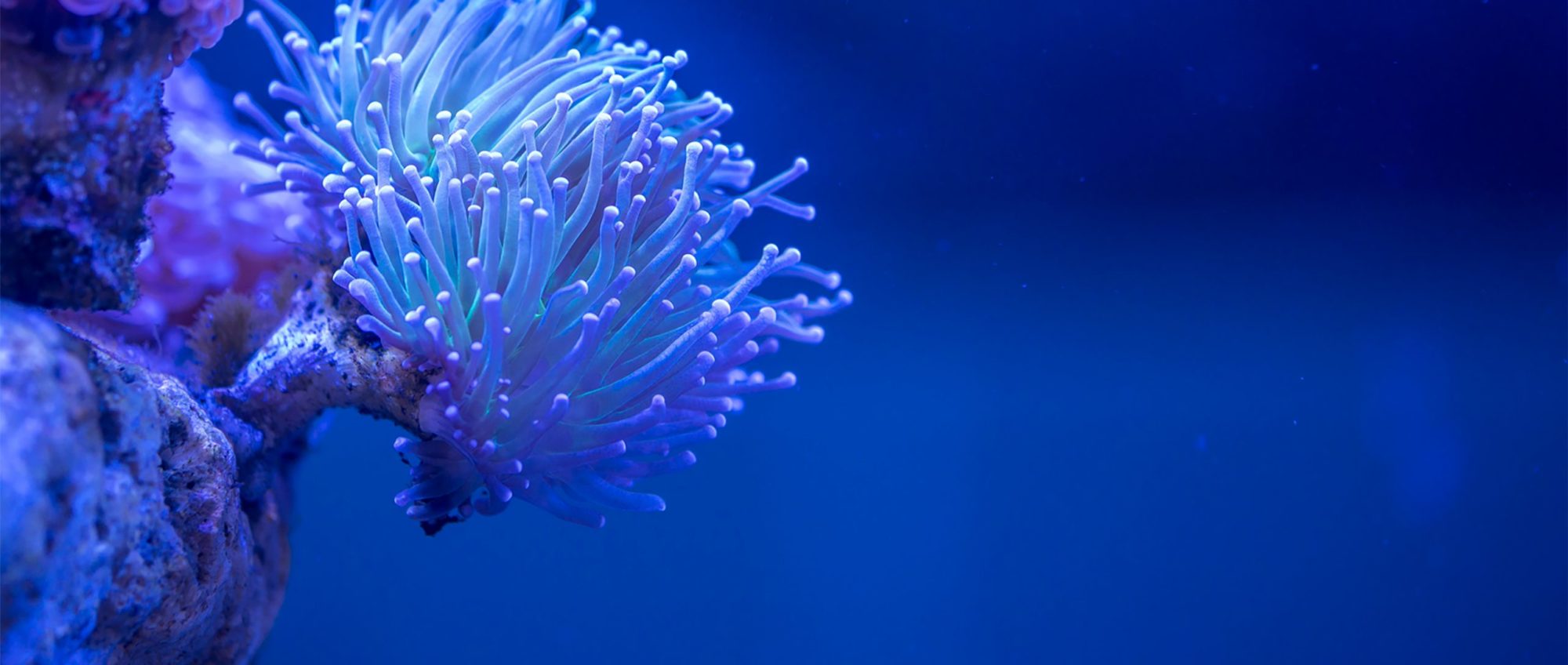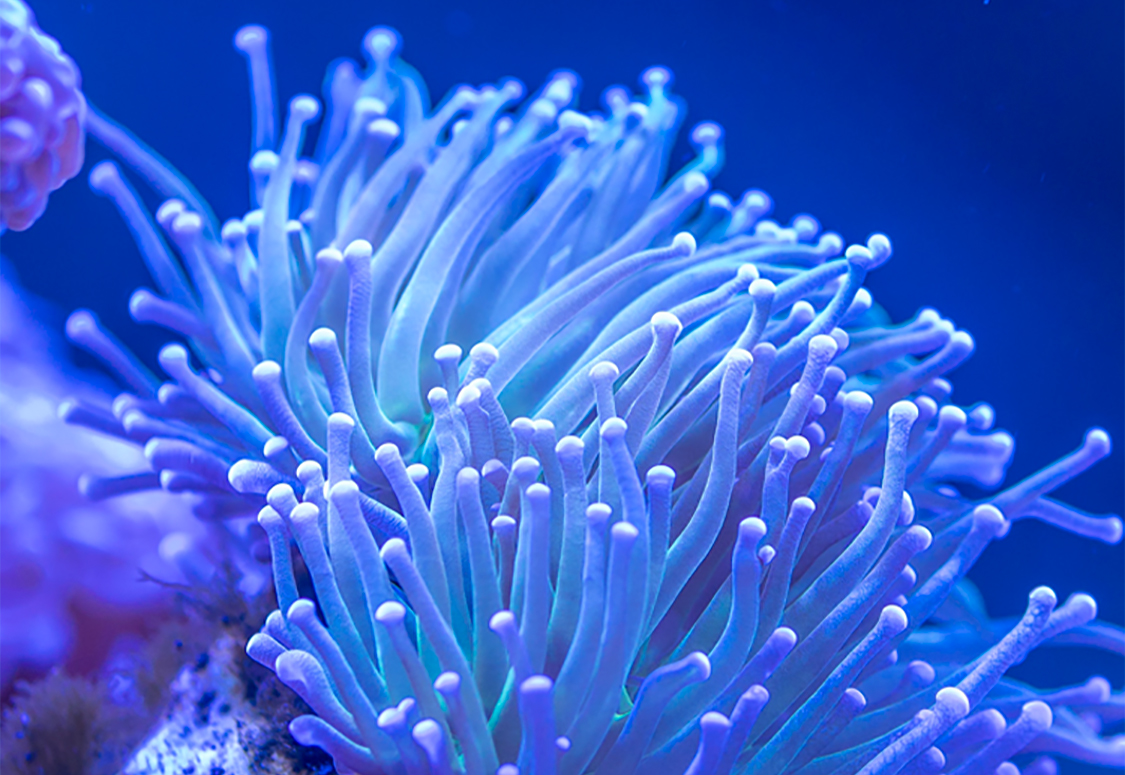 A first environmental commitment certified
In 2018, we earned the ENVOL label, which recognizes the societal and environmental commitment of small companies. In particular, it certifies that companies like ours are actively engaged in reducing their impact on the environment and protecting biodiversity and natural ecosystems.