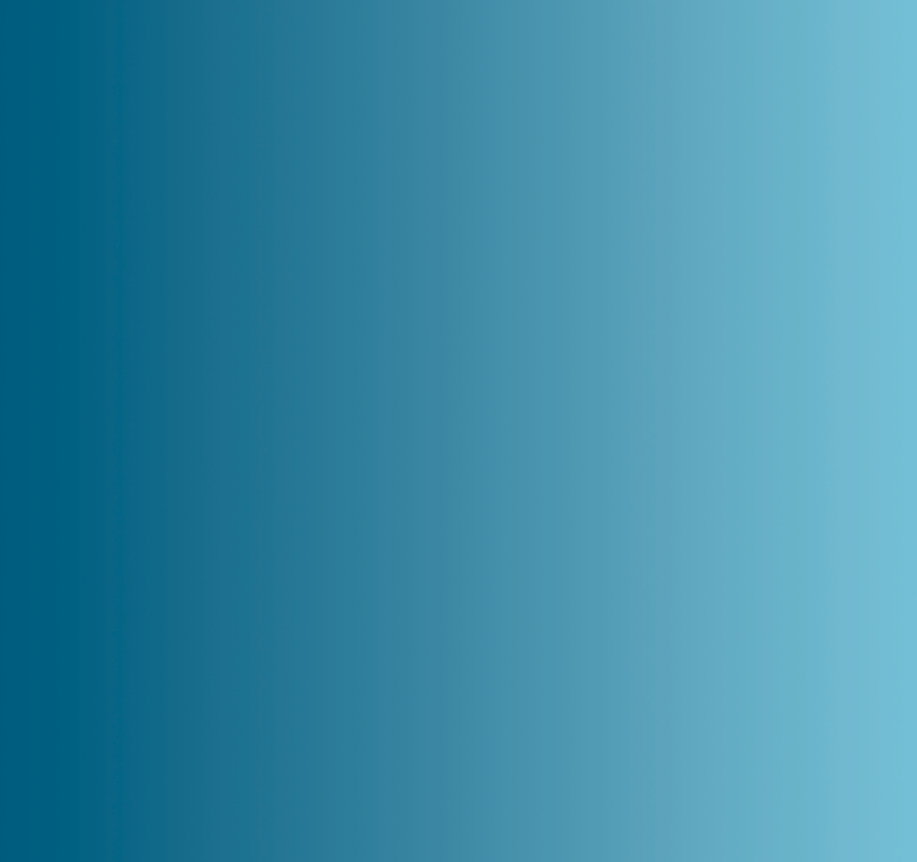 PhycoSi
UPCYCLED AND BIOAVAILABLE MARINE SILICIUM
DEEPLY RECHARGES THE DERMIS AND RESTORES SKIN AT THE SURFACE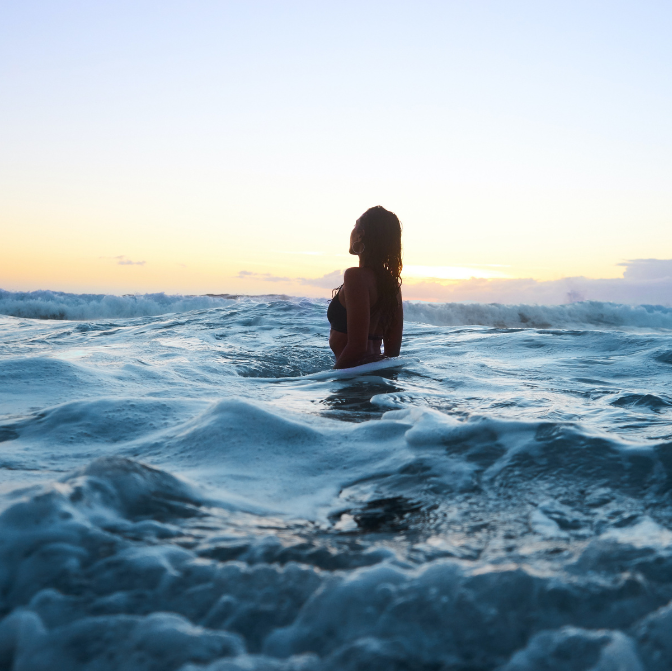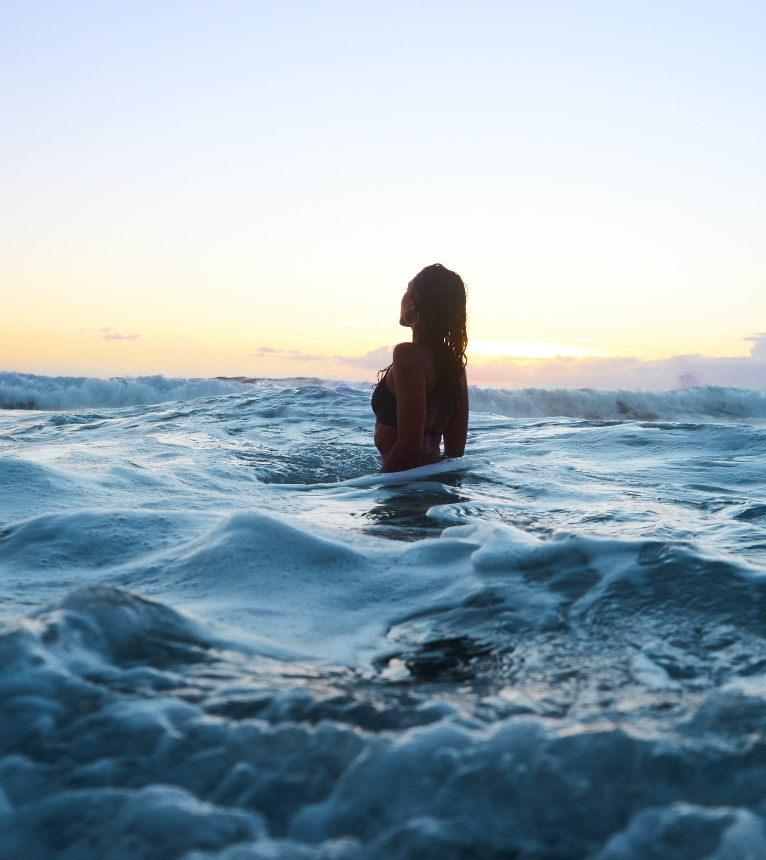 A SUSTAINABLE APPROACH
TO SKIN STRUCTURE
A new view of silicium
After the age of 30, the skin begins to decrease its cellular activity. This slowing down has several consequences, in particular a loss of homogeneity but also a reduction in suppleness and elasticity.
Always attentive to consumer expectations, particularly their search for simple and effective ingredients, Microphyt wanted to explore silicium, a fundamental element for the skin and develop a more ecological and sustainable solution than those offered on the market.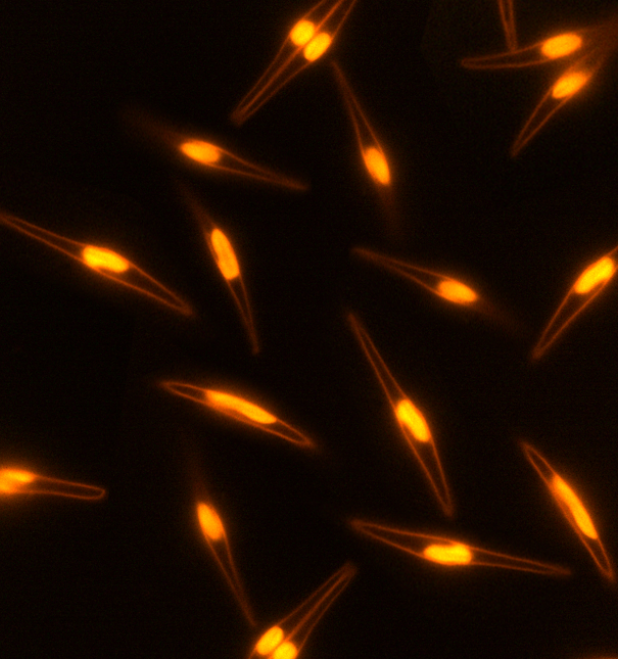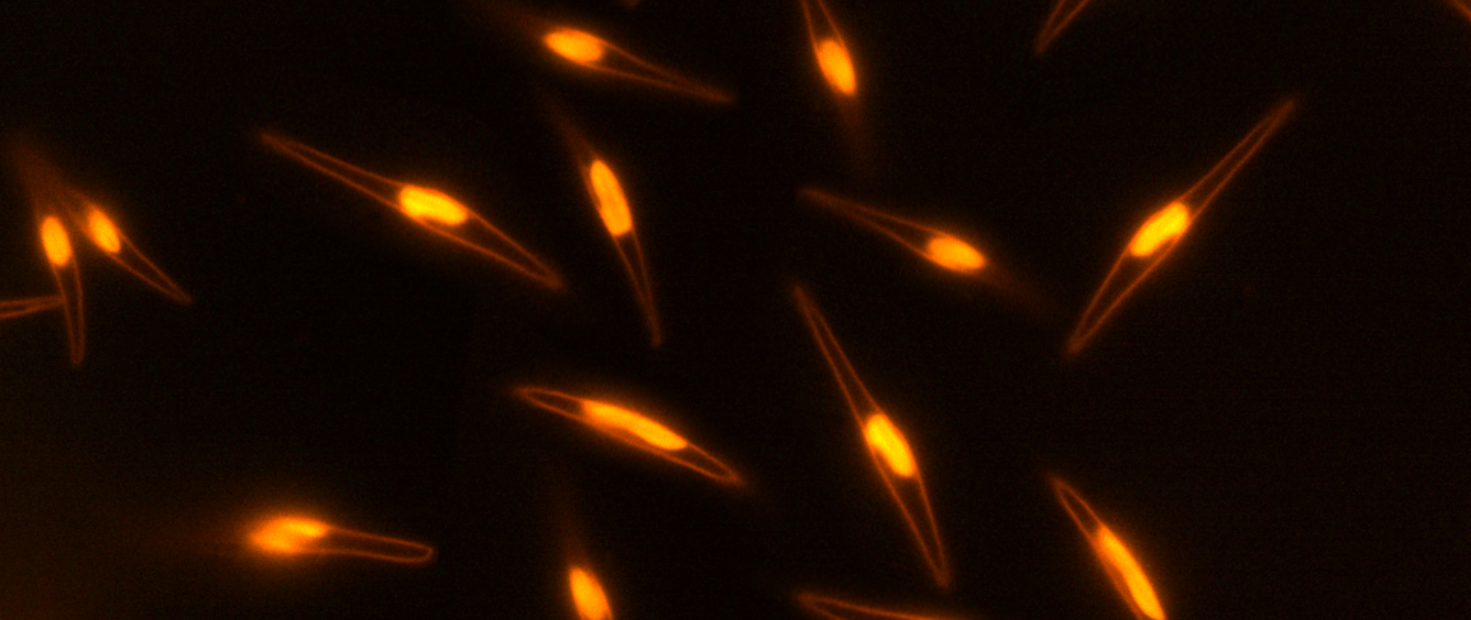 A BIO-INSPIRED SOLUTION
Upcycled and biovailable marine silicium
Always looking for more sustainable solutions, Microphyt has successfully developed a process for extracting the silicium contained in a manufacturing co-product and thus recycling a diatom extract intended for disposal.
As such, Microphyt R&D team came up with PhycoSi™, an upcycled bioactives ingredient containing bioavailable marine silicium.
A TWO STEP ACTION:
FROM THE DEPTH TO THE SURFACE
1st step: deeply recharge & restructure the dermis
We demonstrated through in-vitro and clinicals assays that PhycoSi™: boosts exchanges in the dermis, increases the density of the dermis, and improves skin firmness, elasticity and tonicity in 14 days.

PhycoSi™ increases the density of the dermis.

Protocol: application of a cream with 1.5% PhycoSi™ or the placebo for 14 days on 28 subjects. Analysis of the dermis density by ultrasound scanning.
2nd step: protect & restore skin at surface
We also demonstrated through in-vitro and clinical assays that PhycoSi™ strengthens the epidermis, restores the cutaneous barrier& improves skin exfoliation.

PhycoSi™ smoothes the cutaneous microrelief.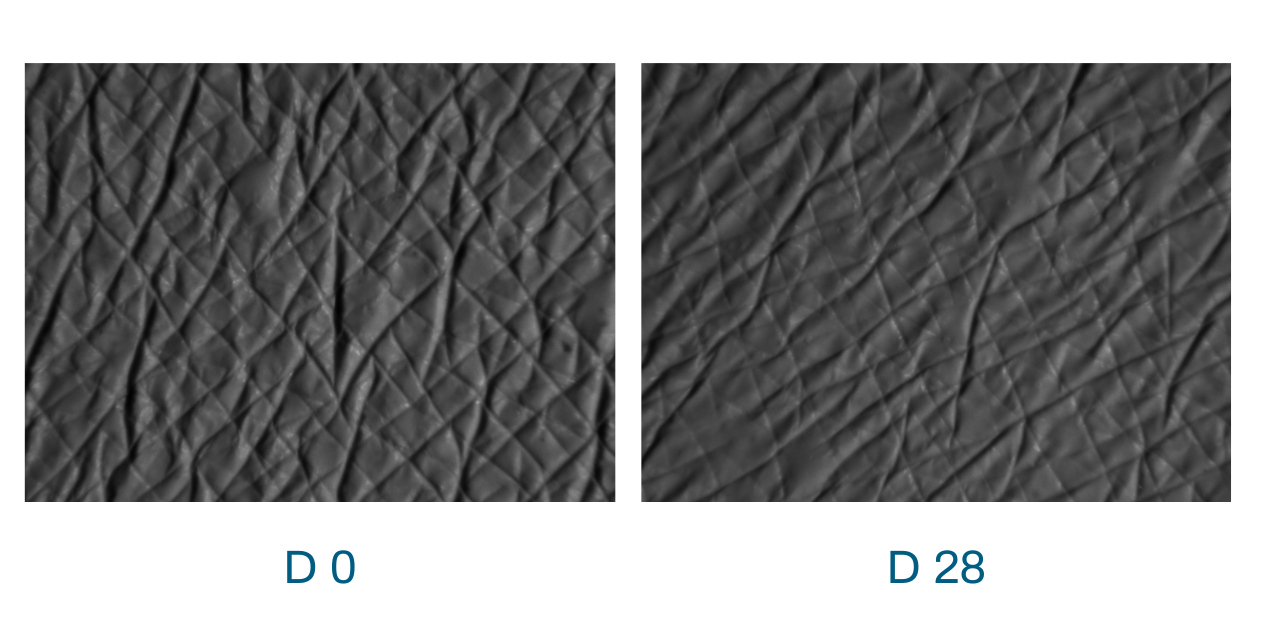 Protocol: application of a cream with 1.5% PhycoSi or the placebo for 28 days on 29 subjects. Analysis of skin micro-relief by skin replicas and image analysis.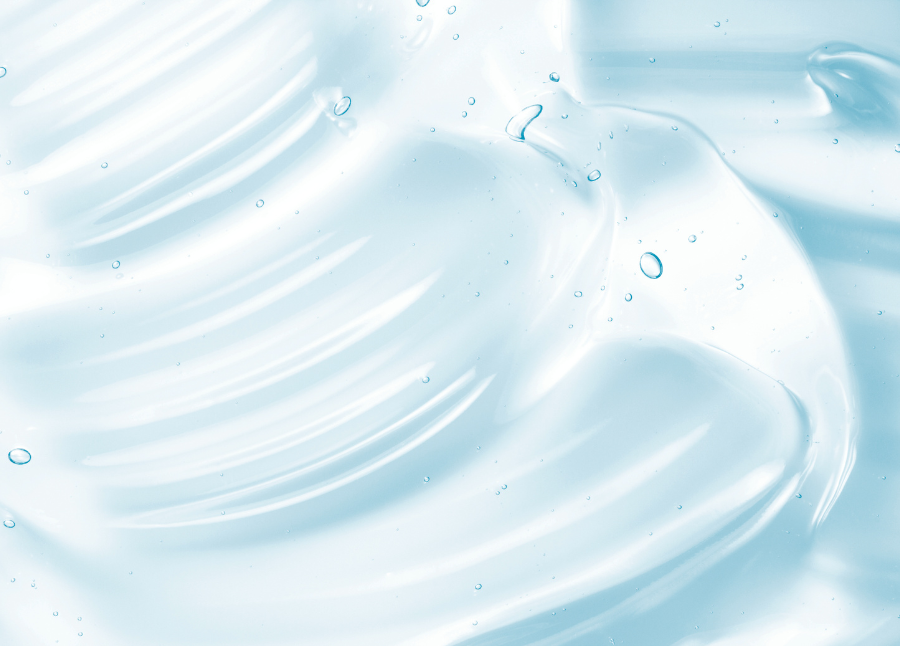 TECHNICAL DATA OF PHYCOSI
INCI
Water (and) Phaeodactylum Tricornutum Extract (and) Pentylene Glycol
KEY COMPOUND STANDARDIZED
MAIN CHARACTERISTICS
Water-soluble light yellow liquid
Recommended use level: 1.5%
Shelf life: 24 months
PROPERTIES
Fundamental skin reviver
Deeply recharges the dermis
Restores skin at the surface
APPLLICATION
Skin regeneration
Anti-ageing prevention
Daily moisturizer
COMPLIANCE
Cosmos
China-compliant
100% natural extract
You want to know more?
Whether for an information, a product sample or detailed documentation
Contact us