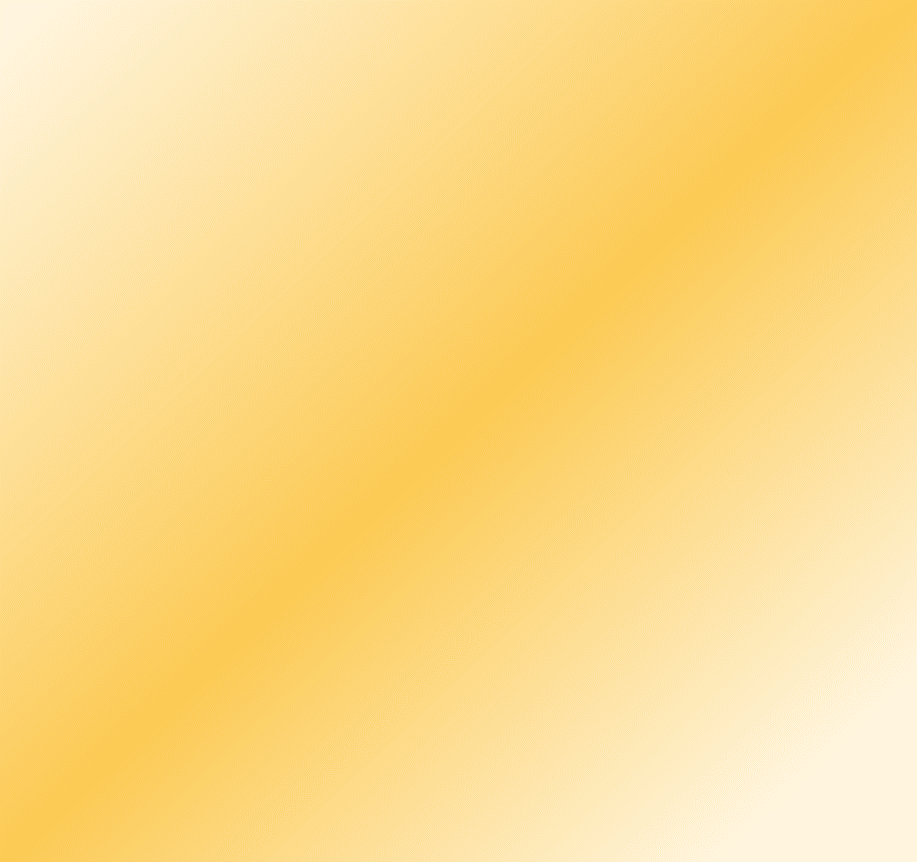 Luteana
FIRST INTEGRATIVE SOLUTION TO REBALANCE AND SOOTHE SENSITIVE SKIN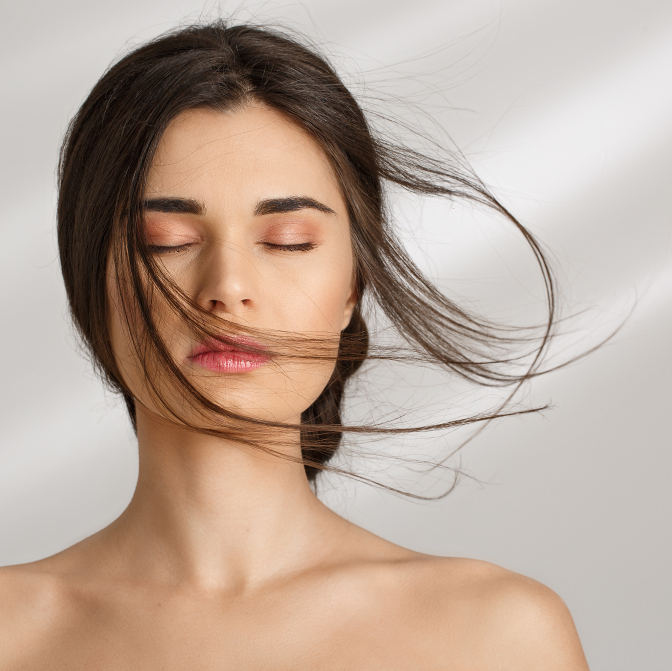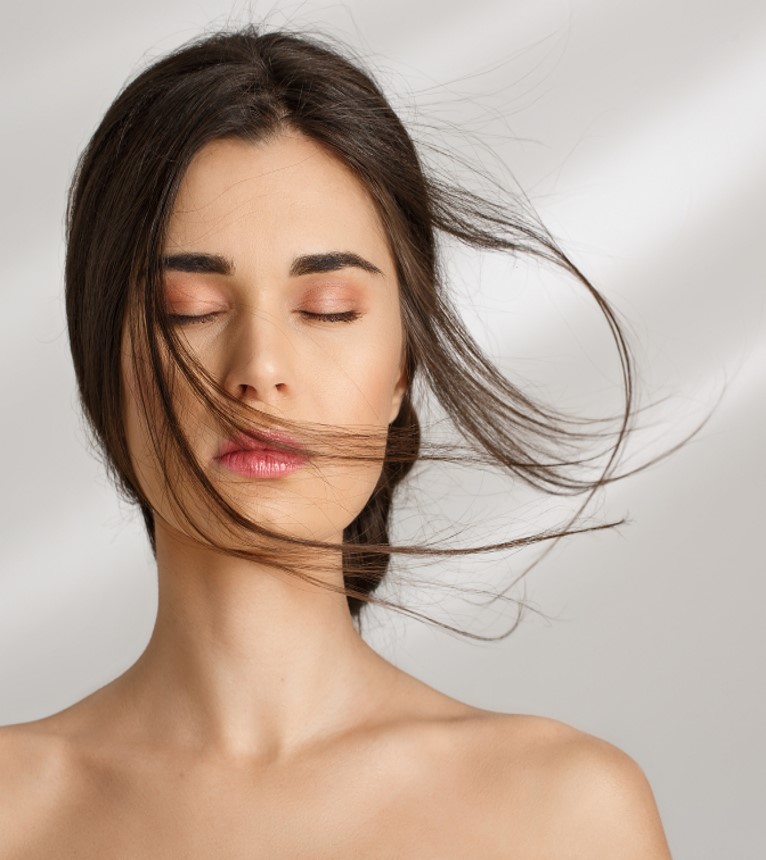 AN INNOVATIVE APPROACH FOR SENSITIVE SKIN
Rebalancing the Neuro‐Immuno‐Cutaneous system
Sensitive skin is characterized by hyper-reactivity to the slightest stimuli leading to unpleasant symptoms. It's a complex and difficult condition to deal with because it's both multifactorial and persistent. Recent research has shown that cutaneous cells interact strongly with nerve fibers and immune cells. These interactions involve the exchange of biological mediators which modulate the activity of this system. In the case of sensitive skin, the Neuro‐Immuno‐Cutaneous (NIC) system is destabilized, resulting in hypersensitivity and feelings of discomfort.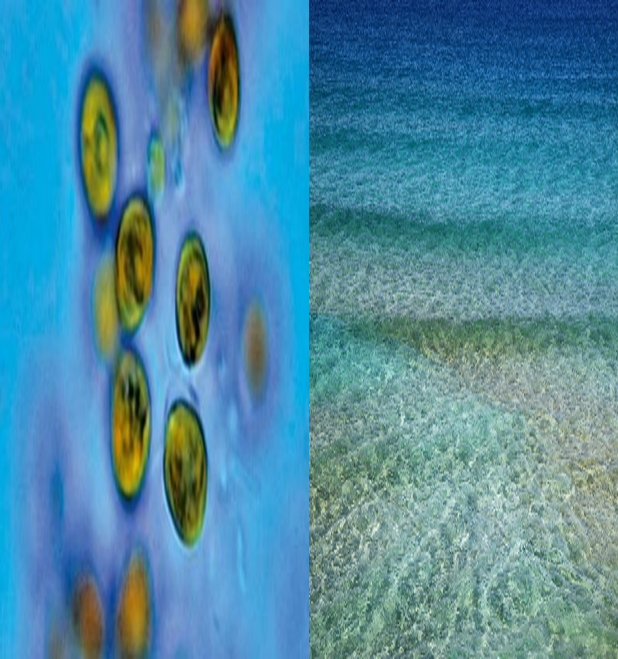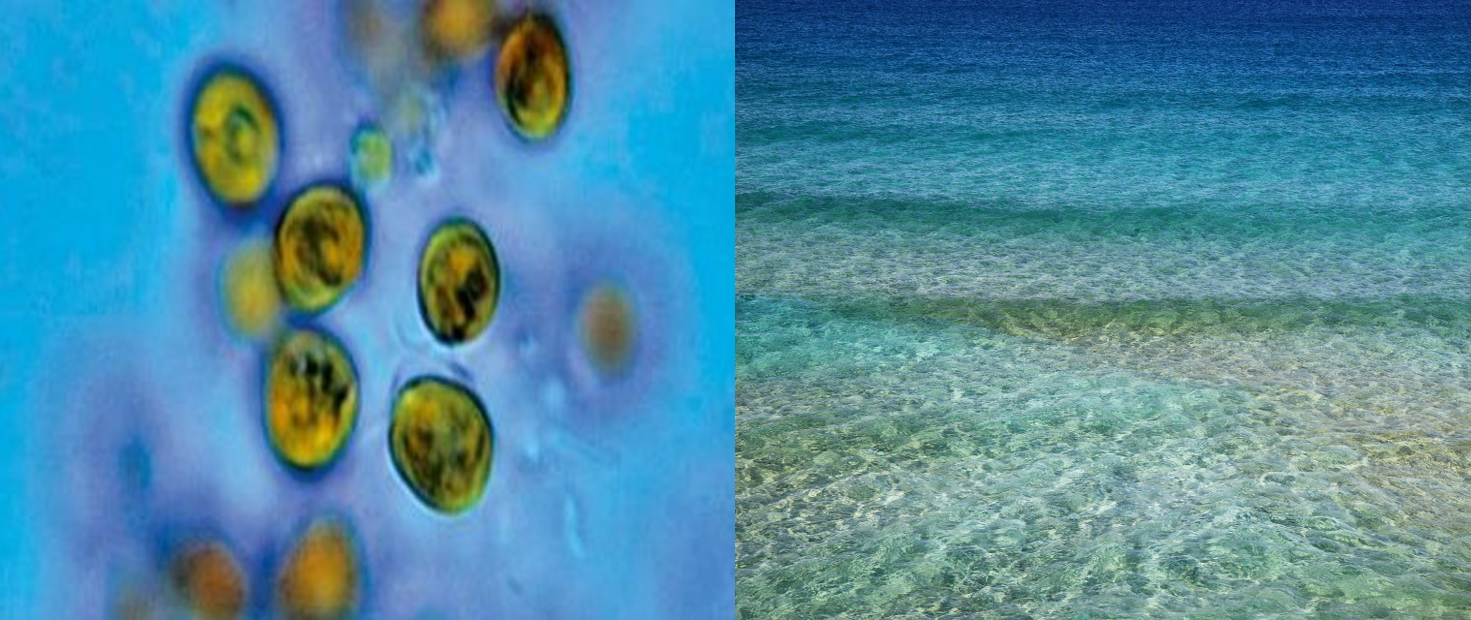 THE BIO-INSPIRED SOLUTION
Yielding the power of a Tahitian microalgae species
Based on its research on cognitive and systemic health, Microphyt has developed an innovative approach to sensitive skin using a Tahitian golden microalgae species, Tisochrysis lutea, which has an extraordinary ability to adapt since it is considered sensitive yet it lives in a stressful environment, i.e. hot waters with a high salt and acidity content.
Based on its unique sustainable technology, Microphyt developed Luteana™, a precious oily extract containing powerful compounds such as omega-3 fatty acids, sterols and xanthophylls, namely fucoxanthin.
A DOUBLE EFFICIENCY
Rebalances exchanges within the NIC system & calms the skin
We have demonstrated through in-vitro assays that Luteana™: Controls chronic inflammation; Reduces neuronal hyperactivity; Restores neuronal homeostasis and network; Activates the skin's endogenous soothing metabolic pathway
Luteana™ has a calming effect on the skin by activating expression of the skin's endogenous soothing receptors

Protocol: test on co-culture of keratinocytes and sensory neurons subjected to stress (capsaicin for TRPV1 or AITC for TRPA1). Immunolabelling of mu-opioid receptor (MOR). Luteana is tested at 0.05%.
VISIBLE RESULTS
Alleviates sensitive skin and improves well-being
We have demonstrated, through clinical study with people suffering from sensitive skin and stress, that Luteana™ alleviates sensitive skin: it reduces skin inflammation, decreases skin sensitivity and strengthens the skin barrier function. Thus, people feel their skin more relaxed, soothed and less itched.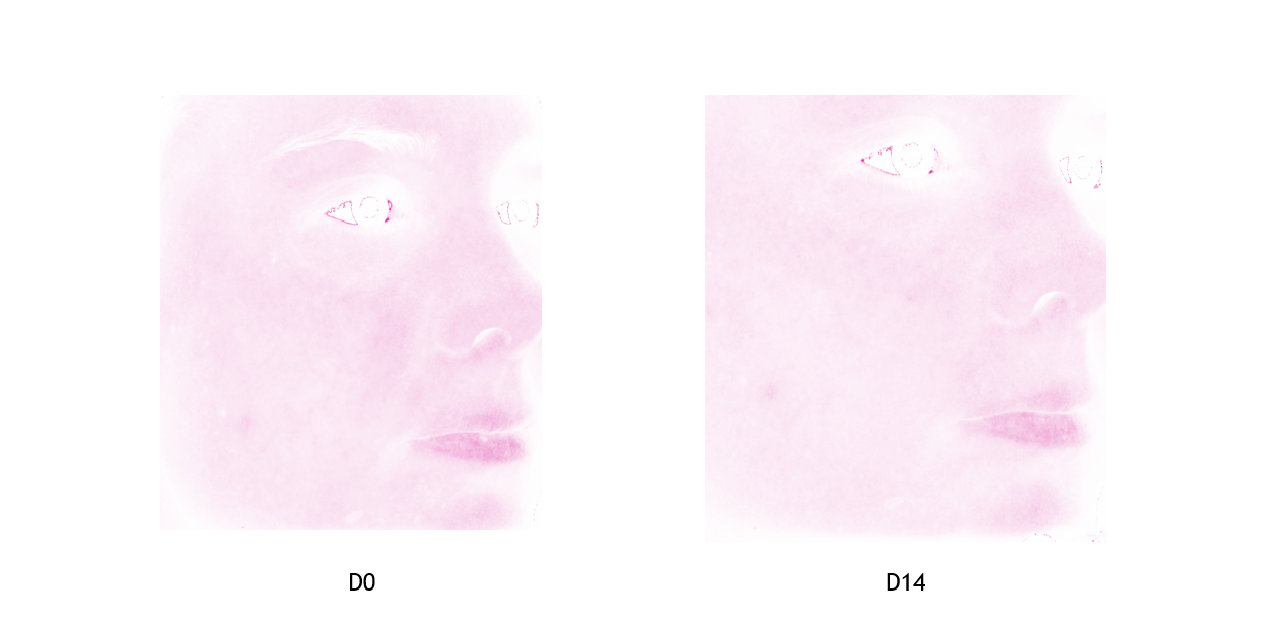 Protocol: Twice-daily applications of a cream with 0.5% Luteana™ or the placebo for 14 days. Analysis of the vascular component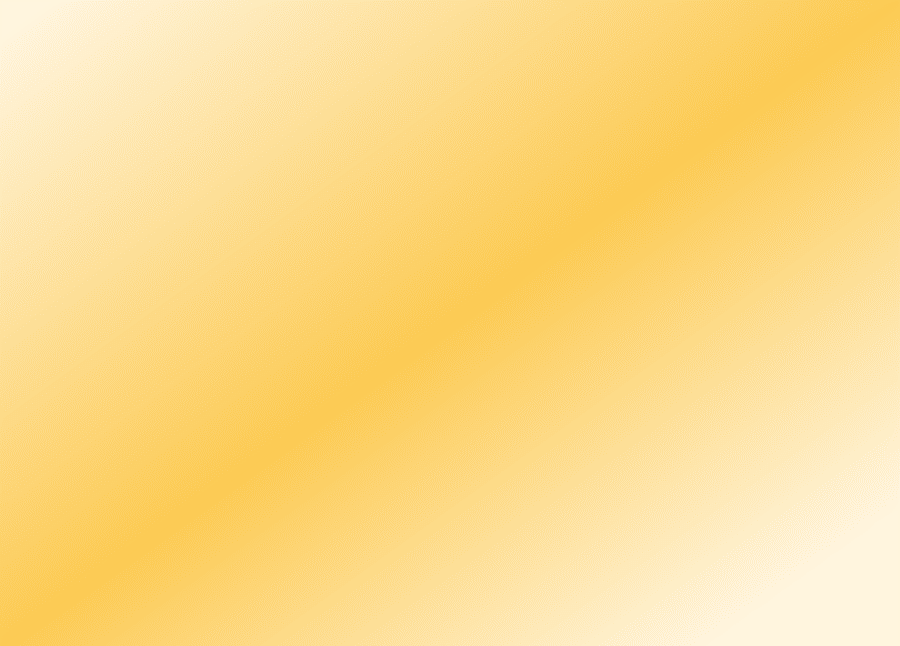 TECHNICAL DATA OF LUTEANA
INCI
Caprylic/Capric Triglyceride (and) Plankton Extract (and) Tocopherol
KEY COMPOUNDS STANDARDIZED
MAIN CHARACTERISTICS
Oil-soluble Yellow/Green liquid
Recommended use level: 0.5%
Shelf life : 18 months
PROPERTIES
Rebalances & soothes
Improves lastingly skin well-being
Alleviates sensitive skin
APPLICATION
Daily protection for sensitive skin
After sun exposure
After shaving
After hair removal
After peeling
COMPLIANCE
Cosmos approved
100% Natural Origin Content
You want to know more?
Whether for an information, a product sample or detailed documentation
Contact us