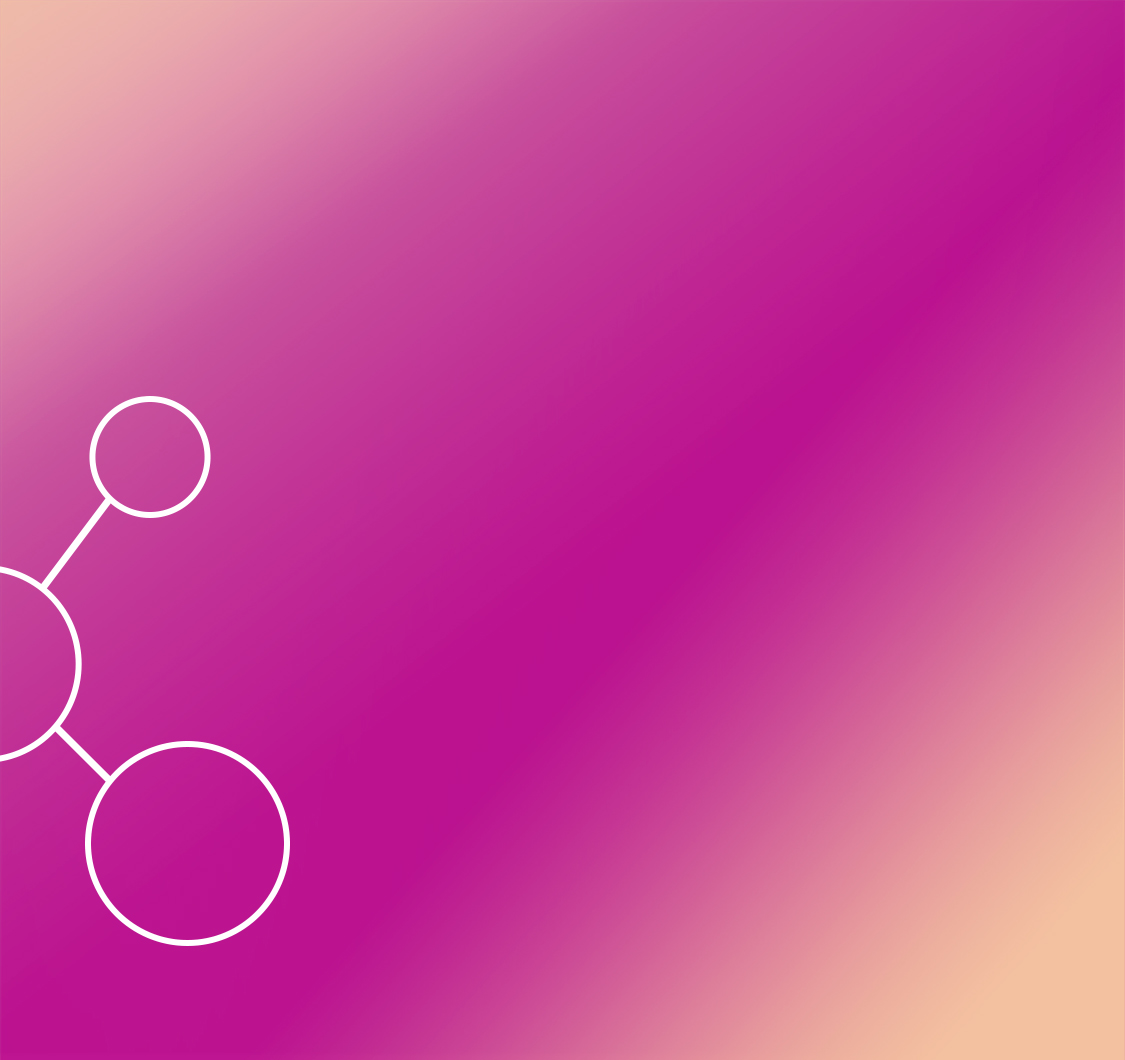 Renouvellance
BIOMIMETIC INGREDIENT TO PROTECT SKIN FROM URBAN PHOTO-STRESS FOR A HEALTHIER COMPLEXION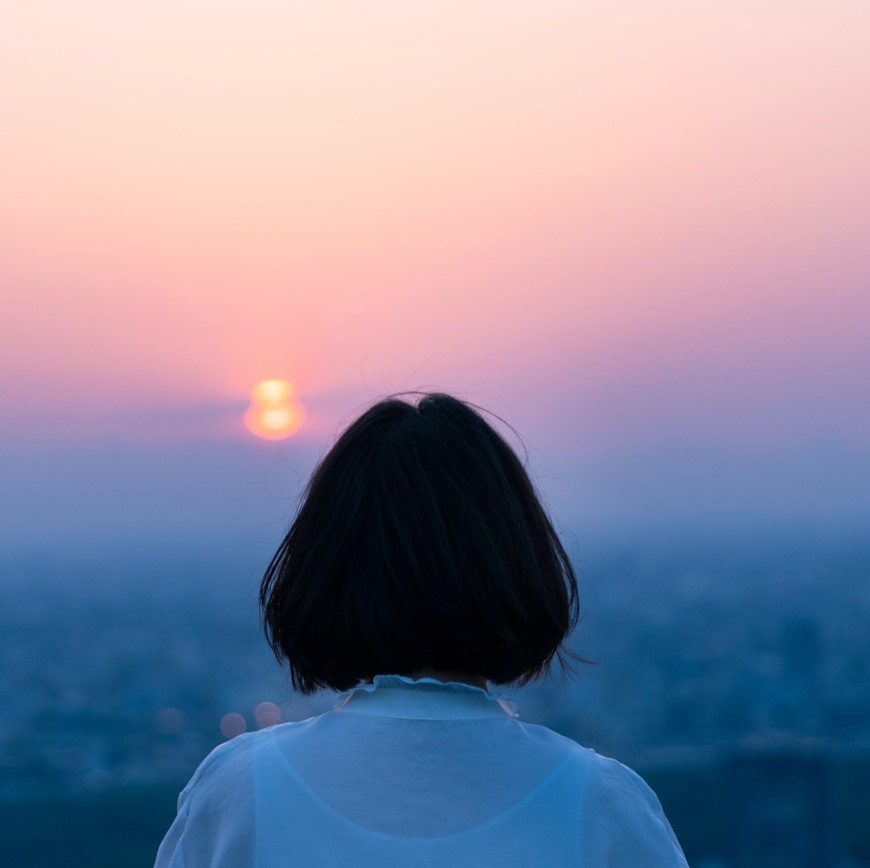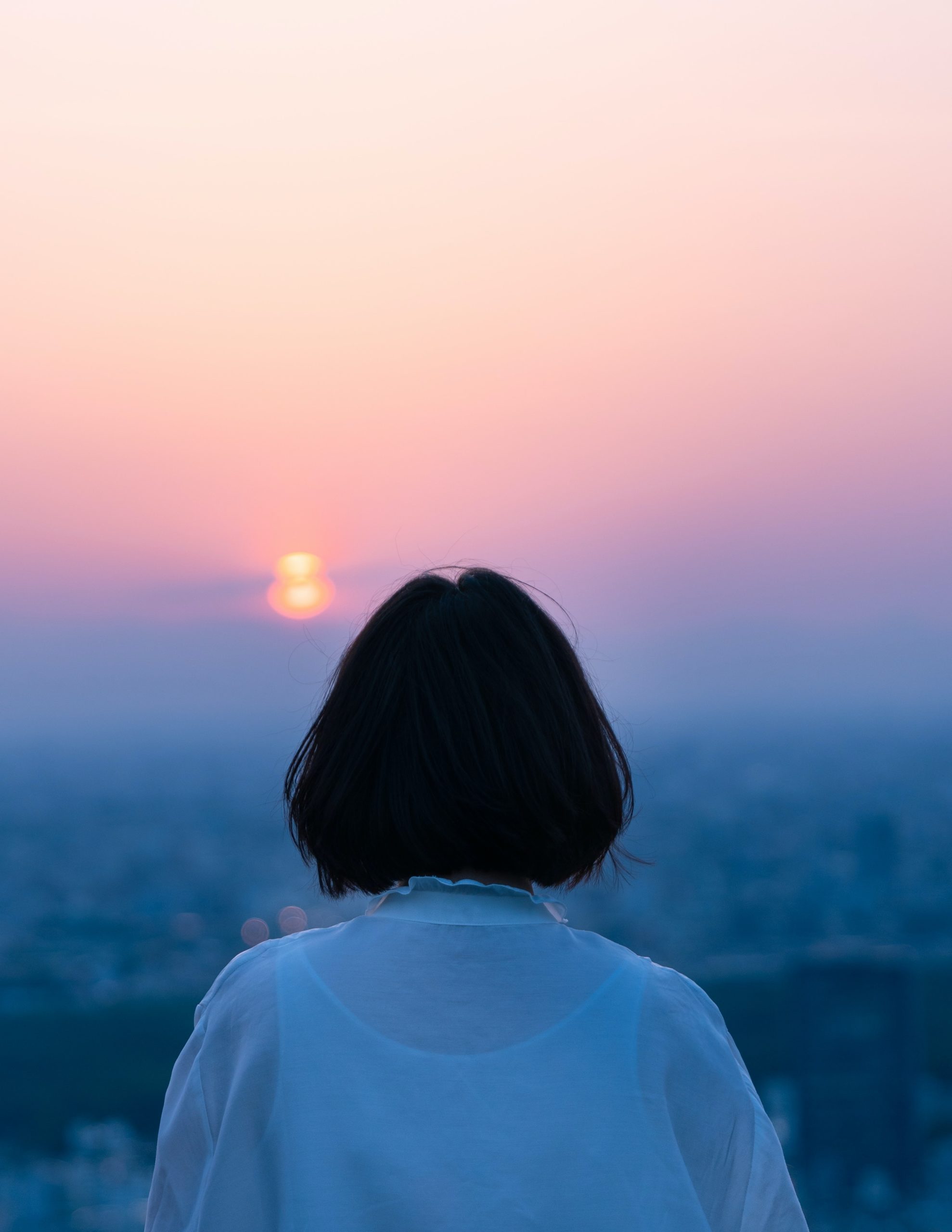 THE EXPOSOMIAL URBAN PHOTO-STRESS
Addressing the combined effect of UV rays and pollution
UV, pollution, psychological stress, lifestyle, … We are exposed, throughout our life span, to a large number of factors impacting our health. Most of the ingredients address one stressor at the time. But recent studies have shown that combined exposure to UV rays and pollution, the Urban Photo-Stress, produces negative synergies. Since the Urban Photo-Stress will not stop in the coming years, we have to prepare and adapt our skin.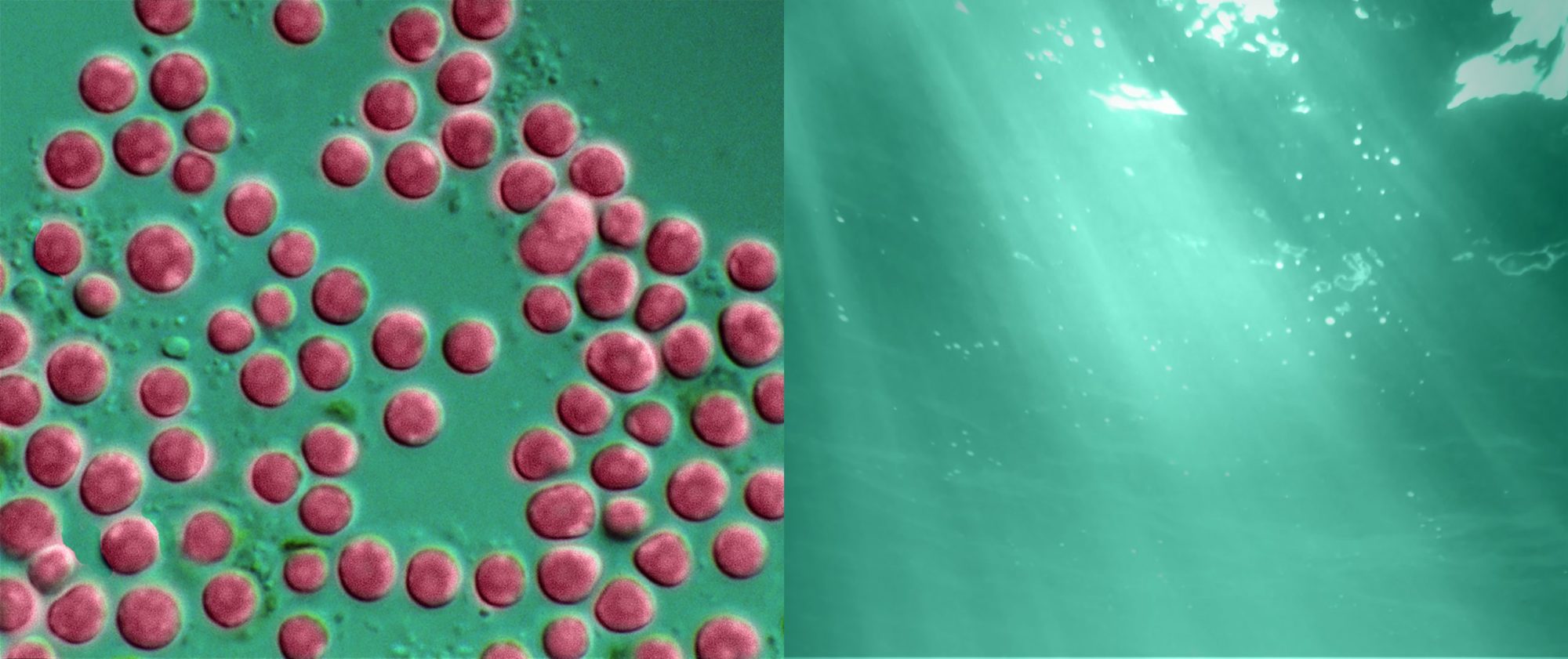 THE BIO-INSPIRED SOLUTION
Leveraging a resilient and adaptogen microalgae
Adopting a biomimetic approach, we were inspired by a resilient and adaptogen red microalgae, Porphyridium cruentum, capable of protecting itself to survive in extreme environments for millions of years. By exploring the defense mechanisms of red microalgae elaborated millions years ago and shared with humans, we have designed Renouvellance™ able to activate the skin's natural defenses response and shield cells to better face external stressors. Obtained thanks to our sustainable patented technology, Renouvellance™ contains a high content in 2 synergic compounds: PHYCOERYTHRIN, a pink antioxidant pigment able to absorb light energy and boost natural defenses & EXOPOLYSACCHARIDES, a marine polymer able to chelate heavy metal and maintain cell's structure.
A strong protection
Extensive cell protection against the Urban Photo-Stress
We have demonstrated through in-vitro and ex-vivo assays that Renouvellance™ has a powerful protective effect against the Urban Photo-Stress: reduces the formation of sunburn cells, protects cells against DNA damage caused by in UV rays and urban pollutants, reduces oxidative stress and improves skin's homeostasis.
Renouvellance™ reduces the formation of Sunburn Cells by 88%*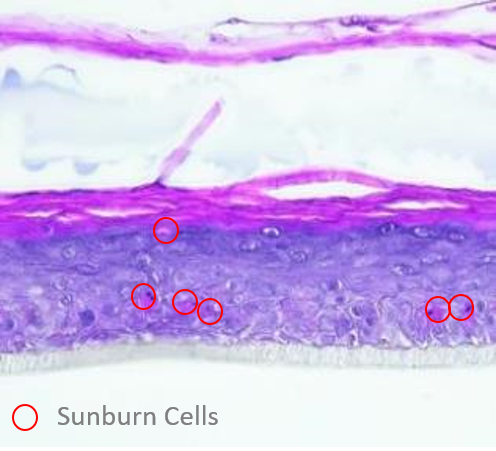 Without protection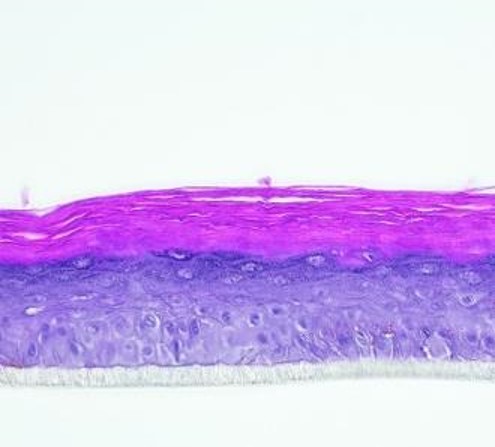 With SPF 30 cream - 100%* less Sunburn Cells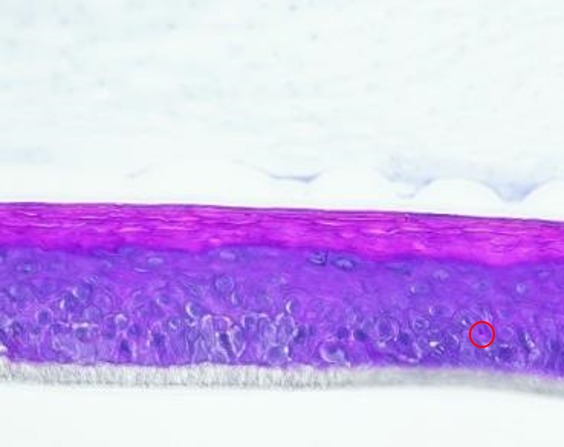 With 1.8% Renouvellance™ - 88%* less Sunburn Cells
Significative: * p<0.05 (95%) - Protocol: Test on Reconstructed Human Epidermis irradiated with UVB & UVA. Measurement of sunburn cells.
VISIBLE RESULTS
Counters the Urban Photo-Stress for a healthy complexion
We have demonstrated, through clinical study conducted in one of the most polluted cities in China and exposed to UV rays, that Renouvellance™ reinforces the barrier function and equalizes skin tone by reducing redness and improving luminosity. Thus, even in a challenging modern environment, the skin remained luminous, healthy, and with fresh complexion.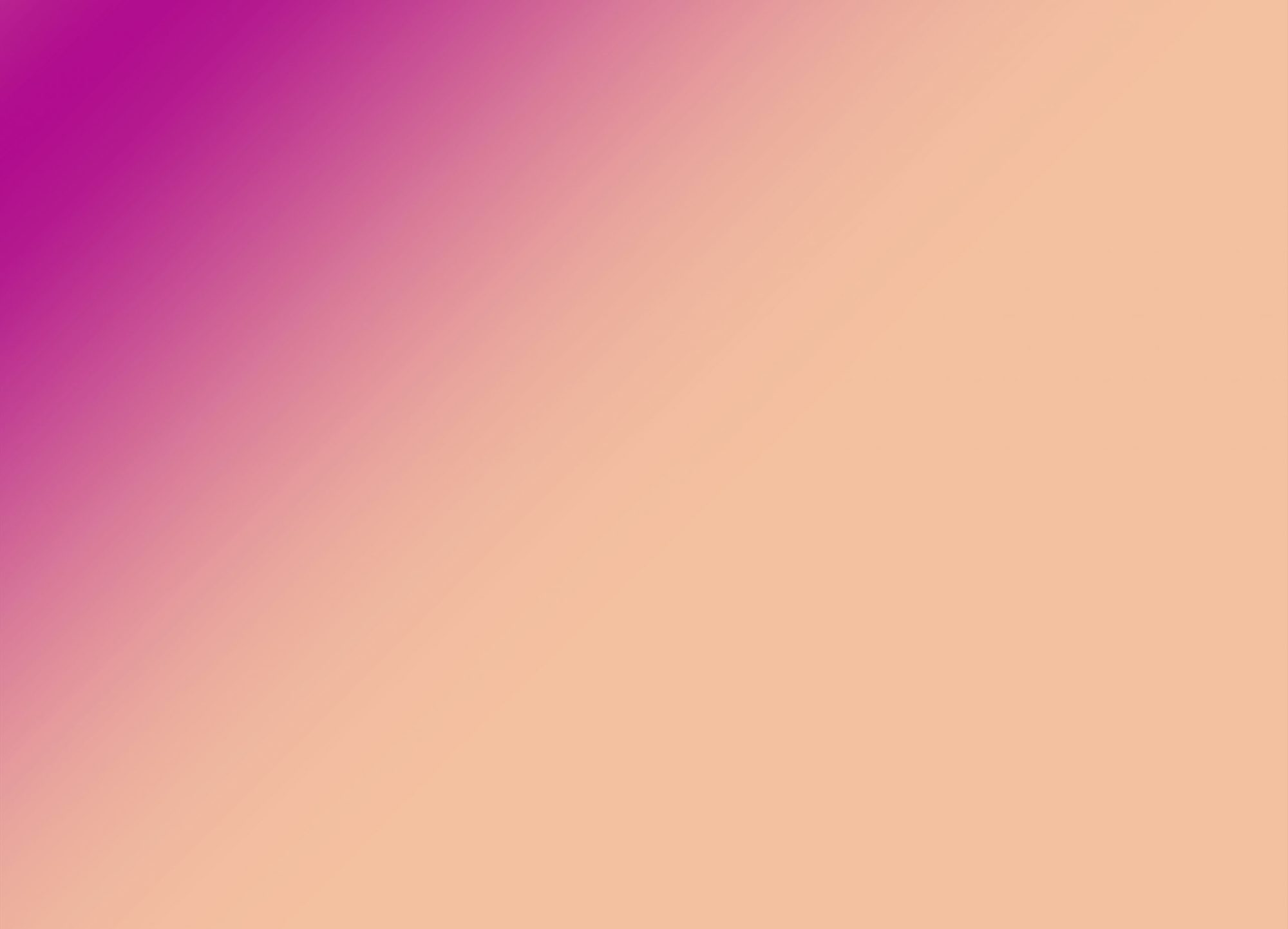 TECHNICAL DATA OF RENOUVELLANCE
INCI
Glycerin (and) Water (and) Porphyridium Cruentum Extract
KEY COMPOUNDS STANDARDIZED
Phycoerythrin and Exopolysaccharides
MAIN CHARACTERISTICS
Water-soluble pink liquid
Recommended use level: 2%
Use in formulation less than 40°C or 95°F
Properties
Activates the skin's natural defenses
Shields cells against the effects of UV rays and pollution
Equalizes skin tone
Reinforces the barrier function
Applications
Anti-urban photo stress
Daily protection
Sun care
Radiance booster
Anti-ageing
Compliance
INCI China
Cosmos approved
100% Natural Origin Content
You want to know more?
Whether for an information, a product sample or detailed documentation
Contact us