French Tech 120 : Microphyt among the most promising start-ups.
January 21, 2020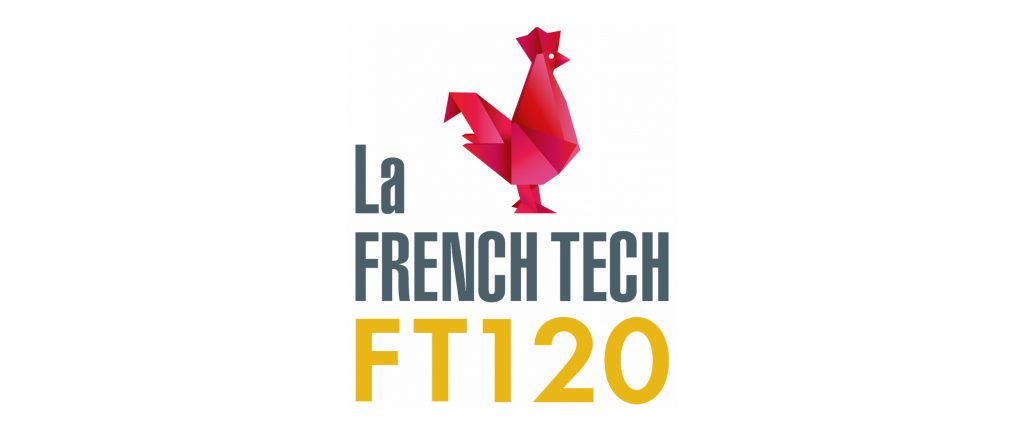 Microphyt, a specialist in the production of natural ingredients made from microalgae, is one of the 123 promising start-ups selected to join the French Tech 120 programme. This will provide an amazing springboard for the domestic and international development of its microalgae-based natural solutions for nutrition, well-being and cosmetic
On January 20th 2020, the French Government announced the list of the 123 start-ups selected to receive support as part of French Tech 120, an exceptional programme that focuses on companies in a phase of hyper-growth with the potential to become future world leaders. This recognition rewards Microphyt's strategy of innovation and differentiation.
With the help of this acceleration programme, Microphyt intends to strengthen its industrial development, recruit to increase organic growth and facilitate the regulatory approval of its products worldwide..
"Being part of the French Tech ecosystem is recognition for our teams and our investors who believed in the strong potential of Microphyt from the start. The flexibility and performance of our processes allow us to innovate faster than others and to propose original natural solutions. Becoming a part of the French Tech programme is an opportunity for Microphyt to gain visibility and consolidate its progress", says Microphyt's CEO, Vincent Usache.
A tribute to Microphyt's technology and expertise
Microphyt has patented an environmentally friendly, entirely in-house production process that is one of a kind. Thanks to this process, it can study a wide variety of microalgae and identify their best active ingredients, before growing them on a very large scale in a controlled environment.
Microphyt develops natural microalgae-based solutions in the fields of nutrition and wellness that aim to prevent age-related cognitive decline, joint pain and certain metabolic disorders such as prediabetes and excess weight. Microphyt also produces a range of natural anti-aging, moisturizing and photoprotective ingredients for the cosmetic industry.
At the end of 2019, the American Food and Drug Administration (FDA) granted New Dietary Ingredient (NDI) status to PhaeoSOL, one of the ingredients developed as part of the SMILE programme. NDI status will allow Microphyt to market PhaeoSOL as an ingredient for dietary supplements. Several (preclinical) studies have demonstrated the benefits of PhaeoSOL in the prevention of age-related cognitive decline.
A promising market and the confidence of investors
Microphyt sells specialised, microalgae-based natural ingredients for niche markets with high added value in the nutrition (dietary supplements), wellness and cosmetics sectors.
These fast growing markets represent a value of 50-70 billion dollars worldwide, with an annual growth rate of 2-4 %.
To meet demand and accelerate the development of its product portfolio, Microphyt raised € 28.5 million in 2019, one of the highest amounts worldwide in its sector.