At the crossroads of life sciences and bio-processes,
we develop the next generation of natural ingredients for better living.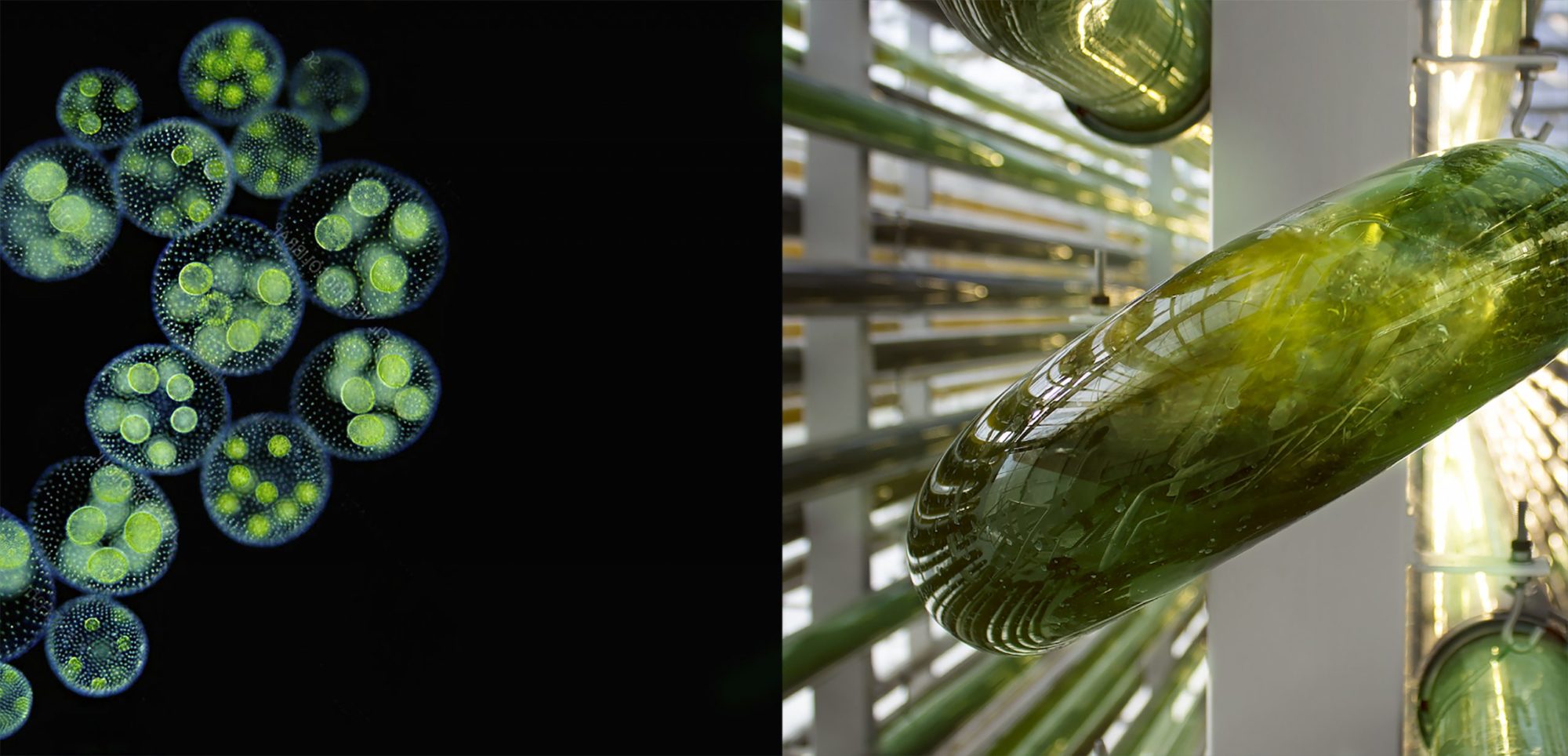 We extend your reach
Discover exclusive biomimetic technology that unlocks
the full potential of untapped microalgae diversity.
Learn more
Latest innovations
Discover new synergistic bio-complexes derived from adaptative microalgae.

Making a
positive difference

Join the Blue Movement
Because doing things differently also relies on reconnecting to the tinniest forms of life.
Visit our blog
Let's talk
We're always happy to hear about new ideas and projects.
Contact us